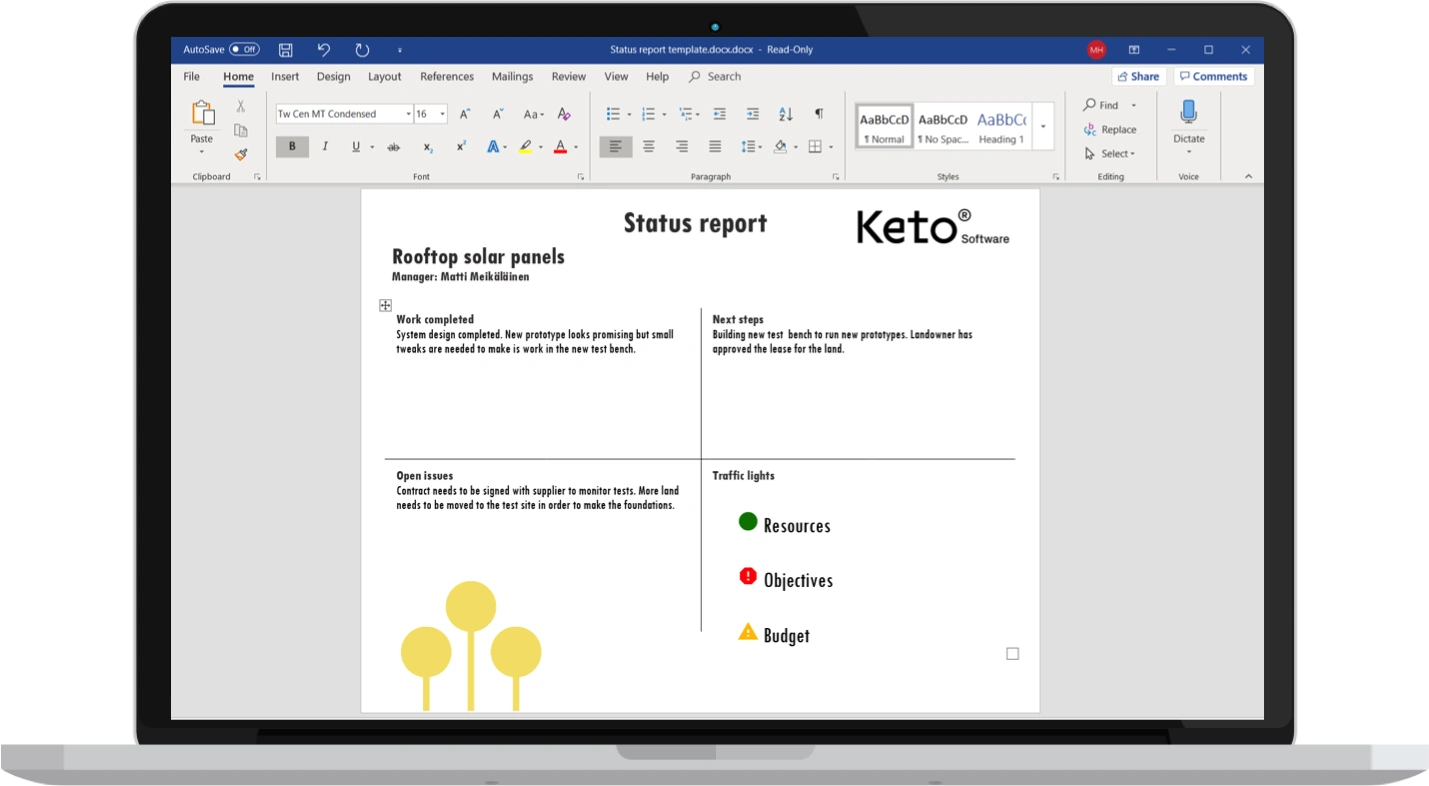 Continuous Reporting
Continuous reporting is an integral part of modern business management. It refers to the ongoing process of capturing, analyzing, and communicating critical information about a company's performance, operations, and financial health. Rather than being a periodic or occasional activity, continuous reporting ensures that decision-makers have real-time access to the data they need, enabling them to make well-informed decisions promptly.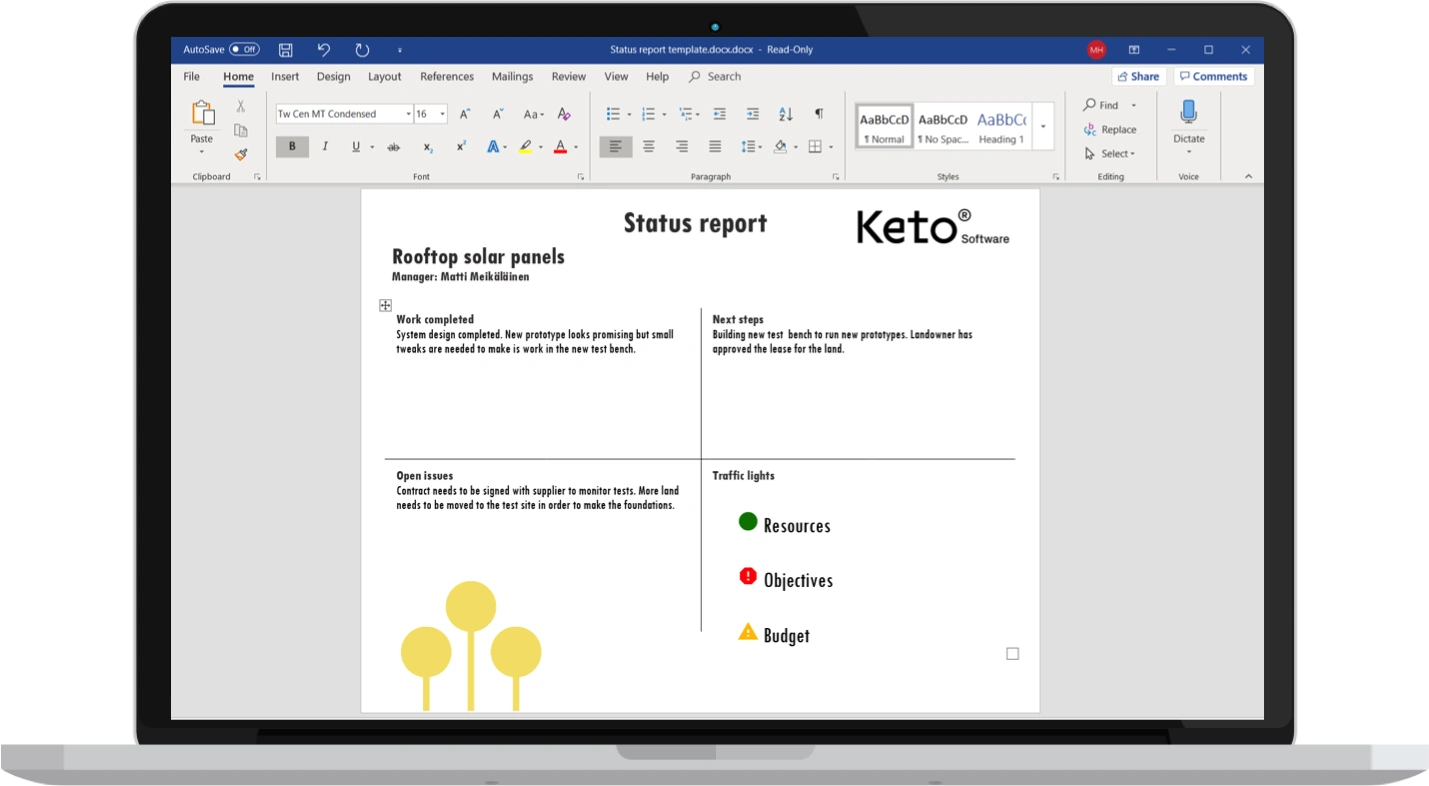 Why Do We Need Continuous Reporting?
Continuous reporting is crucial in the fast-paced business environment of today. It provides organizations with the agility to respond to changing conditions and new opportunities swiftly. By providing regular, up-to-date insights into a company's performance, it supports informed decision-making, enhances transparency, and boosts operational efficiency. In addition, continuous reporting helps identify trends, uncover issues early, and monitor the effectiveness of strategies, making it indispensable for businesses aiming to maintain a competitive edge.
The Power of Continuous Reporting in Strategic Portfolio Management (SPM)
In the context of Strategic Portfolio Management, continuous reporting plays a key role. With the Keto Platform, continuous reporting takes on a whole new level of convenience and efficiency:
Always On, Always Ready:
Keto Platform's reporting is incessantly active, providing easy access to instantaneous reports, branded to your organization, ready to inform CxO level decision-making.
Rich Visual Dashboards:
Enjoy immediate access to vibrant dashboards and portfolio views, presenting your data in an engaging, easy-to-understand manner.
Minimize Manual Reporting:
Say goodbye to time-consuming Excel and PowerPoint charting. The Keto Platform streamlines the reporting process, saving time and demonstrating value more efficiently.
Customizable Reporting Library:
Keto helps tailor your library of reports during implementation, aligning with your organization's culture. More reports can be effortlessly created without coding.
Extensive Project-on-a-Page Reports:
Generate comprehensive project status reports, encapsulating metrics, resources, timing, open issues, risk, change requests, task status, budget, activities, milestones, project benefits, and more, all in a compact summary.
In Strategic Portfolio Management, continuous reporting acts as a powerful tool for keeping stakeholders informed, tracking progress, and ensuring alignment with strategic goals. By embracing Keto Platform's continuous reporting capabilities, organizations can streamline their reporting process, make better-informed decisions, and ultimately drive their strategic portfolios towards success.
Read next