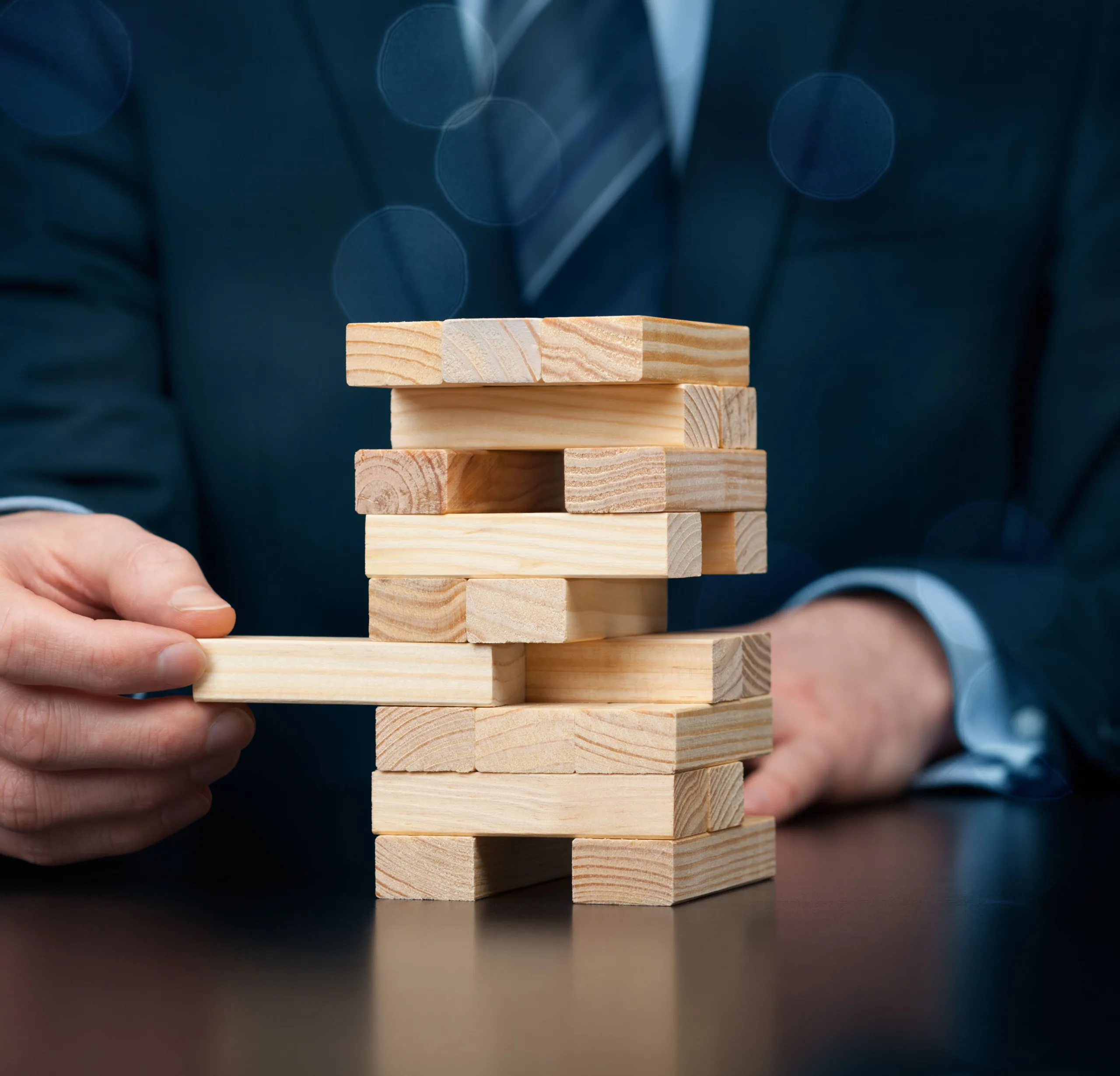 Unlock the Potential of Keto AI+ Platform
Welcome, valued investors! We're excited to share with you the incredible potential of Keto AI+ Platform, a state-of-the-art Strategic Portfolio Management tool designed to revolutionize the way organizations manage their strategic initiatives. Our platform combines the power of advanced analytics, AI-driven insights, no-code process modeling, and a secure enterprise cloud platform to create a comprehensive, user-friendly solution tailored for strategic success.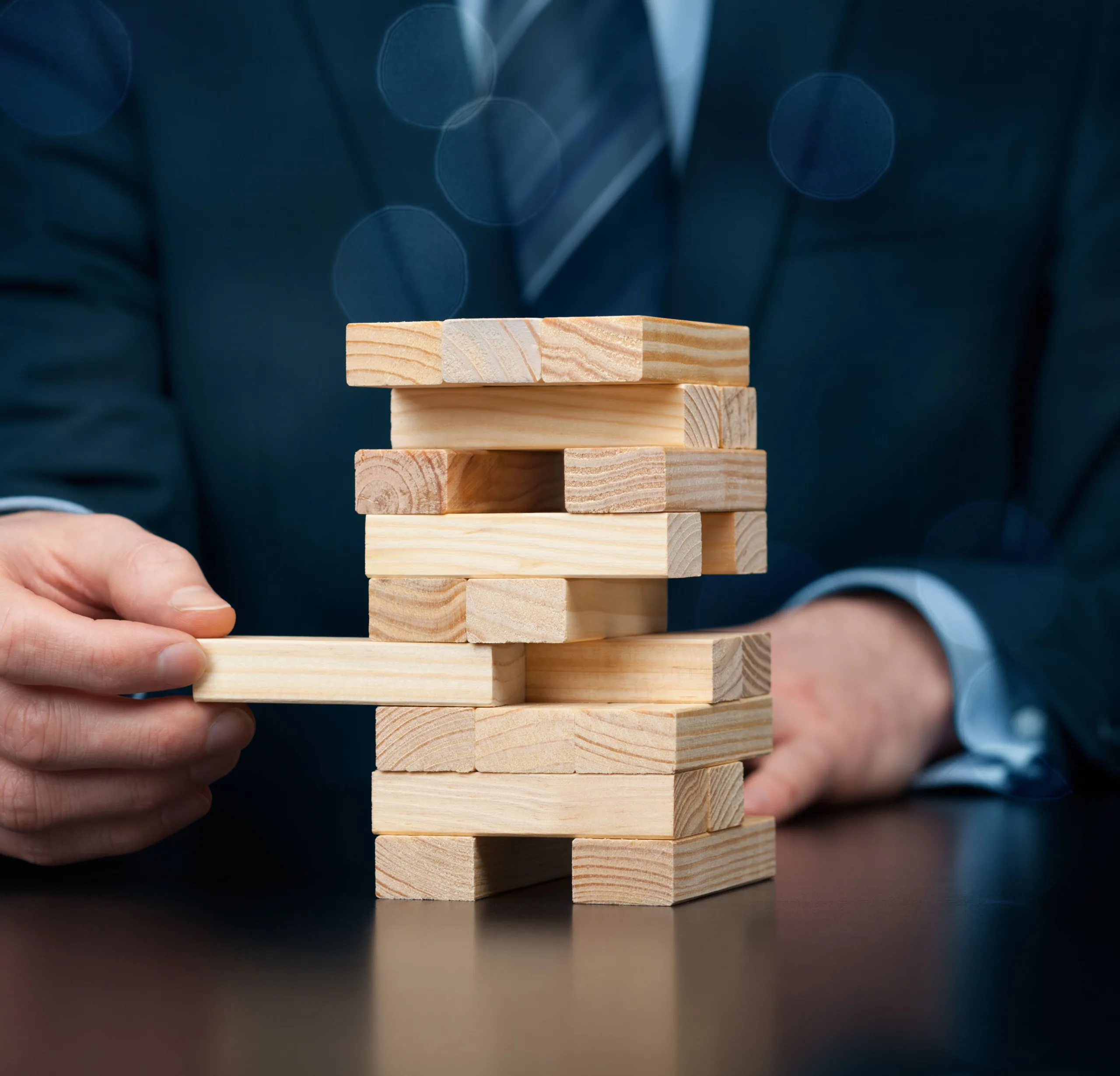 Strong Financial Performance
Keto AI+ Platform is experiencing rapid growth. This impressive financial performance demonstrates the demand for our innovative product and the value it brings to organizations worldwide.
Invest in the Future of Strategic Portfolio Management
By investing in Keto AI+ Platform, you're not only supporting the growth of our innovative product but also contributing to a brighter future for businesses across the globe. Here's what sets Keto AI+ Platform apart from the competition:
AI-Driven Insights: Harness the power of artificial intelligence to deliver in-depth strategic insights, empowering organizations to make data-driven decisions and optimize their strategic goals.
No-Code Process Modeling: Streamline the strategic planning process with our user-friendly, no-code process modeling engine, enabling businesses to easily control strategic initiatives' flow and access data from various sources.
Secure Enterprise Platform: With ISO 27001 security certification, our enterprise-level cloud platform ensures data security and compliance while providing a seamless user experience.
Scalable Solution: Keto AI+ Platform is designed to grow with businesses, easily adapting to meet the evolving needs of organizations of all sizes.
Dedicated Support: Our Scandinavian-inspired, customer-centric approach guarantees top-notch support and a personal touch that makes all the difference.
Invest with Confidence
As an investor in Keto AI+ Platform, you'll be joining a team that's passionate about innovation, customer success, and delivering value to our stakeholders. We are committed to continuous improvement, ensuring that our platform remains at the forefront of the Strategic Portfolio Management market.
We invite you to explore the investment opportunities available with Keto AI+ Platform and become a part of our exciting journey towards transforming the world of Strategic Portfolio Management. Join us today, and together, let's shape the future of business success!
Read next