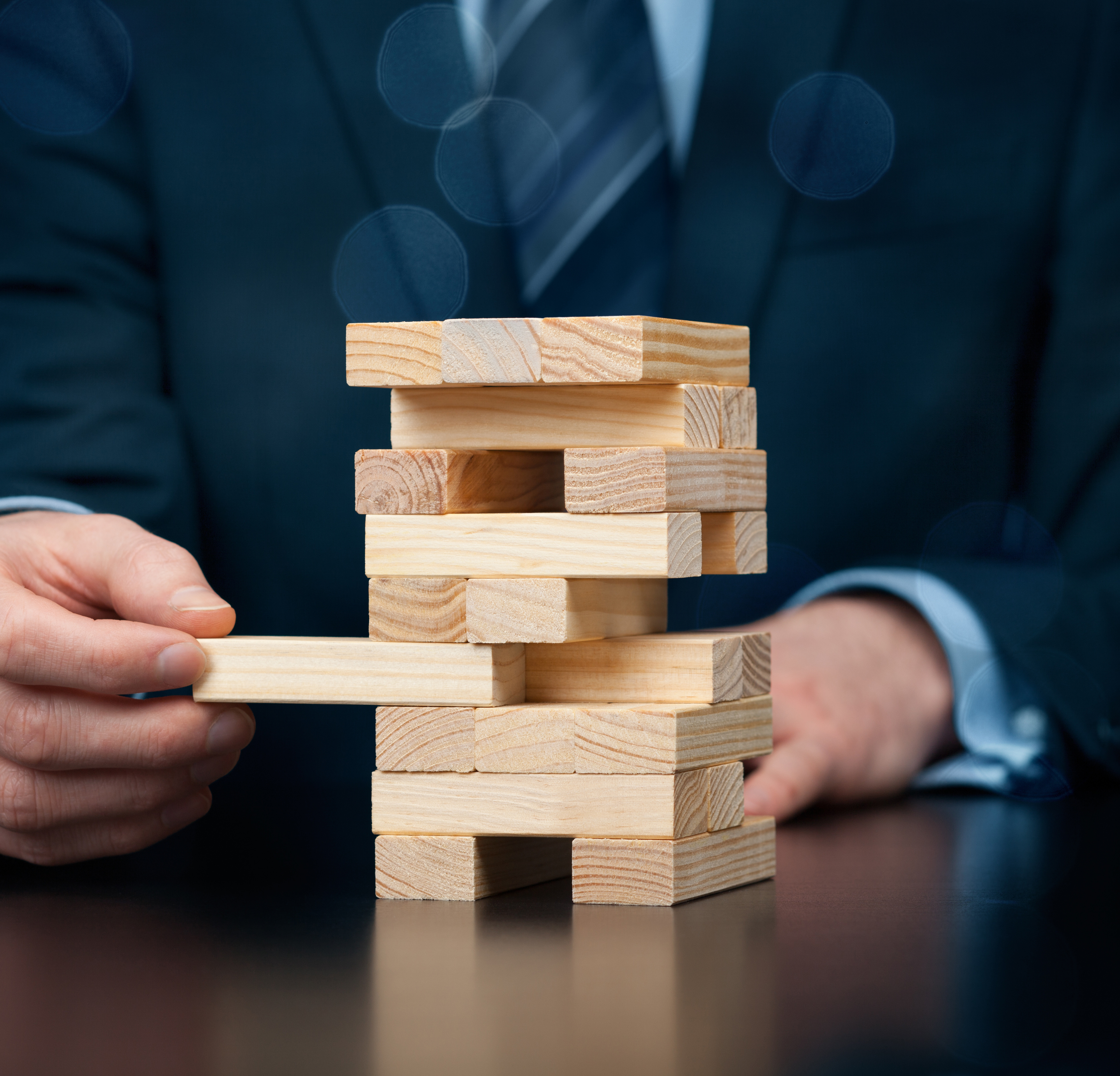 For Investors
Welcome to Keto Software – the Return On Innovation company. We are proud to have significantly grown our recurring revenue without external investment. We aim to continue to grow our business internationally. We reached our first target, ARR 1 MEUR level during 2020. Being self-funded is great, but we are open for friendly investors helping us to reach the next goal, ARR 10 MEUR in 3 years.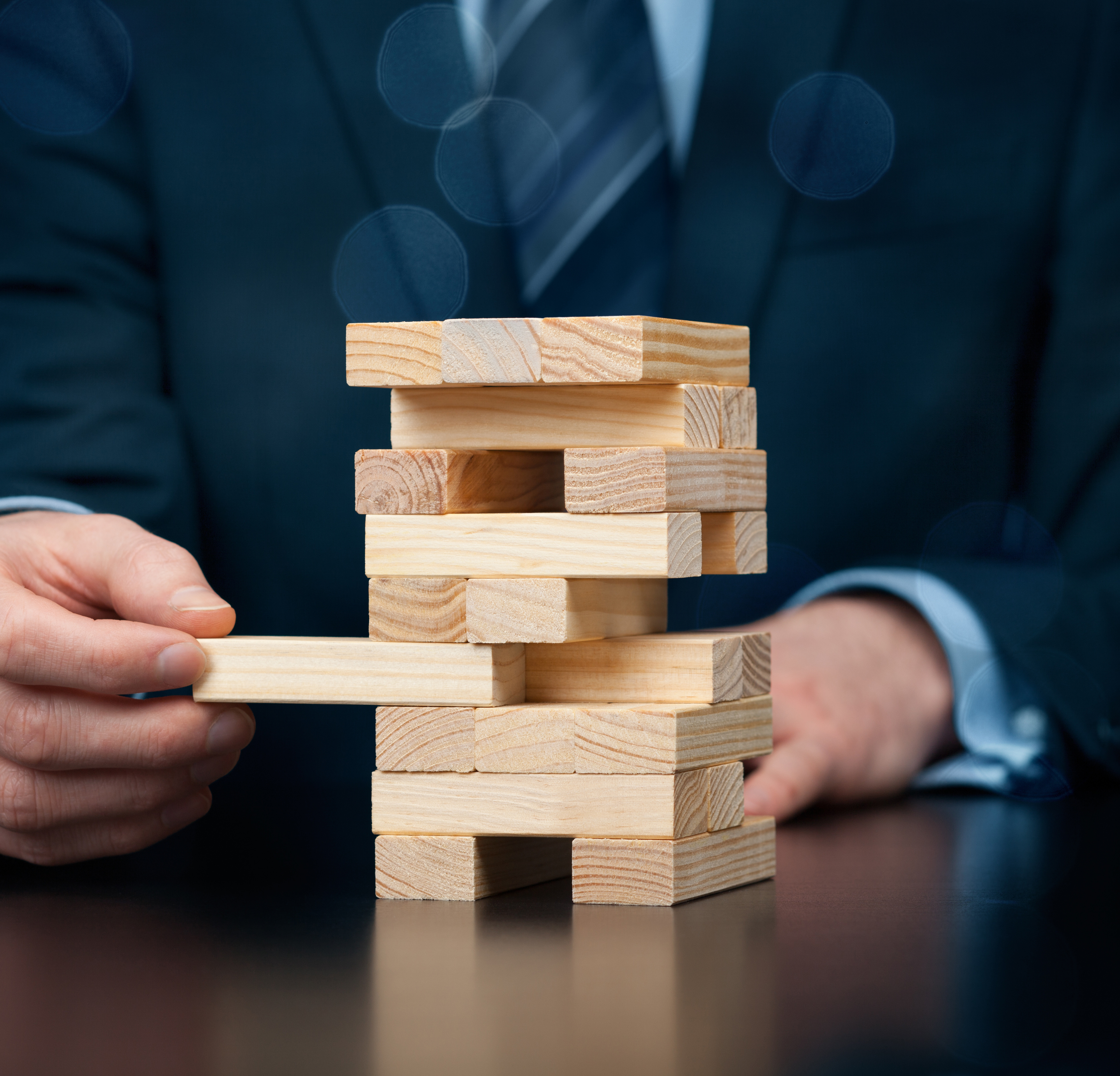 We stand out in the market as our software is more agile, easier to implement, more efficient to use and is more cost-effective than other solutions. We help enterprises move on from spreadsheets for vital business processes, leverage or replace legacy ERPs and digitise their processes. Our competitors are typically legacy ERP vendors, PPM tools and other business software.
We are happy to discuss if you are interested in investing in future technology and world class team.
SaaS for scale
The Keto Platform is true Software-as-a-Service. Our software can be run virtually, with no need for IT contractors on site and with easy remote working for users.
The launch of our no-code v5 platform in 2019 was significant. It marked a shift from a focus on custom coding in customer environments to a focus on developing our own highly scalable SaaS. Our development roadmap is primarily driven by leveraging our strengths in usability and business intelligence to help our customers' digital transformation and to enable better data-driven business decisions.
European enterprise and public sector focus
With success in Nordic, UK and DACH markets, our focus is on growth in Europe and then other global markets. We are channel-orientated and we offer a Platform-as-a-Service model to our growing network of partners, specialists and consultants.
Our buyers are typically heads of IT PMO, R&D leaders, CIOs and IT directors at large enterprises and organisations. Keto Software has a strong and loyal enterprise customer base in industrials, manufacturing and healthcare. It's also popular in the public sector with public utilities, local/national agencies and blue light organisations.
Read next