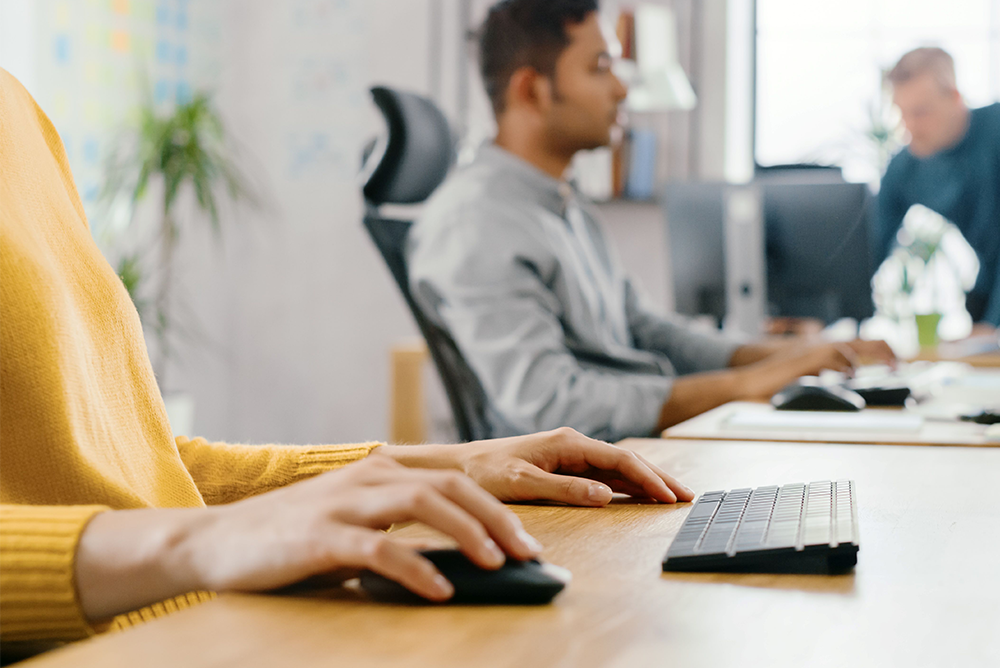 Public sector
To deliver cost transparency and control you need sophisticated, intuitive, shared, transparent tools – not excel spreadsheets. We help you meet this challenge with human-centric software that makes the process of managing development projects far more effective and more satisfying. We've had long-term co-operation with state institutions, public utilities, universities, cities and all kinds of public bodies.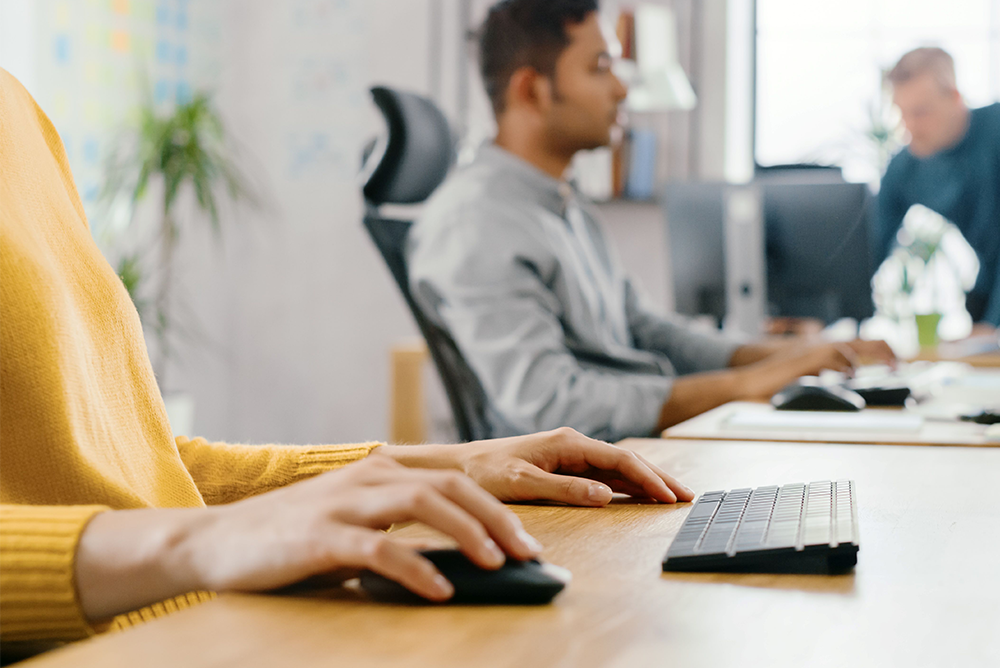 Bring transparency to investments
To make the right decisions about development projects, funding and resources, you need transparency to investments and create visibility between functions. Keto Software gives you straightforward tools for ideation and evaluation, project and portfolio management, resource management and risk management. We help you spend less time collecting and validating data and benefit from higher quality data. You'll be able to demonstrate continuous value and make better data-driven decisions about the innovation funnel, each project and the entire project portfolio.
Orchestrate development projects
To maximise the potential of development projects, especially those funded by 3rd party organisations, you need traceability and auditability and the right tools to gather and render data. As public infrastructure rapidly digitalises, project and portfolio managers must prove the effectiveness of programs, make better data-driven decisions and deliver timely low-effort reports. We have worked extensively with organisations, such as the City of Helsinki, to digitise processes and manage the digitalisation portfolio.
Risk management on the frontline
Our customers in the emergency services typically use Keto Software's risk management features to track development projects and take a holistic view across the portfolio over the long term. The Keto Software UX, dashboards and always-on reports give instant benefits to users, project managers and investment decision-makers.
Get in touch to discuss how we can help you digitalise development, track costs and bring transparency to your portfolio. In the UK, find us on the Crown Commercial Service supplier list.
Read next