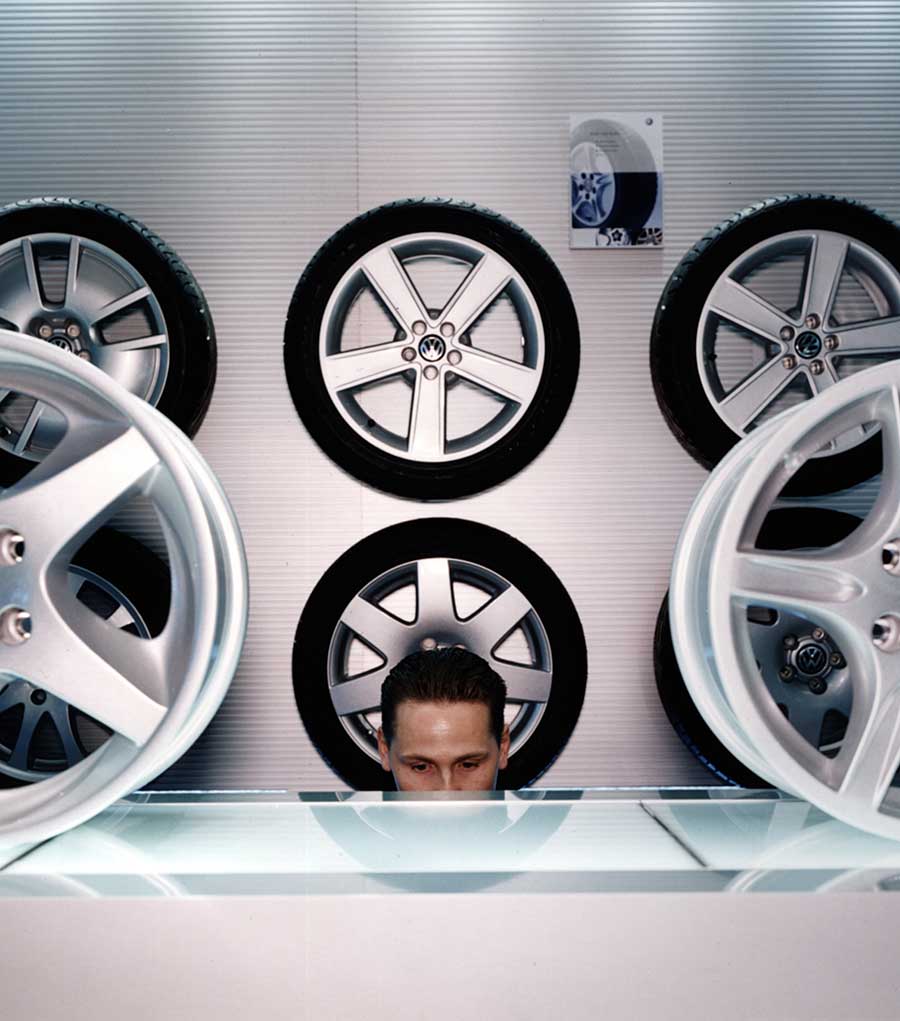 Manufacturing
Rapidly changing market conditions demand that innovation and development programmes have to accelerate. You have no choice but to get to market faster. Today many companies are implementing Lean PMO.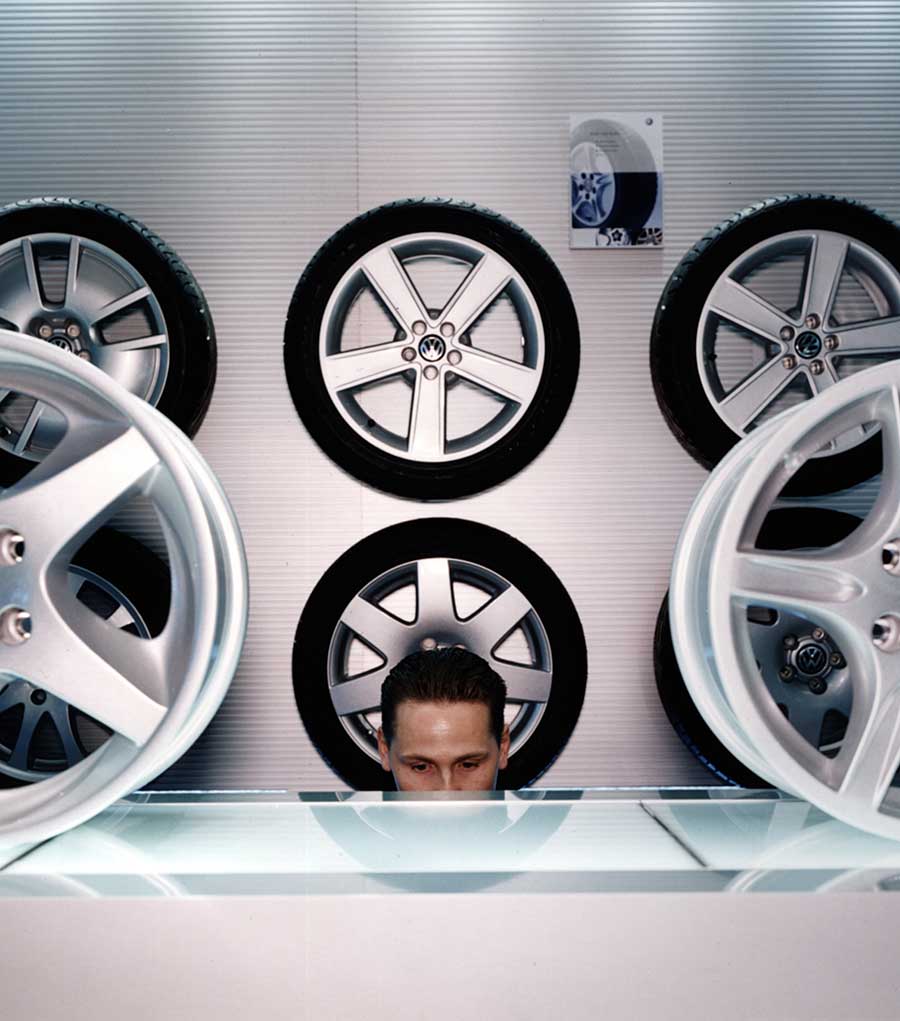 Major distributed companies must have better, more intelligent, more intuitive tools in order to make the right decisions, prioritise the right projects and orchestrate highly complex critical resources. And you need tools now. There is no time for an IT project. You do not want to change or undermine your existing business processes.
Flexible, no code platform for innovation and development
We designed the Keto Platform v5 to help manufacturing companies orchestrate complex innovation programs throughout their lifecycle. From requirements, through ideas, evaluations, proposals, and on to budget and resource transparency, during the development cycle, we have a powerful and flexible toolset to make PMOs and R&D work faster, smarter and prove continuous value.
Our unified toolset for digitised processes, portfolios, resources, risk, budgeting and forecasting is very flexible. It's highly customisable and in our rapid POC we help you digitalise new processes and optimise your legacy processes – with no coding and no heavy IT project.
Advanced Analytics and PPM tools
Keto easily integrates with your existing ERP or back office systems and then acts as a single source of truth. It means that you can go from a holistic view of your entire portfolio and easily drill down to resources and create instance competence reports, or switch from Agile to Waterfall projects, or telescope from your task timeline out to budget forecasting. There are also sophisticated quality and audit features, as well as risk analysis. And, with all our tools, beautiful, intuitive and actionable dashboards are a given, and reporting is always ready.
Read next