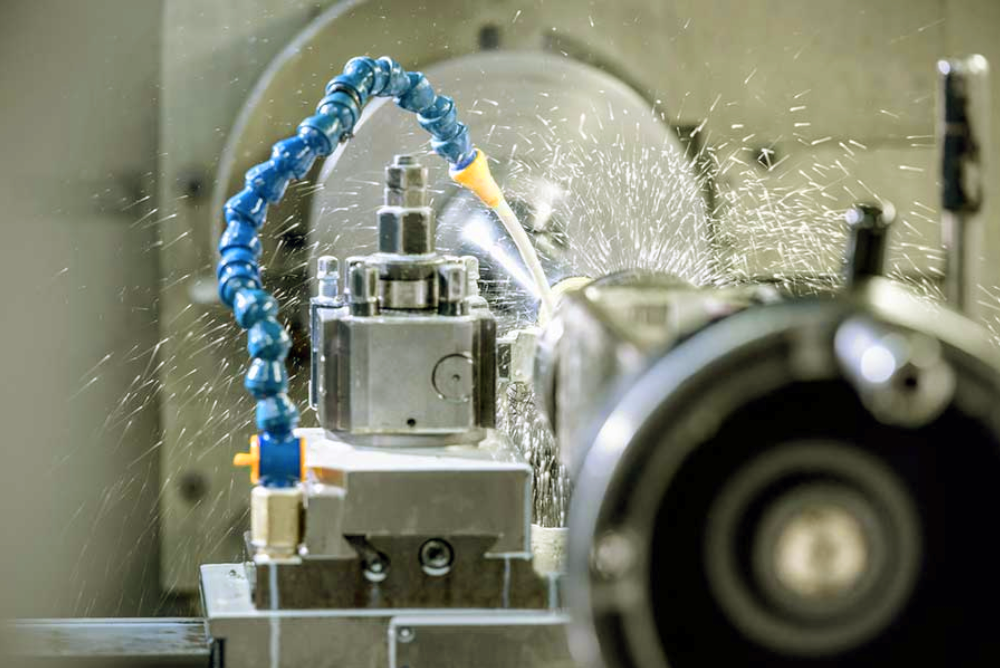 Manufacturing
Manufacturing companies today are under pressure to accelerate their innovation and development programs in order to keep up with rapidly changing market conditions. To do so, they need better, more intelligent, and more intuitive tools that can help them make the right decisions, prioritize the right projects, and orchestrate highly complex critical resources. The Keto AI+ Platform is designed to do just that, providing a flexible, no-code platform that helps manufacturing companies orchestrate complex innovation programs throughout their lifecycle.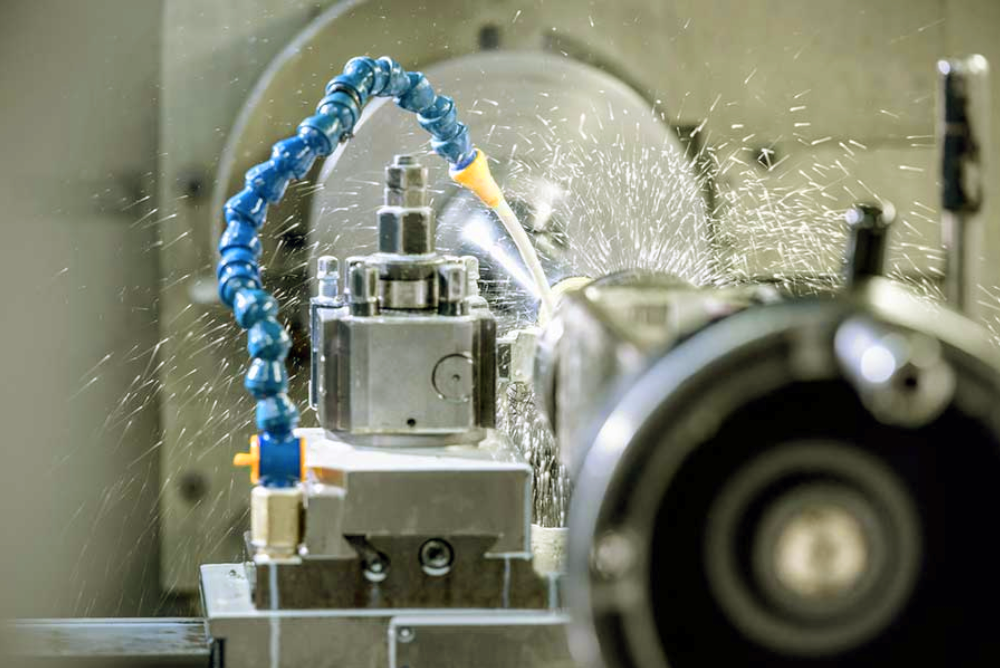 Flexible, no-code platform for innovation and development
Keto Software was established in 2003 to provide business technology software for large manufacturing companies that have extensive R&D&I teams, such as Valmet, Danfoss, and Kone. With our deep knowledge and experience in industrial processes, we have developed a comprehensive set of functions that add value from the beginning to the end of the product development cycle. Our industrial clients have dubbed Keto Software their "ERP for innovation and development."
Our primary focus is on designing agile management software for manufacturing enterprises, with a particular emphasis on quality management. Over time, our focus has shifted towards supporting innovation and development processes, with an eye towards the digitalisation of development and testing. As a result, we have become an agile player in the Industry 4.0 landscape, with R&D&I at the core of our offering.
We offer a comprehensive platform for managing innovation and development processes, from ideation to go-to-market, that includes agile PPM. Our software solutions are designed in collaboration with industrial enterprises, with a focus on everyday work support, leveraging the potential of existing processes, and creating seamless communication within the organisation. Idea management, project proposals, and project portfolios are the typical areas of focus for our solutions, and our human-centric UX and ease of data entry are some of our most significant strengths. With higher quality data, innovation analytics, beautiful visualisations, and dashboards, leaders can make winning decisions.
At Keto Software, we adapt our platform to fit your existing processes, which can be easily configured with no coding. We offer a proven POC that includes workshops to define your processes and configure the Keto Platform to support your exact needs. Our software can be easily integrated with other critical IT systems, such as SAP, Oracle, financial systems, etc. Let us know how we can assist you in creating more opportunities to get to market faster and increase your Return On Innovation.
Advanced Analytics and PPM tools
The Keto AI+ platform offers a unified toolset for digitized processes, portfolios, resources, risk, budgeting, and forecasting that is highly customizable and flexible. With advanced analytics and PPM tools, Keto integrates easily with existing ERP or back-office systems, acting as a single source of truth. The platform offers sophisticated quality and audit features, risk analysis, and beautiful, intuitive, and actionable dashboards.
Keto's deep knowledge and experience with industrial processes enable them to develop a set of functions that add value end-to-end, from idea to go-to-market. They have become an agile player in the digitalization of development and testing, and the rise of IoT and intelligent machines. The Keto Platform adapts to leverage existing processes, making it easy for manufacturers to configure the platform with no coding and to fit their specific needs.
With Keto, manufacturers can implement Lean PMO and prove continuous value. The platform is designed to help manufacturers work faster, smarter, and more efficiently, with no heavy IT projects required. Let Keto help you create more opportunities to get to market faster and increase your Return On Innovation.
Read next