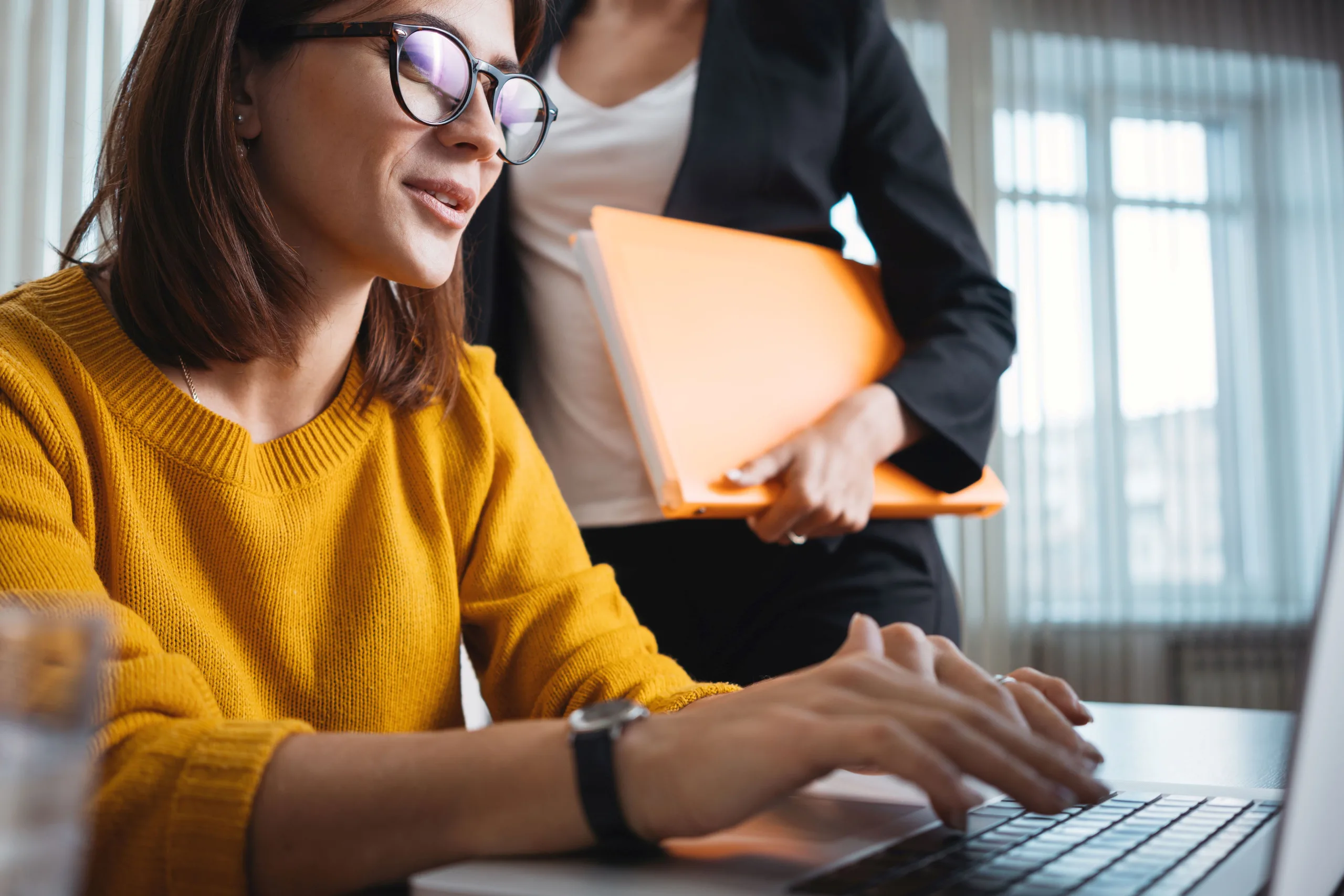 Banking and Insurance
We are here to help you conquer digitalisation and innovation challenges. We designed Keto AI+ Platform with the help of major banks and insurance companies to meet their needs for highly flexible business intelligence tools and to usher in a new era of highly effective portfolio and programme management.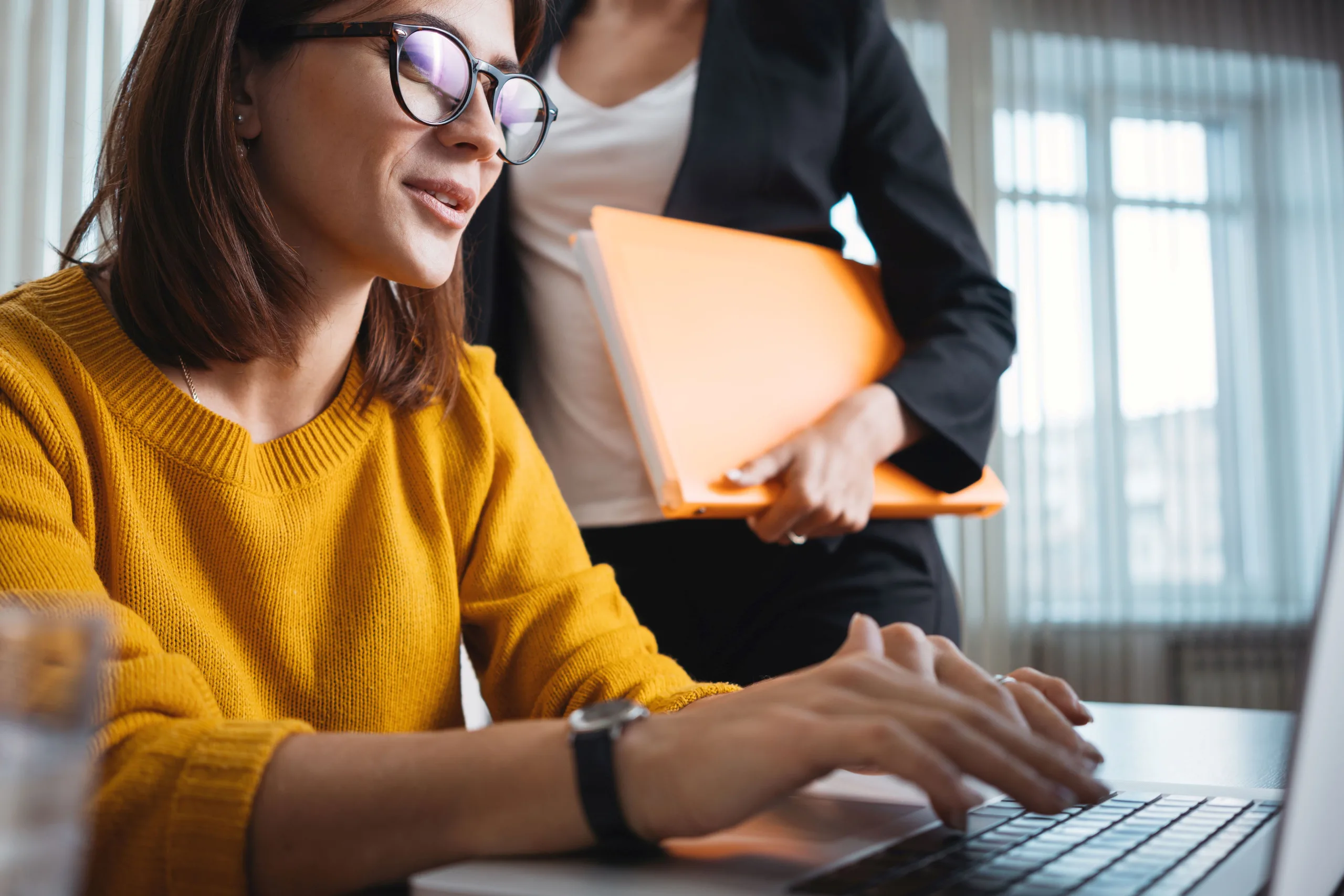 A wealth of experience in commercial and state finance
We work with banking and insurance companies, like the British Business Bank, OP Bank, the Finnish Ministry of Finance etc. We also work closely with great partner companies, such as financial services consultants, Synpulse.
In commercial banking and insurance, and in fintech, Keto Software helps PMOs, R&D chiefs and transformation programme leaders to deliver. That can mean a focus on, for instance, portfolio orchestration, rapid digital transformation, innovation and development management or organisation-wide transparency.
Our business intelligence tools are also used by public sector financial bodies to manage processes for the creation and adoption of standards and for programme lifecycle management. State financial institutions need to bring accountability and transparency. Keto Software enables stakeholders to easily access the status of development projects online, even from home.
You deserve the best, most user-friendly digital tools
One thing that many of our customer cases have in common is that we help them move on from XLS and macros, dependence on MS Project, or the constraints of legacy ERPs. We've built a unified toolset that's non-invasive. You don't need an IT project to get started. Our proven POC process takes days not months and we can help you optimise your unique processes and digitise other processes for the first time – in minutes with no coding required.
We designed Keto AI+ Platform to excel at managing complex programmes that meet the needs of changing regulatory requirements, as well as for accelerating R&D programmes. As your fintech teams and suppliers adopt Agile ways of working, you can use Keto in a hybrid way, to get the best results from both Scaled Agile and Waterfall projects. All our tools are very intuitive for all stakeholders and always-on reporting is just a click away to save you time and effort – and prove continuous value.
The best way to understand how intuitive Keto Software is in daily use, and how straightforward it is to get up-and-running, is to get a demo with one of our seasoned experts.
Read next