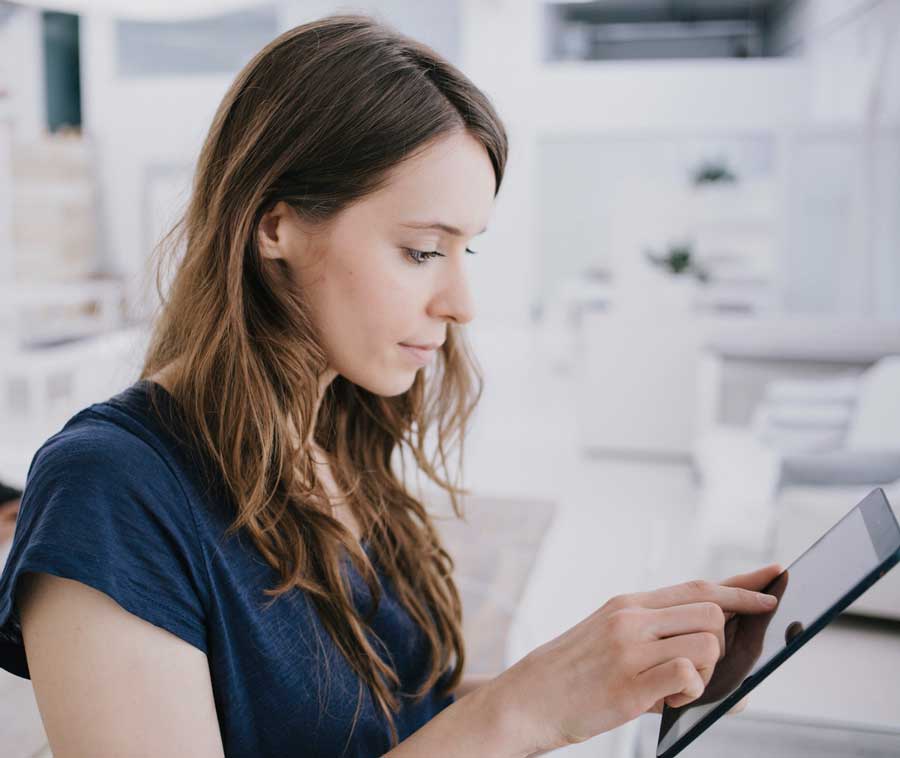 Partner Programme
We'll help you seize new market opportunities and wow your customers with tools, support and revenue sharing to fit your business.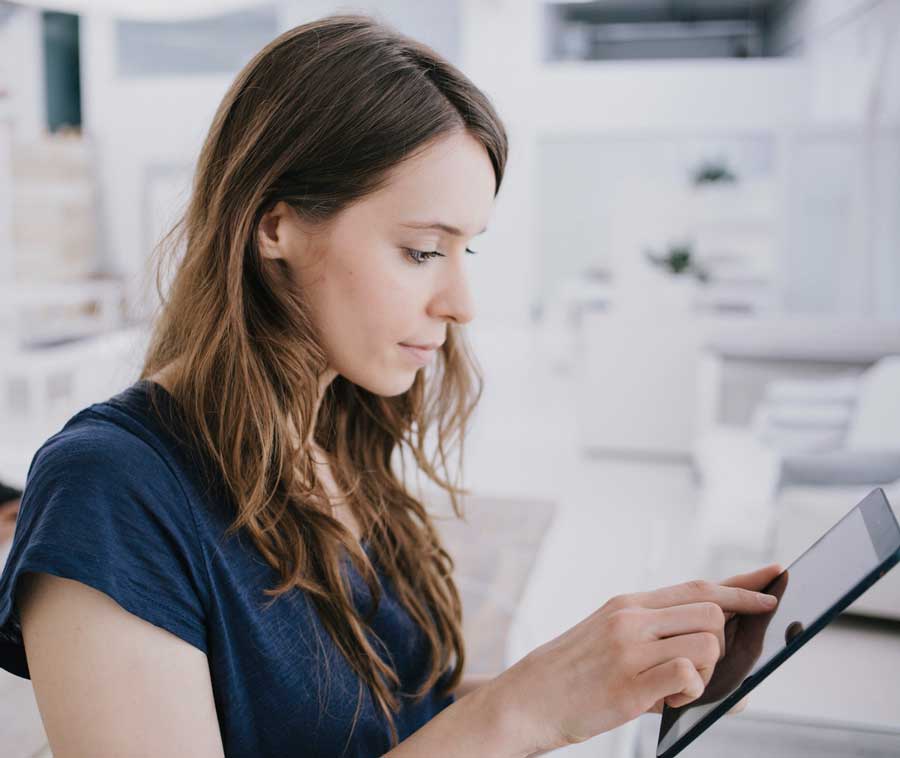 We have a Platform-as-a-Service partnership model. Our Keto Software Partner Programme is designed to help resellers, consultants and IT specialists advise, sell and implement our market-leading Keto Platform.
To keep up with the demand for our software, we have to grow our Keto Software partner network with expert partners in Europe and the US. Now is a great time to join us!
Resellers & consultants
Our sweet spot is with small and medium-sized specialists that work with enterprises and focus on e.g. digital transformation, business intelligence, innovation, information design and management, or portfolio, project, resource or risk management.
ICT & IT architecture companies
We love to work with companies that are experts in strategy and implementation to drive enterprise digital transformation, IT growth and the modernisation of IT departments.
Technology providers
Our software is popular with diverse enterprises and organisations in challenging market environments, which requires adherence to IT and security standards and bullet-proof integrations. We actively seek strategic partners and we work with e.g. CSPs, technology companies and sector-specific organisations.
Become a Keto Software partner
We have the tools, process and agreements ready to get you started quickly and a proven track record of successful partnerships. Let's get started!
Read next