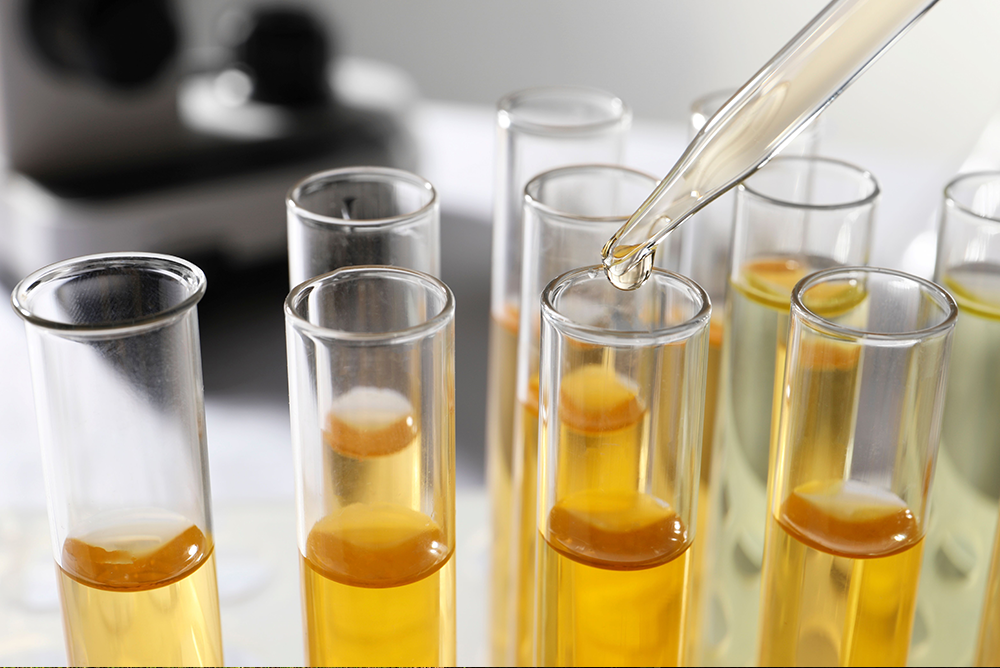 Healthcare
Digital innovation, the changing market environment and legislators are forcing change. Critical projects are impacting across functions and health sector organisations face challenges with resources, cost transparency and very long program and product development cycles.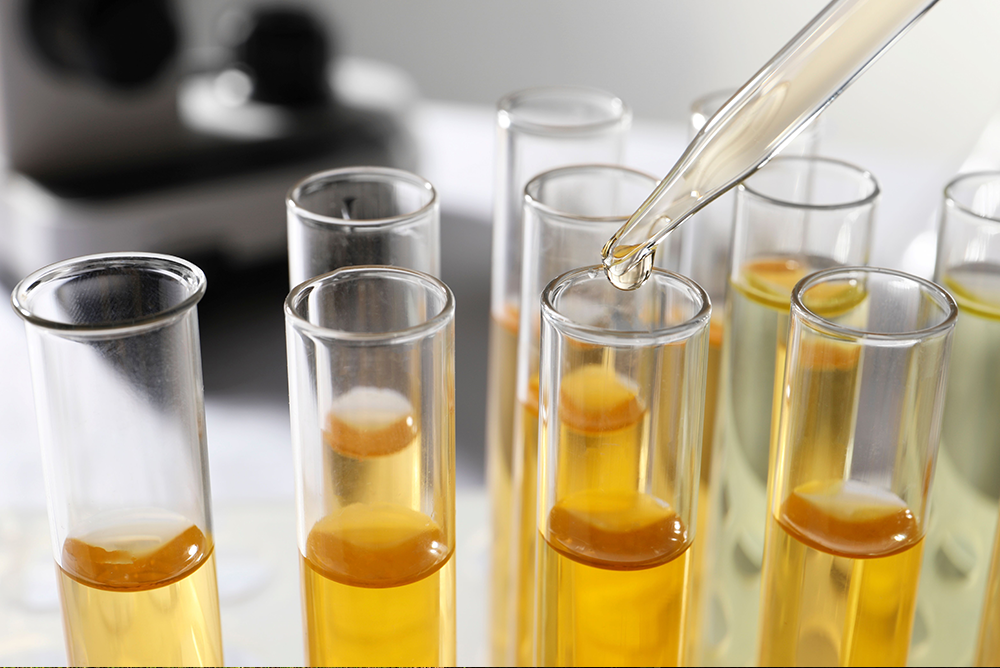 Intelligent digital tools that can actually deliver transparency and remote control are vital in an era when no health organisation can afford the extra costs, time or reputation loss from a failed IT project.
Reduce the costs of digital change
Successful digitalisation of patient care, clinical processes and electronic health records, and product development in pharmaceuticals, biotech and medical technology, requires improved resource management and project timelines.
We work with health sector companies, like Boots, Brunel and Serres, who rely on our business technology to engage people, optimise resources, and help managers keep control and make better decisions while working remotely – while reducing the cost and risk of change.
We help project leaders replace disparate Word and Excel documents with a single source of truth for project plans, progress reports, business case calculations, resource management, risk management and cost control.
The no-code human platform
We call it a no-code platform because processes and workflows can be easily created, optimised and edited with no coding. We've also developed a human-centric UX. It's a world away from spreadsheets. It's adaptable, easy to implement and it's easy to get key staff engaged – all while working remotely.
Keto Software makes it easy to digitise processes for EHR migration, clinical care, product and service development, and projects for grants, trials, studies etc. We help you standardise project processes where necessary or create variants for different offices/units that remain comparable and transparent. As a no-code platform, you don't need on-site IT or maintenance. Demo, POC, implementation, roll out can all be run virtually.
Management can follow and report on the entire portfolio in real time. Holistically manage projects and the entire portfolio with advanced PPM features for business case evaluation and forecasting. You can also use the Keto Platform for gate decisions, minutes, hours and tasks, and easily integrate with other tools.
Find out more about how you can take control of your costs and resources, accelerate digital transformation and increase your Return On Innovation.
Read next