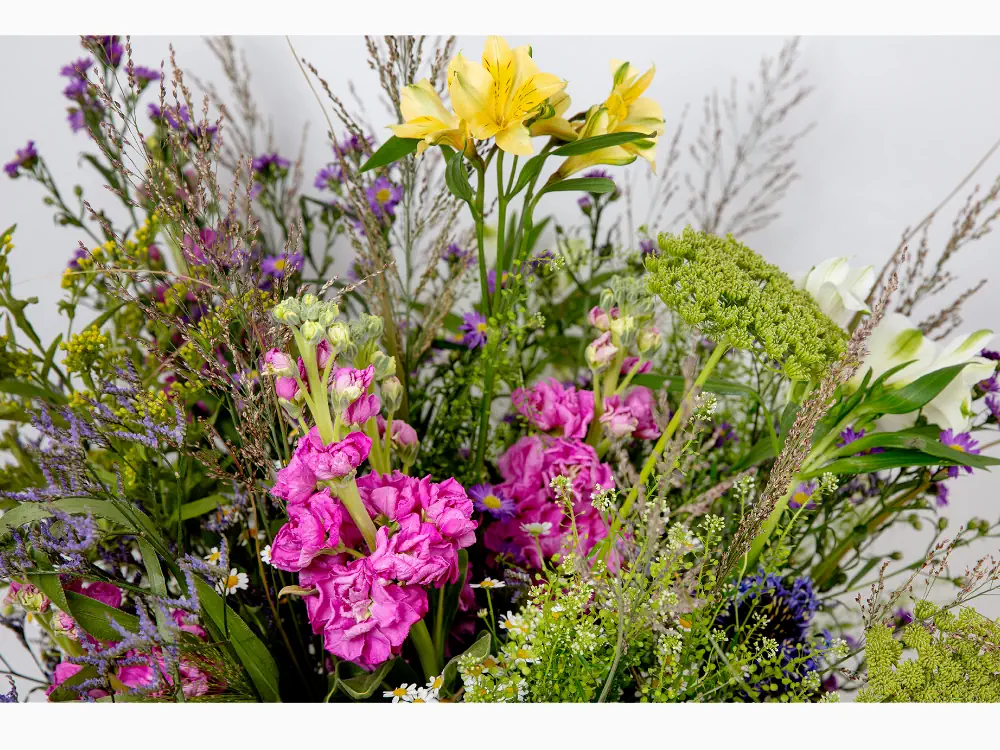 Why choose Keto Software?
Keto means "Meadow" in Finnish. Hundreds of different types of flowers and plants grow on the Keto. When you gather them together in a bouquet, you make something beautiful. Keto Software is a Finnish strategic portfolio management solution that works on a similar principle. It is a meadow for innovation, from all your ideas to your projects and to the end results - like collecting flowers to make a beautiful bouquet.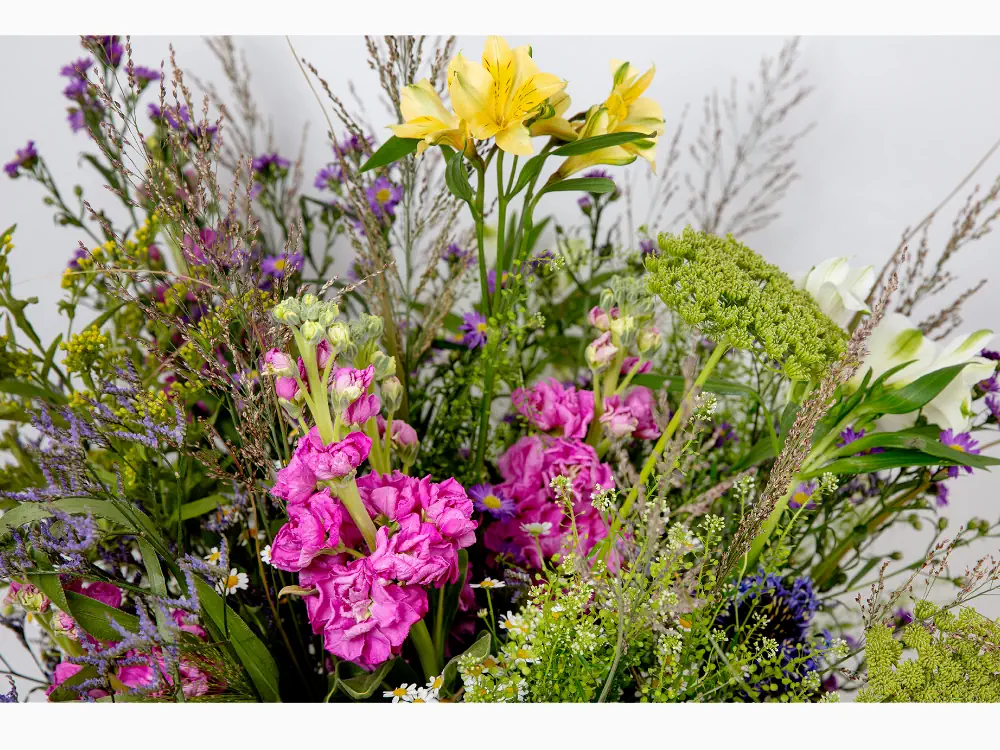 Keto Software is a Finnish strategic portfolio management solution that empowers organizations to manage their strategic initiatives effectively. With the recently added AI+ development, Keto AI+ Platform is a comprehensive solution that combines advanced analytics, no-code process modeling, and a secure enterprise cloud platform to deliver a robust solution for managing strategic goals.
Here are four reasons why Keto Software is the ideal choice for your strategic portfolio management needs:
Agile and Adaptable
We believe an enterprise software must be extremely flexible in responding to the changing needs and requirements of today's world. Our no-code platform means that Keto Platform can be configured to your requirements better now and be more configurable as your organization changes and/or grows over time. It means there's no need to search for another system to support your needs, when we are able to answer them. This means lower capital costs and self-service opportunities with lean methods. We think that software should support your organisation, not force you to fit the software.
Complete Functionality
We'd like to describe our solution as a holistic platform with wide variety of features and solutions. You can find in our solution for example Kanban boards, Gantt charts, time sheets, beautiful reports & dashboards and much more to give you the power to manage your portfolios, ideas, projects, resources, risks and much more in one place. Start the process according to your needs and add other processes later.
Nordic Design
Keto Platform is made in Finland for humans. Our philosophy is that people should have tools that support their skills and improve the effectiveness. The company was established in 2003 and all three co-founders built their careers in the company. Many of the employees have been part of the company's story since the early stages.
Keto Platform has beautiful, easy-to-use UI, that makes the Platform quick to adopt during the deployment process.
An innovative and reliable system boosts usage of the platform and with the high-quality data it provides, the organisations can make better insights and decisions and have happier employees.
Trusted Solution
We are trusted by major organisations around the world to manage and help deliver their vital portfolios.
Keto Software is built to industry standards, including ISO 27001, Crown Commercial Services G-Cloud and Cyber Essentials. We have the highest certification for our company and product. Our Information Security Management System has received ISO27001 Certificate, and it is tested regularly.
Read next