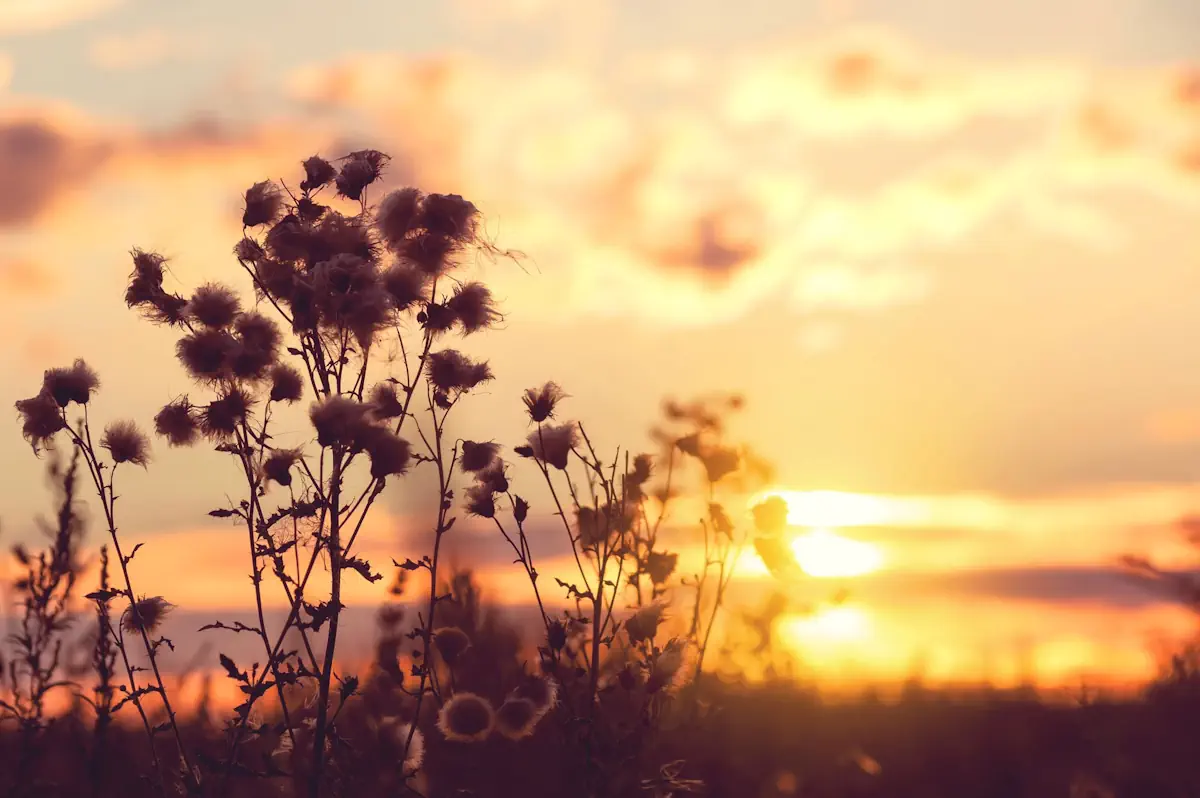 Security & Compliance
Our customers are typically large enterprises and public sector organisations, including emergency services. Security is paramount. KPMG IT Certification Ltd has certified Keto Software with the requirements of standard ISO 27001. We provide comprehensive documentation to our clients, including details on our SLA, security processes and policies.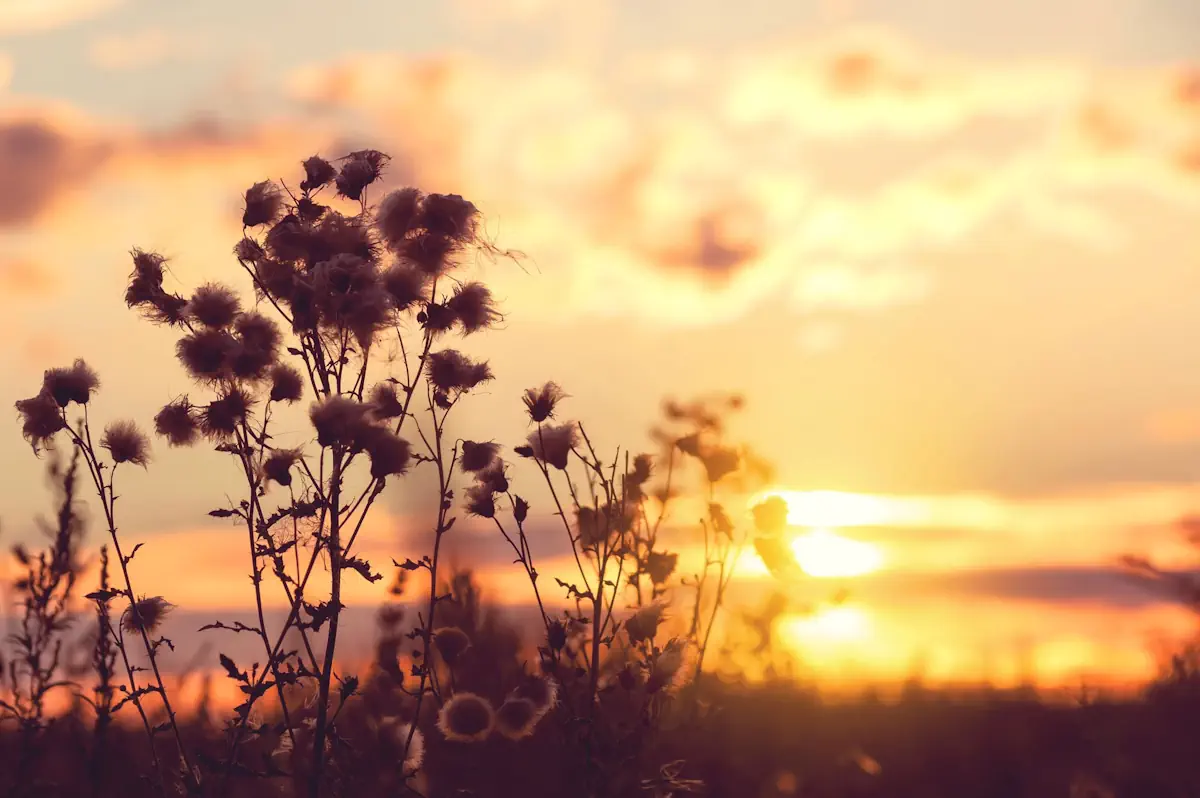 Certified with ISO 27 000
All our network traffic is encrypted with TLS encryption and the information stored in the service is encrypted in REST.
KPMG IT Certification Ltd certified in January 2021 that Keto Software complies with the requirements of standard ISO 27001. Keto Software has been developing a modern Information Security Management System (ISMS) based on ISO 27000. It is the most globally recognized and trusted certificate. Information security has always been in the heart of our culture. As a small growth company with a target to grow in international markets it has been obvious that we need to certify our SaaS enterprise platform. We have worked closely with the best professionals in the field, Nixu and KPMG to achieve the certificate. We are very happy to be on the same level in security standards as the global software providers. Keto Software is trusted by large global customers such as Kone, UPM, Fortum, Valmet, Andritz, WillisTowersWatson and Danfoss. We will keep information security in the heart of our company and keep the trust of all our important customers and stakeholders.
Compliant local hosting
All our customers are hosted with segregated data services and we offer flexible compliant local hosting options. Most of our deployments are public cloud-based on the Google Cloud Platform, certified with ISO 27001, ISO 27017, ISO 27018 and SOC 1/2/3.
More information in our document library
Get in touch to access our comprehensive security document library covering:
Personal data and GDPR compliance
Audit rights
Support process
Service quality and usability
Business Continuity and Disaster Recovery
Personnel and software development security
Vulnerability and Penetration Testing
Read next