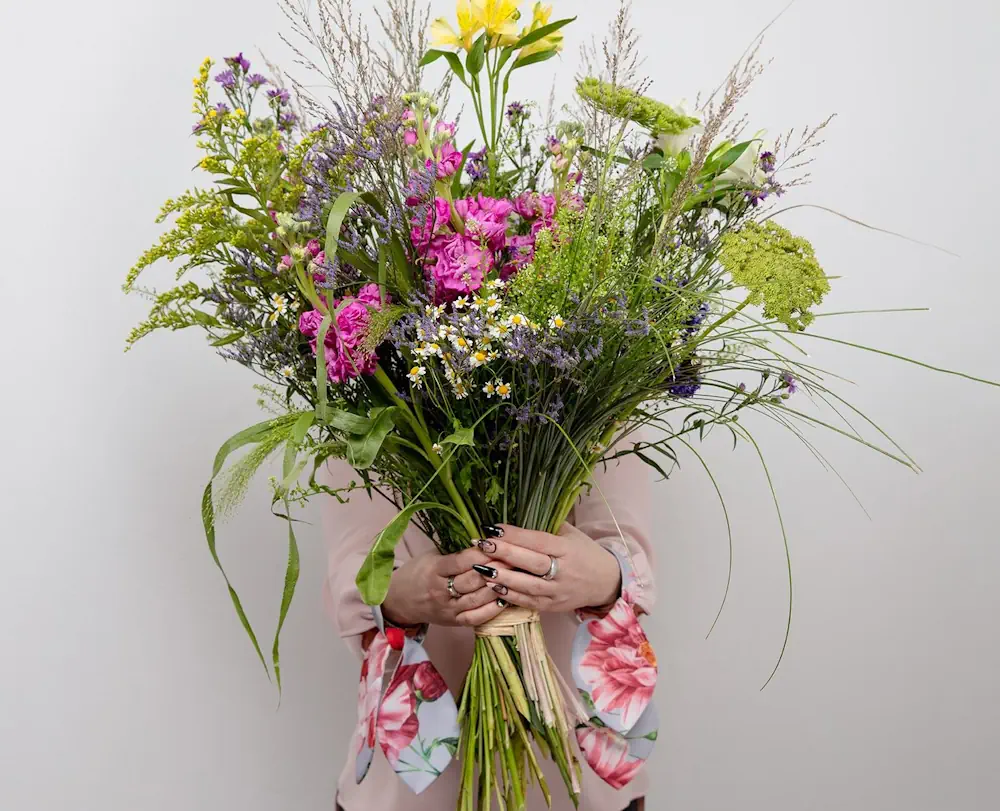 Our Story
Keto means "Meadow" in Finnish. Hundreds of different types of flowers and plants grow on the Keto. When you gather them together in a bouquet, you make something beautiful. Keto Software is a Finnish digital no-code platform that works on a similar principle. It is a meadow for innovation, from all your ideas to your projects and to the end results - like collecting flowers to make a beautiful bouquet.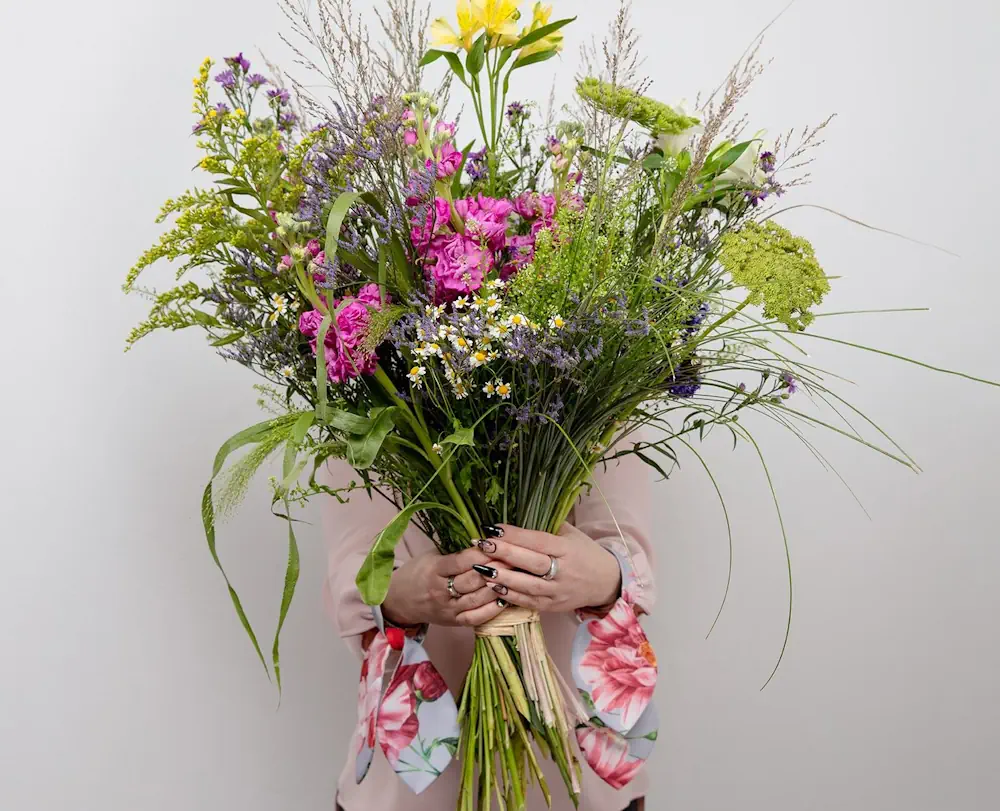 It all started with a dream. A desire to develop an agile management software for large manufacturing enterprises. The key to success was an independent software platform; a scalable chameleon that could adapt to many industries and corporate cultures. Focus was first in quality management. Then the path led to supporting innovation and development processes.
Times of growth followed. Keto's process gained trust amongst the industry leaders. Keto Platform was labelled as flexible, customer-oriented and highly versatile software. Redesigning and improving the technology has always been at the core of Keto, as has the user experience.
Finding a place in the market, Keto experienced breakthroughs in significant partnerships, like KONE and the Finnish Government. Focus was clearing up as Keto received user experience and customer feedback on how to create more impact and add more value.
Growth through expansion of the two offices; in UK and Switzerland in addition to the one in Finland. Growing demand for an agile SaaS solution for innovation and development in DACH area.
With the expansion of the two offices, in the UK and Switzerland in addition to the one in Finland, there was growing demand for an agile SaaS solution for innovation and development in the DACH area. The Keto Platform v5 marked the realization of the original vision, and a shift from the focus on custom coding in the customer environment to the focus on developing their own highly scalable SaaS. Keto customers and partners have high confidence in their ability to deliver fast, and the platform is easily customized with no coding and usable for everyone working globally and remotely.
Keto Software continues to be a pioneer in strategic portfolio management for innovation and development. Recent development of the Keto AI+ Platform has taken our capabilities to the next level, combining advanced analytics, no-code process modeling, and a secure enterprise cloud platform to deliver a comprehensive solution for managing strategic goals. With its intuitive user interface, powerful reporting, and user-friendly features, the Keto AI+ Platform is the ideal choice for organizations seeking to enhance their Strategic Portfolio Management capabilities. With the Keto AI+ Platform, Keto Software can significantly contribute to the digital transformation of the business world and remains a prominent software provider in Finland for leading businesses and Finnish government bodies.
If you have a plan, let it bloom with Keto Software's innovative solutions.
Read next