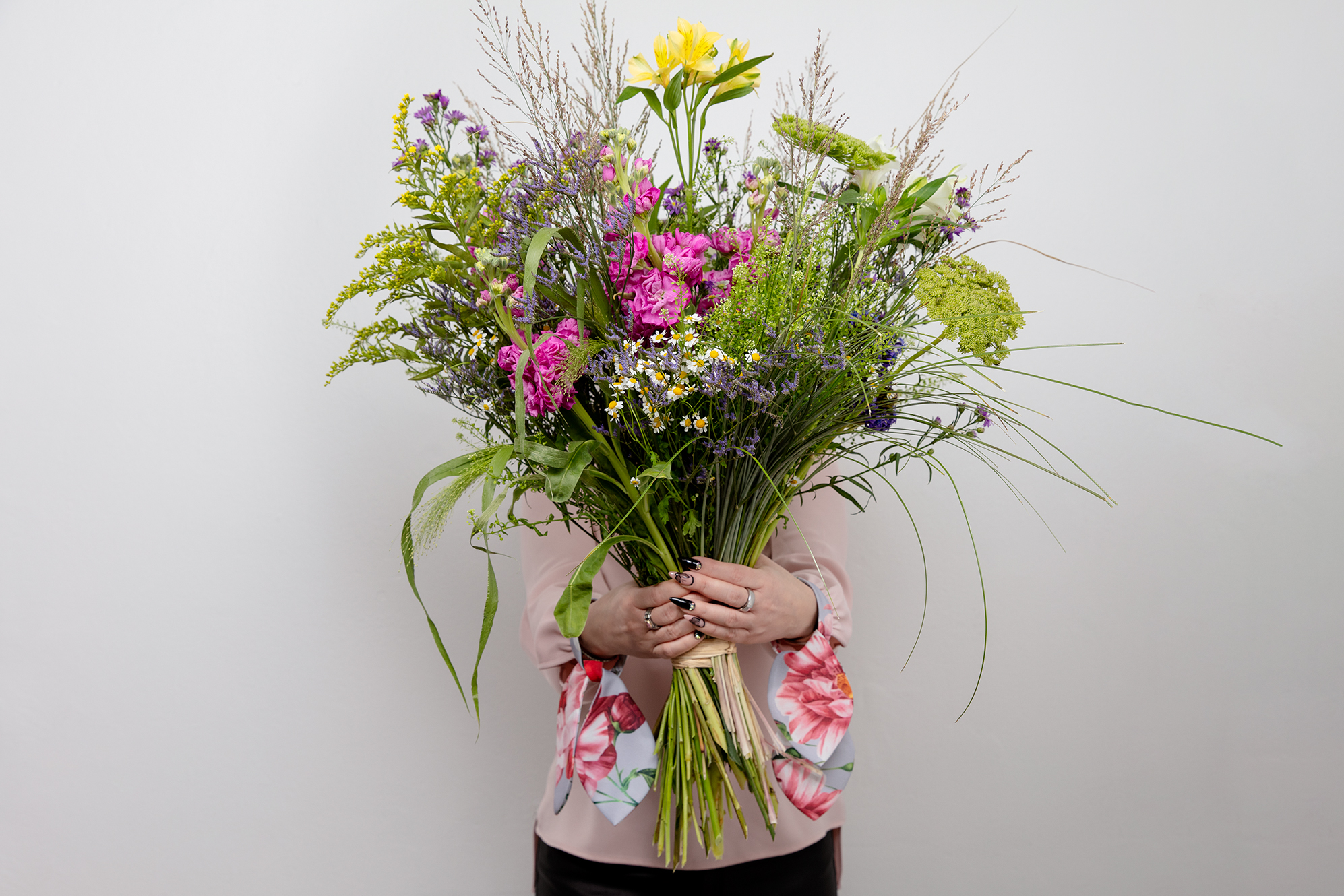 Keto Story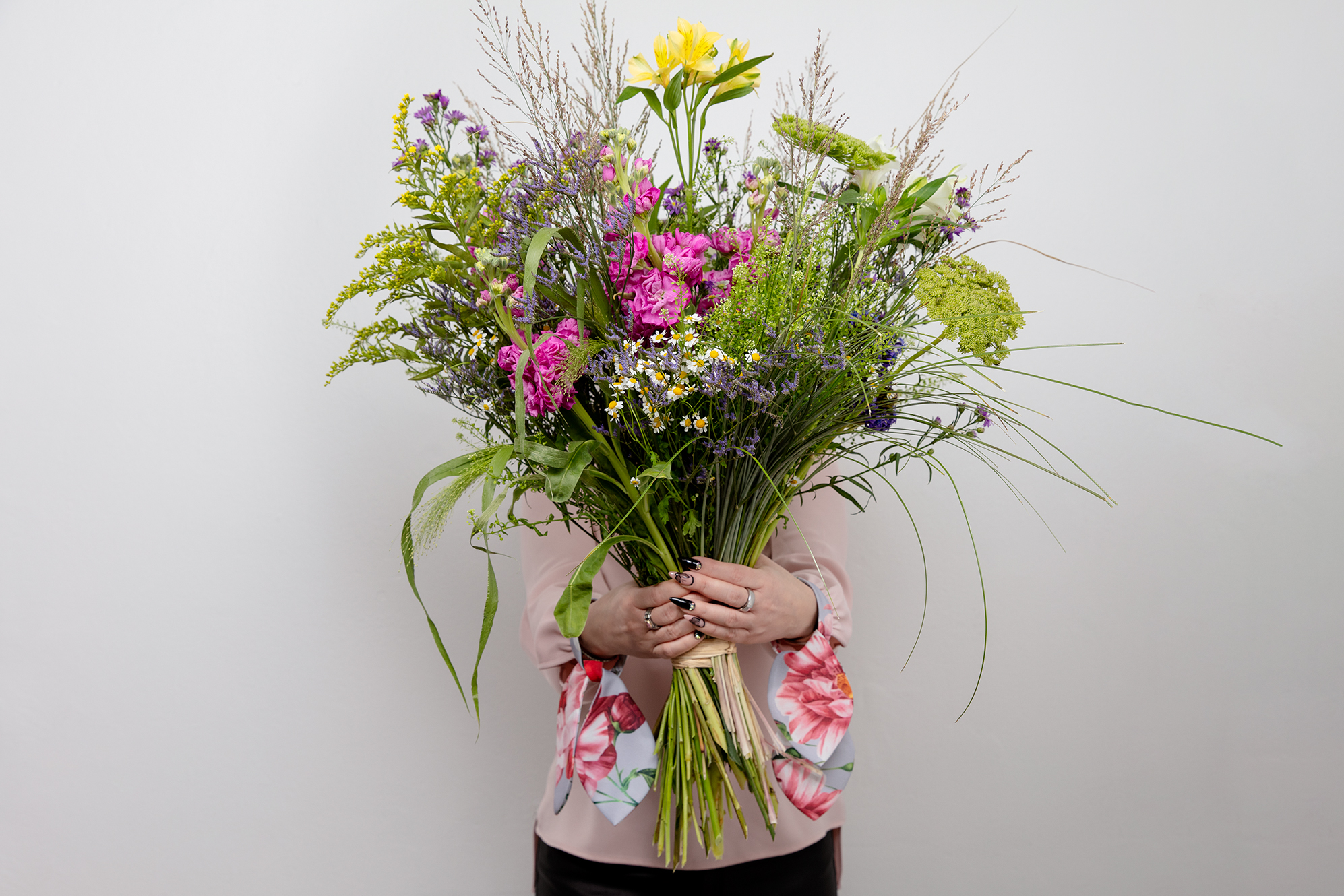 A Finnish word KETO means meadow in English. Hundreds of different flowers and plants grow on the Keto. When you collect them in a bouquet, you get something really beautiful.  
Keto Software is a Finnish digital no-code platform that works with the same ideology. It is a meadow for innovation, its features and the projects that accumulate around them.  
If you have a plan, let it bloom!
In the beginning there was a clear ambition to make an agile management software for large manufacturing enterprises. They believed that to succeed they needed an independent software platform: a scalable chameleon that could adapt to all kinds of industries and corporate cultures.
Keto Software's focus was first on quality management and from there the idea grew to support innovation and development processes. 
As the company grew, it gained a reputation as flexible and customer-orientated and highly versatile software. In 2008 we redesigned our technology and made improvements in the user experience. This was the time for our breakthrough in significant partnerships, like KONE and the Finnish Government.
As our insight into the process digitalisation grew, the company started to find its place in the market. On one side, legacy ERP software was draining resources and stifling innovation, while XLS spreadsheet reporting was swamping management. On the other side, new market entrants had little differentiation and limited features that meant they were not able to significantly impact on enterprises' rapidly changing needs. We found that as we focused more on our customers and the user experience, we could create more impact and add more value.
In 2010, we founded our first overseas office in Bristol, UK. We hit the ground running and started working with clients like HMRC and Boots. Meanwhile, our software became widely used in Germany, Switzerland and Austria. We found high demand for our agile ERP for the innovation and development. Since 2015, we have been a prominent software provider in Finland for leading businesses and Finnish government bodies.
The launch of Keto V5 Platform in 2019 was a significant leap. It marked a shift from the focus on custom coding in customer environment to the focus on developing our own highly scalable SaaS. The Keto Platform v5 is the realisation of the original vision. We'd describe it disruptive and a breath of fresh air. Our customers and partners have high confidence in our ability to deliver fast. It's easily customisable with no coding and usable for all stakeholders as they work globally and remotely.
With our product we are able to significantly contribute to the digital transformation. We are now proud to be an agile player in the digitalisation of business processes, BI tools and analytics. Keto Software is deeply embedded in Industry 4.0, the rise of IoT and intelligent machines, and we continue to be a pioneer in innovation and development management.