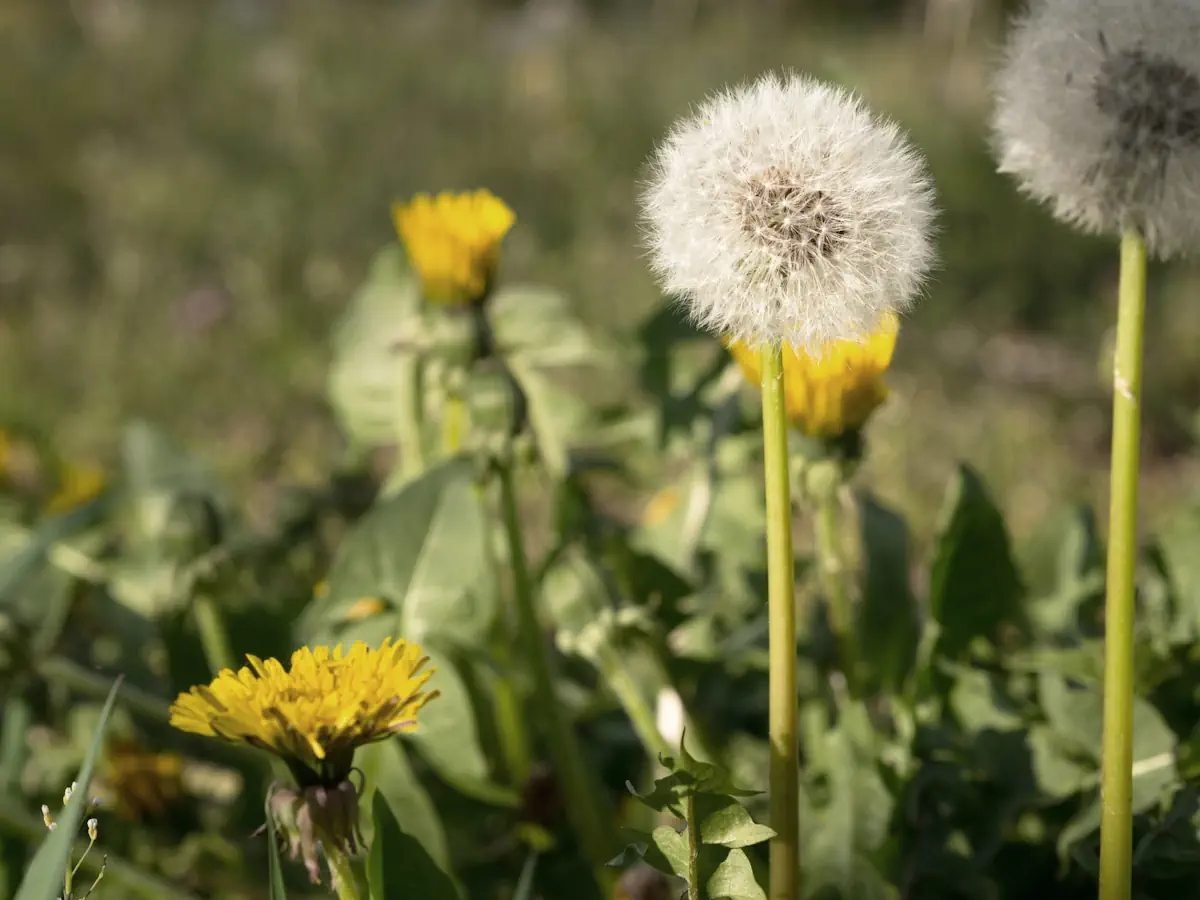 Cookie Policy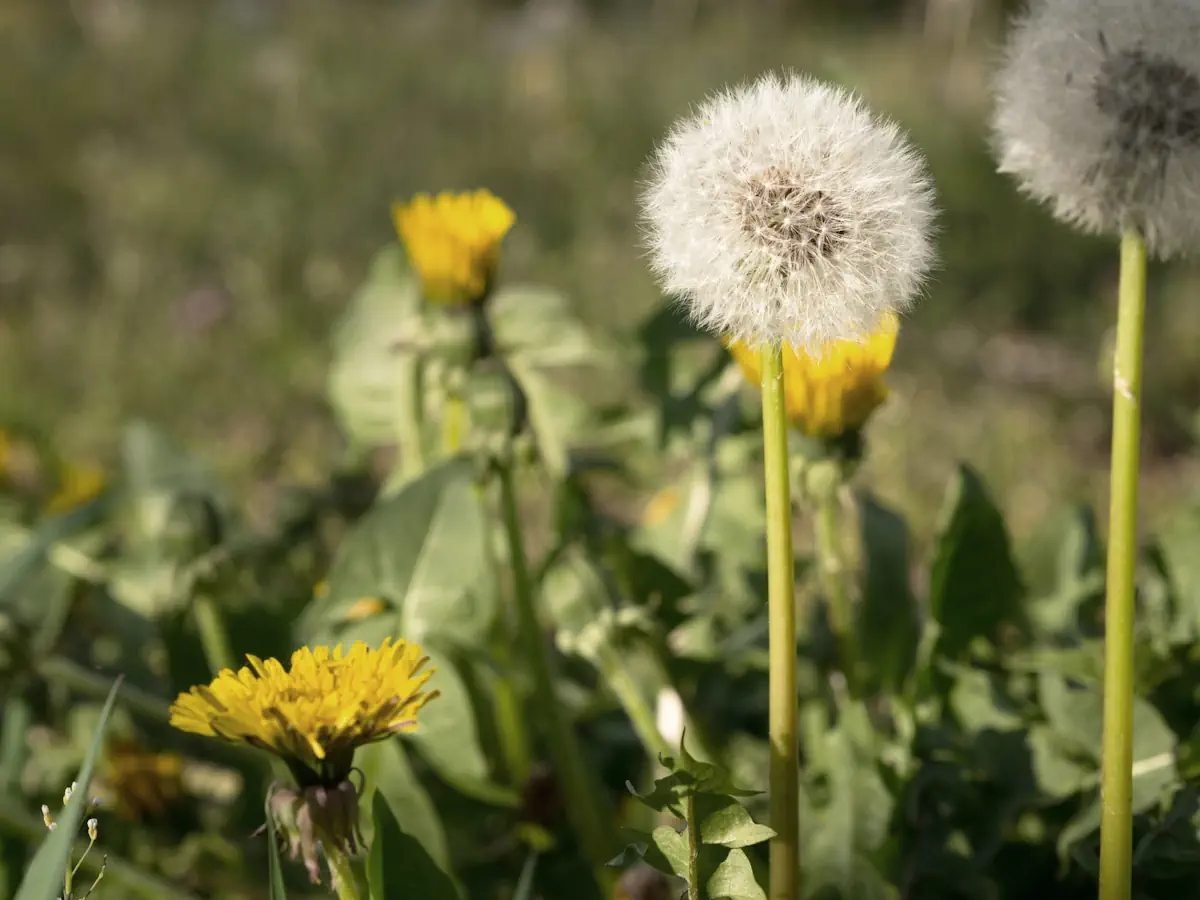 KETO SOFTWARE PRIVACY STATEMENT
GENERAL
We at Keto Software (Keto Software Oy and our affiliates Keto Software UK, Keto Software AG in Switzerland) are committed to protecting your privacy. This Keto Software Privacy Statement ("Privacy Statement") describes our privacy practices. Please read this Privacy Statement carefully to learn how we collect, use, share and otherwise process information relating to individuals ("Personal Data"), and your rights and choices regarding our processing of your Personal Data.
A reference to "Keto Software," "we," "us," or "our" is a reference to Keto Software Ltd. The document is effective from May 25. 2018, last update 25.2.2020.
Our Privacy Statement applies to the following activities;
Visiting our website
Visiting our office
Communications from us
Registering for our events and webinars
This Privacy Statement may be updated from time to time in order to reflect the changes in data processing practices or otherwise. If we do, we will update the "effective date" at the top of this Privacy Statement. We encourage you to periodically review this Privacy Statement to stay informed about our collection, processing and sharing of your Personal Data.
DATA COLLECTION
The Personal Data that we collect directly from you may include the following:
if you express an interest in obtaining additional information about our services, request customer support, register to use our websites, sign up for an event or webinar, or download certain content, we generally require you to provide us with your contact information, such as your name, job title, company name, address, phone number, email address, or username and password
if you use and interact with our websites we automatically collect log files and other information about your device and your usage of our websites through cookies, web beacons or similar technologies, such as IP-addresses or other identifiers, which may qualify as Personal Data
PROCESSING DATA
We collect, process your Personal Data for the purposes and on the legal bases identified in the following:
Providing our website: We will process your Personal Data to the extent this is necessary for the performance of our contract with you for the use of our website and to fulfill our obligations under the applicable terms of use/service; where we have not entered into a contract with you, we base the processing of your Personal Data on our legitimate interest to operate and administer our website and to provide you with content you access and request (e.g., download of certain content from our websites)
Promoting security of our websites:We will process your Personal Data by tracking use of our websites (such as Lead Forensics and Google Analytics), creating aggregated, non-Personal Data, verifying accounts and activity, investigating suspicious activity, as well as violations of and enforcement of our terms and policies, to the extent this is necessary for the purpose of our legitimate interests in promoting the safety and security of the systems and application used for our websites, and protecting our rights and the rights of others
Managing user registrations:We will process your Personal Data by managing your user account for the purpose of performing the contract with you according to any applicable terms of service
Handling contact and user support requests:If you contact us through info@ketosoftware.com in order to request user support, or if you contact us by other means, we will process your Personal Data for the performance of our contract with you and to the extent it is necessary for the purpose of our legitimate interests to fulfill your request and communicate with you
Managing event registrations and attendance:We will process your Personal Data to plan and host the event or webinar, including related communication with you, on basis of the performance of our contract with you
Developing and improving our websites:We will process your Personal Data to analyse trends, track your usage of our website to the extent this is necessary for our legitimate interests to develop and improve our website and to provide our users with more relevant and interesting content
Sending marketing communications:We will process your Personal Data to send you non-transactional marketing communications such as email marketing about us, including information about our services and events as necessary for our legitimate interests to conduct direct marketing
Complying with legal obligations: We will process your Personal Data when cooperating with public and government authorities, courts or regulators in accordance with our legal obligations under applicable laws to the extent this requires the processing or disclosure of Personal Data to protect our rights, and is necessary for our legitimate interests to protect against misuse or abuse of our websites, to protect personal property or safety, to pursue remedies available to us and limit our damages, to comply with a judicial proceedings, court order or legal process, and/or to respond to lawful requests.
SOURCES OF DATA
We use common information-gathering tools, such as log files, cookies, web beacons and similar technologies to automatically collect information, which may contain Personal Data, from your computer or mobile device as you navigate our website or interact with emails we have sent you.
Log Files
As is true of most websites, we gather certain information automatically via log files. This collected information may include your Internet Protocol (IP) address (or proxy server), device and application identification numbers, your location, your browser type, your Internet service provider and/or mobile carrier, the pages and files you viewed, your searches, your operating system and system configuration information, and date/time stamps associated with your usage. This information is used to analyze overall trends, to help us provide and improve our websites and to guarantee their security and continued proper functioning. We also collect IP addresses from users when they log into the services as part of the Company's security features.
Cookies, web beacons and other tracking technologies
We use cookies and similar technologies such as web beacons to compile information about usage of our websites and interaction with emails from us.
When you visit our websites, our servers or an authorized third party may place a cookie on your browser, which can collect information, including Personal Data, about your online activities over time and across different sites. Cookies allow us to track overall usage, determine areas that you prefer, make your usage easier by recognizing you and providing you with a customized experience.
We use both session-based and persistent cookies. Session cookies exist only during one session and disappear from your computer when you close your browser software or turn off your computer. Persistent cookies remain on your computer or device after you close your browser or turn off your computer. You can control the use of cookies at the individual browser level, but if you choose to disable cookies, it may limit your use of certain features or functions on our websites or services. To opt-out from tracking by Google Analytics, please use the specific opt-out mechanism as indicated further below.
We also use web beacons on our websites. For example, we may place web beacons in marketing emails that notify us when you click on a link in the email that directs you to one of our websites. Such tracking technologies are used to operate and improve our websites and email communications and track the clicking of links or opening of emails.
SHARING DATA
We may share your Personal Data with the following recipients:
Our contracted service providers which provide services such as IT and system administration and hosting, research and analytics, customer support and data enrichment
If you attend an event or webinar organised by us, we may share your information with sponsors of the event if you consent to such sharing via an event registration form. In that event, your information will be subject to the business partners' respective privacy statements. If you do not wish for your information to be shared, you may choose not to opt-in via event registration.
If we are involved in a merger, acquisition or asset sale, we may transfer your Personal Data to a third party involved. However, we will continue to ensure the confidentiality of all Personal Data. We will give notice to all the users concerned when the Personal Data are transferred or become subject to a different privacy statement.
INTERNATIONAL TRANSFER
Keto Software stores your Personal Data primarily within the European Economic Area. However, we have affiliates, partners, service providers and operations in other geographical locations. As such, we and our service providers may transfer your Personal Data to, or access it in, jurisdictions outside the European Economic Area or the user's domicile. Therefore, your Personal Data may be processed outside the EEA, and in countries which are not subject to an adequacy decision by the European Commission and which may not provide for the same level of data protection in the EEA. In this event, we will take steps to ensure that the users' Personal Data receives an adequate level of protection in the jurisdictions in which they are processed.
DATA STORAGE
We may retain your Personal Data for a period of time consistent with the original purpose of collection. We determine the appropriate retention period for Personal Data on the basis of the amount, nature, and sensitivity of your Personal Data, the potential risk of harm from unauthorised use or disclosure, and whether we can achieve the purposes of the processing through other means, as well as the applicable legal requirements.
After expiry of the retention periods, your Personal Data will be deleted. If there is any information that we are unable, for technical reasons, to delete entirely from our systems, we will put in place appropriate measures to prevent any further use of the data.
YOUR RIGHTS
You have certain rights regarding your Personal Data, subject to applicable data protection laws, including the following:
to access your Personal Data held by us (right to access)
to rectify inaccurate Personal Data and ensure it is complete (right to rectification)
to erase/delete your Personal Data to the extent permitted by other legal obligations (right to erasure; right to be forgotten)
to restrict our processing of your Personal Data (right to restriction of processing)
to transfer your Personal Data to another controller to the extent possible (right to data portability)
to object to any processing of your Personal Data carried out on the basis of our legitimate interests (right to object). Where we process your Personal Data for direct marketing purposes or share it with third parties for their own direct marketing purposes, you can exercise your right to object at any time to such processing without having to provide any specific reason for such objection
to the extent we base the collection, processing and sharing of your Personal Data on your consent, to withdraw your consent at any time, without affecting the lawfulness of the processing based on such consent before its withdrawal
DIRECT MARKETING
The user has the right to prohibit us from using the user's Personal Data for direct marketing purposes, market research and profiling made for direct marketing purposes by contacting us at info@ketosoftware.com or by using the unsubscribe possibility offered in connection with any direct marketing messages.
SECURITY
We take precautions including organisational, technical, and physical measures, to help safeguard against accidental or unlawful destruction, loss, alteration, unauthorised disclosure of, or access to, the Personal Data we process or use.
While we follow generally accepted standards to protect Personal Data, no method of storage or transmission is 100% secure. You are solely responsible for protecting your password, limiting access to your devices, and signing out of websites after your sessions. If you have any questions about the security of our website, please contact us at info@ketosoftware.com
LODGING A COMPLAINT
In case the user considers our processing of Personal Data to be inconsistent with the applicable data protection laws, a complaint may be lodged with the local supervisory authority for data protection.
CONTACT
To exercise your rights regarding your Personal Data, or if you have questions regarding this Privacy Statement or our privacy practices, please contact us at:
Name: Keto Software Oy
Company ID: 1849939-9
Correspondence address: Kankurinkatu 4-6, 05800 Hyvinkää, Finland
Contact number: +358 19 871 2205
E-mail address: info@ketosoftware.com