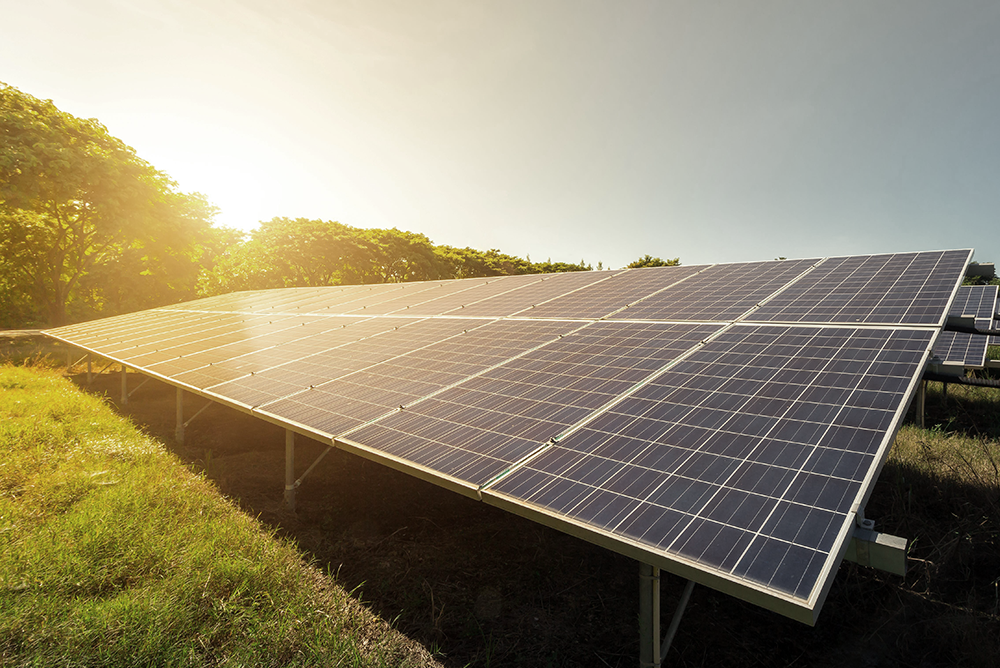 Energy
The energy sector is experiencing exciting digital changes with new market entrants, regulatory shifts, e-mobility, micro generation, and microgrids. However, accurate forecasting and cost control are essential, and energy companies must harness their data, flexibly manage resources, and work smarter to stay competitive.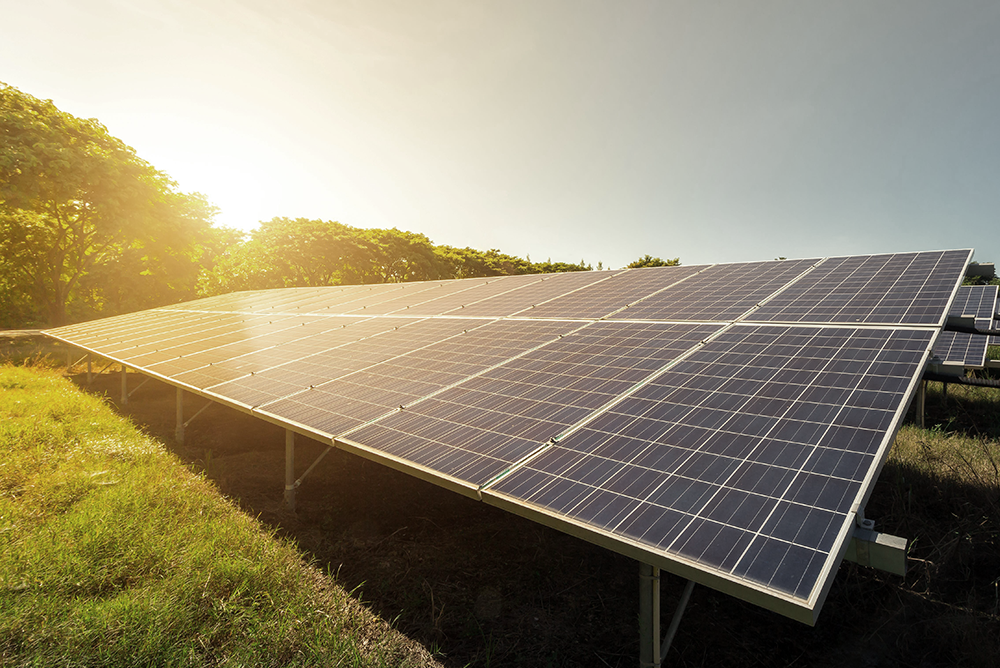 The hub for your portfolios, resources, budgets and risks
Keto Software provides intelligent business technology to automate business process execution for energy companies like Fortum and Alpiq. Our platform acts as a hub for ideation, project portfolio, resource, cost, and risk data. Our easy-to-use tools help decision-makers get real-time visibility across the portfolio and actionable insights throughout the development lifecycle, providing a single source of truth for your data.
Standardise processes and accelerate development
Our comprehensive Software-as-a-Service solution standardizes processes, accelerates development, and improves compliance and risk assessment throughout project lifecycles. Our tools easily integrate with other tools, creating standardized enterprise and project processes that access always-on reports.
With the Keto AI+ Platform, data entry is a joy, which helps engage people and capture higher quality data. Our dashboards are beautiful, and charts and reports are easy to configure in seconds. This human-centric approach makes it easier to standardize processes and accelerate development.
Partner with Keto Software to make better data-driven decisions and increase your Return On Innovation in renewables, sustainability initiatives, acquisitions, compliance, digital transformation, and product and service development. With our tools, you can gain cost transparency, optimize resources, and accelerate development, ultimately improving your company's bottom line.
Read next