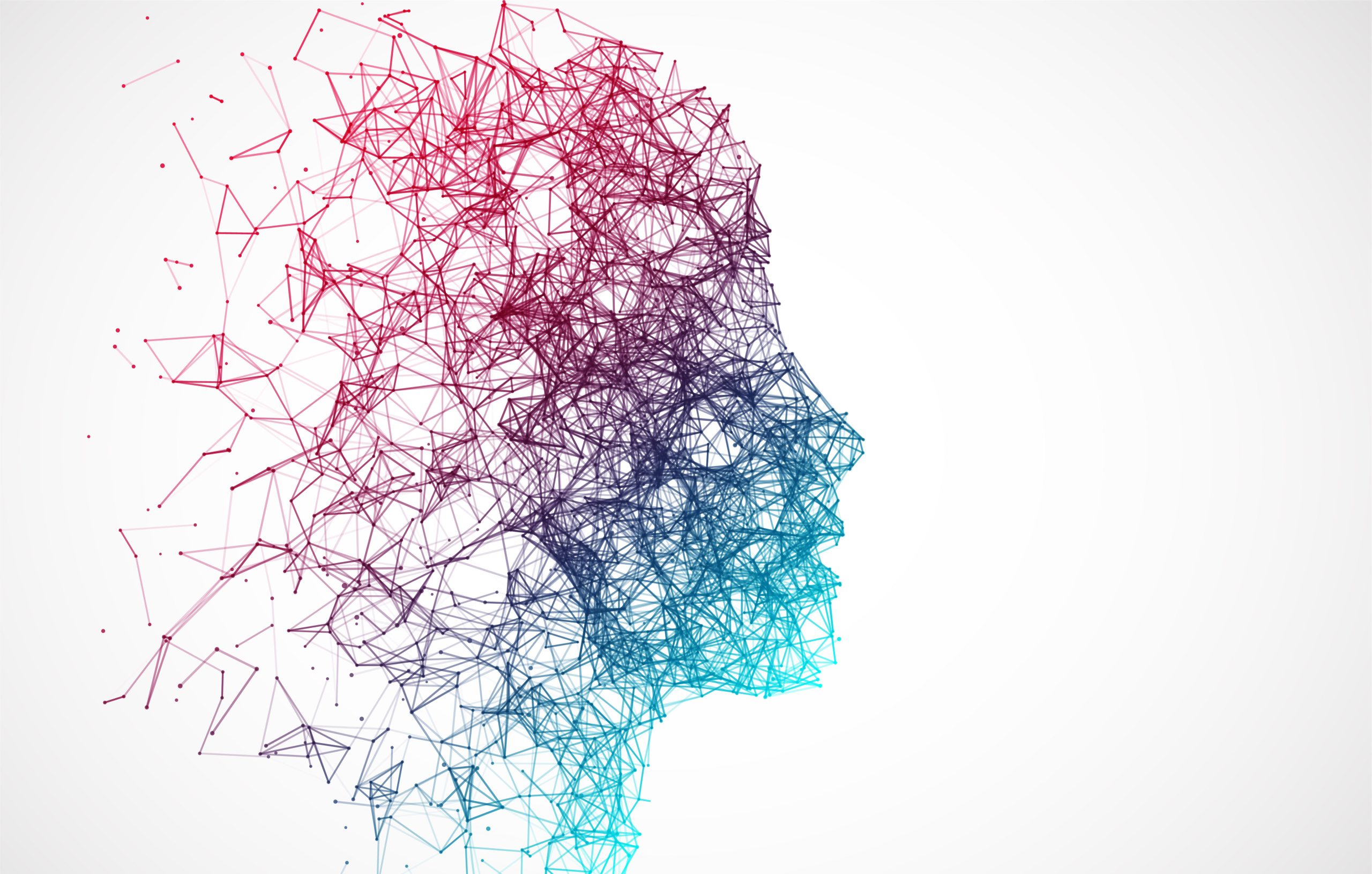 News
The Four Phases of AI Distribution
The beginning of 2023 marked a significant turning point, not driven by political or economic disruption, but by the release of OpenAI's new ChatGPT language model. Dubbed the "Out of the Box Revolution" this AI technology has the potential to reshape how we live and work.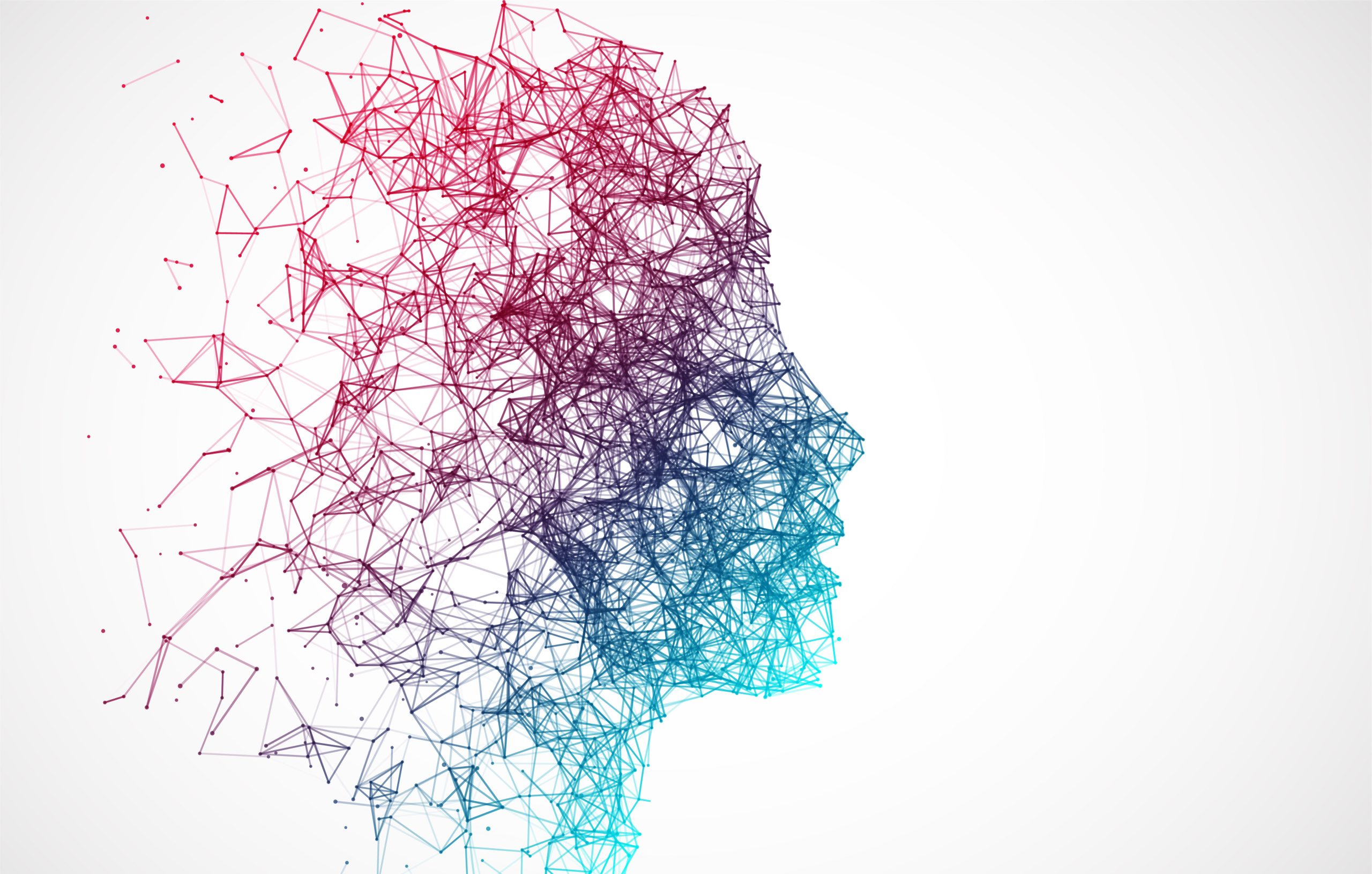 Awakening
At first, early adopters will eagerly embrace the new technology, amazed by its capabilities and pondering how they ever lived without it. While some are excited, others feel a sense of frustration. As the technology's benefits become apparent, users begin testing its limits, trying to fool, hack, or exploit the AI in creative ways. Social media quickly is filling up with amusing memes showcasing the successes and failures of the new technology.
However, one thing will be clear: the genie is out of the bottle, and it is not going back.
This is so good it must be illegal
As people begin to understand the potential impact of AI on their lives and work, concerns will arise. Questions about the technology's compliance with GDPR, data storage location, privacy concerns, and potential misuse for scams are emerging. Society will call for control and regulation to address these issues. Over time, these concerns will be addressed and practical solutions and common sense on the use of AI will prevail.
Magic Dust Everywhere
With AI firmly established, integration into tools and operating systems will become widespread. AI-powered features will find their way into every conceivable corner of user interfaces, often with flashy, attention-grabbing designs. While not all applications will make sense, avoiding AI technology will become nearly impossible. Over time it becomes clear that organisations need more strategic approach on how to benefit from this technology.
Harnessing the Power
As AI becomes ubiquitous, those who can effectively utilise it will emerge as winners. AI will be seen as a valuable, tireless power that is never sick or needs to sleep. However, like everything it will be essential to align its objectives with the organisation's objectives. This is when a hoard of Strategic consultants and HR professionals will step in. They will provide endless lectures on how important is to align your AI into your organisational culture, values and objectives. AI training will become as important as the human workforce development. Organisations will begin to appreciate the delicate art of fine-tuning AI to absorb industry-specific knowledge and adopt subtle voice tones that resonate with their own values and culture.
In conclusion, the AI revolution promises to take us on an exhilarating journey, from initial amazement and widespread adoption to effective integration within our organisations and society. As we continue to unlock the potential of this powerful technology, the key to success lies in responsible use and alignment with our shared values and goals. Now's the time to join the conversation and explore how AI can reshape your industry and enhance your organisation's performance.
Read next