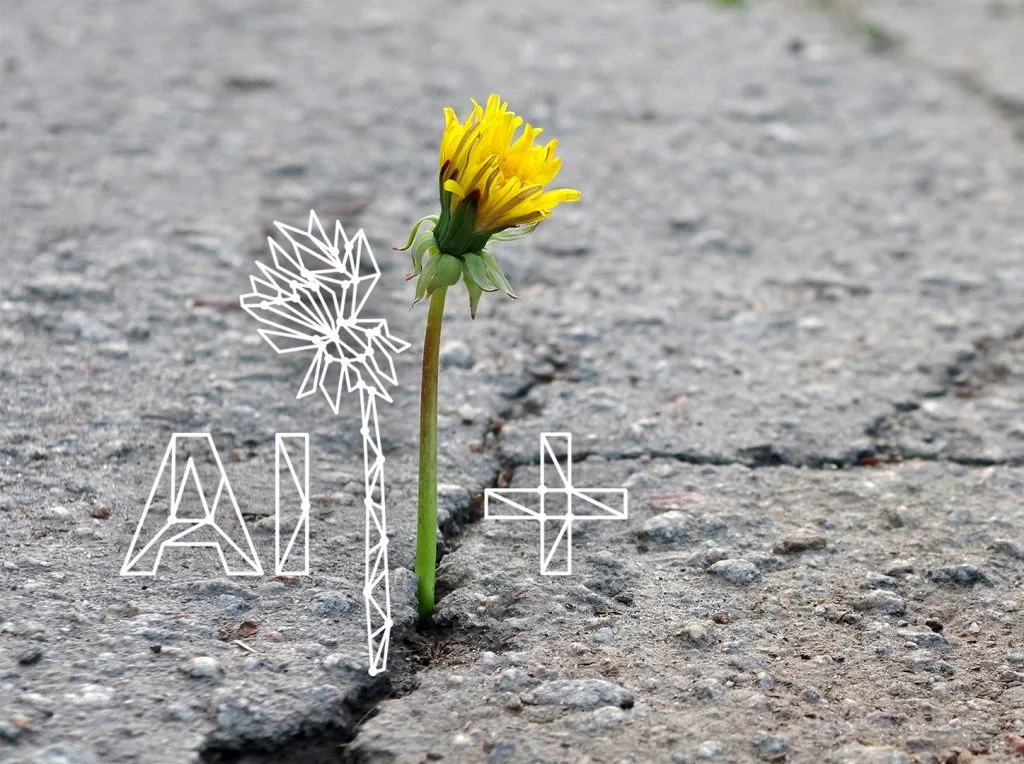 News
Revolutionising Strategic Portfolio Management with Keto AI+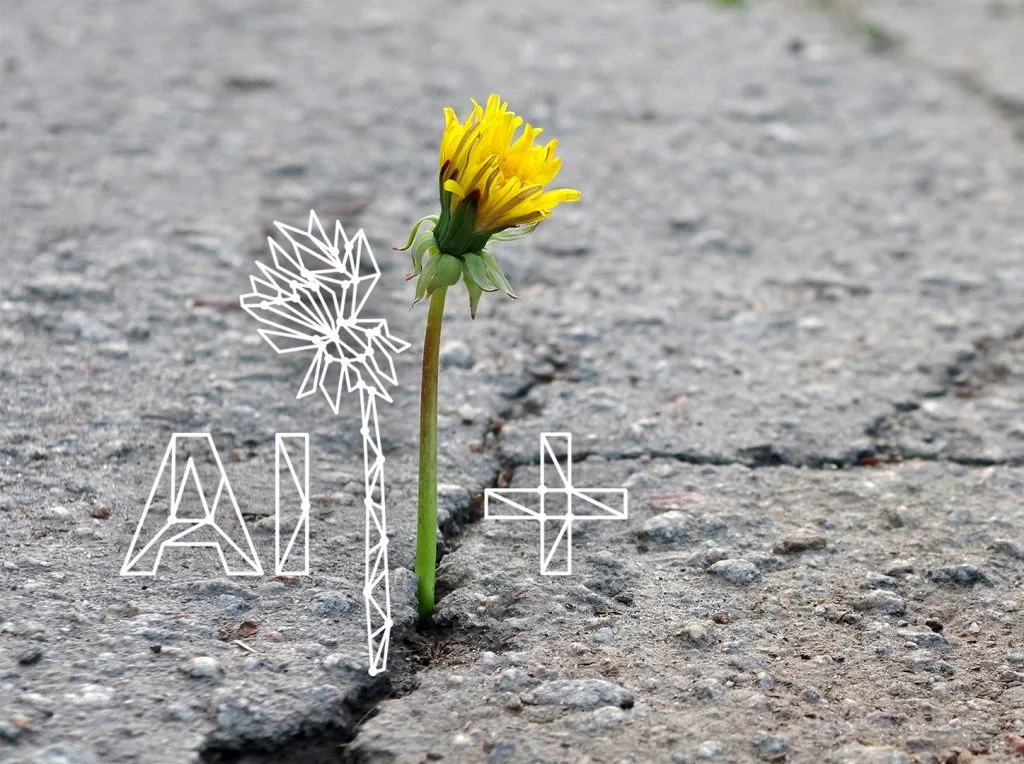 Keto Software has integrated AI to the Keto Platform. Now it is possible to add Keto AI+ to your solution and gain more benefit to your business.
The world is changing quickly, and AI is taking over the repetitive tasks of organizations. At Keto Software, we have been automating and accelerating our customers' strategic portfolio management, with a powerful platform that enables control of the portfolio lifecycle, roles, decisions, and automatic reporting. While having a well-structured portfolio lifecycle is important, the quality of the content is what really matters, and we spend a lot of time creating this content.
The Benefits of Keto AI+
Now, with the AI+ integration into the Keto platform, you can have access to a personal assistant that can make your life much easier. AI+ can help you to write better business cases, evaluate initiatives, identify and assess risks, and evaluate the benefits of your strategic initiatives.
How It Works
Like any personal assistant, the more information you give to AI+, the better answers it can provide you with. With AI+ build into Keto Platform, users can build actions that ask questions such as "What risks are involved in my strategic initiative?" In addition to the actual question, Keto AI+ will provide Open AI automatically with additional information about the strategic initiative being worked on. Keto AI+ can automatically provide initiative description and business cases, as well as information about the evaluations that have been done your strategic initiative.
Content-Aware Suggestions
This makes AI+ content-aware and enables it to provide real suggestions on what risks you should be thinking when identifying them and enter the risks automatically into Keto's risk register. Users can then review AI+ suggestions and start assessing the risks. This can be taken even further by asking AI+ to provide suggestions for a mitigation plan once the most crucial risk has been identified. As Keto AI+ keeps Open AI aware on how your strategic initiative is evolving and changing during its lifecycle, AI will provide more and more relevant suggestions to help you forward.
Privacy and Security
While some users may have concerns about the privacy of their data, it is important to note that in Keto Platform, the customer has a full control over the supporting data sent to Open AI to provide better questions and answers. We take the privacy of our customers' information very seriously and are committed to ensure, that it is always protected.
Conclusion
Keto AI+ integration represents a significant step forward in the world of strategic portfolio management. By leveraging the power of AI, users can create better business cases, evaluate initiatives, identify, and assess risks, and evaluate the benefits of strategic initiatives more effectively than ever before. As the platform continues to evolve and improve, we are excited to see what the future holds for this exciting technology. With Keto AI+, the possibilities are endless.
Read next