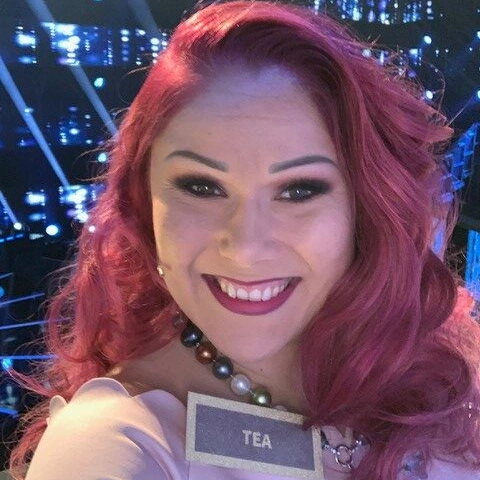 News
Hei! Let me introduce myself, I'm Tea Repo, new Business Development Director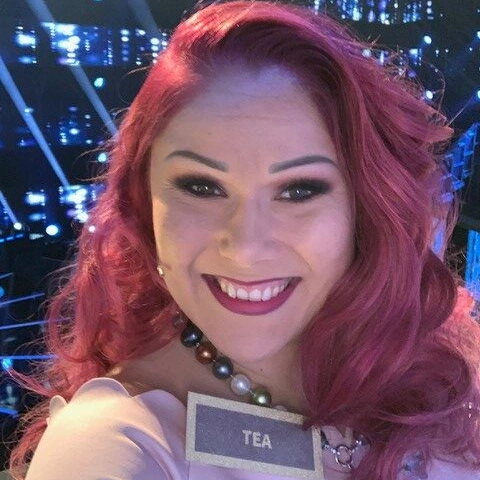 I'm passionate, positive, persistent, sales- and result-oriented and a hard worker. I like to challenge myself by trying new things in order to learn more, develop myself and my skills in life. I also like to be challenged by others as well as challenge others myself. I get driven by a customer-oriented and diverse job that has challenging but still attainable targets. It is very important to me that my work has a meaning and the customers always get what they really need by a provider who truly understands their needs.
I worked as the Head of B2B Sales at Fiuge, which is a package delivery company. For the past almost a year I was working at Singa (a karaoke streaming software, like the Netflix of karaoke) being responsible for its partnerships and the commercial side of the Karaoke World Championship competition owned by Singa. Throughout my career I have worked a lot over the phone but I'm at my best when being face-to-face with people. Especially at Singa I've had customers almost in every time zone so I'm also very used to work successfully over video/audio connection.
2 years ago, my path led me to Sweden for a year and I returned to Finland a year ago. My biggest learning during that time was how much I appreciate things at home here in Finland.
My spear time I spend with family, friends and music, singing being my biggest passion. During the hockey season you can often find me from the arena watching games (only HIFK, note from the editor).
I value great team spirit and strong company culture as well as being able to work independently. I hunger for continuous self-development. I live my life by the can-do attitude. I want to see that the company I'm working for is developing continuously and be part of that success story.
Feel free to call/email/sign. Tea.