Full Visibility Increases Efficiency
Keto Software has provided us with a unified process and reporting method for projects. We can easily collect development ideas in a backlog, go through the requested changes and development activities with Keto's professional team and decide on the implementation.
Before implementing the Keto platform, Fortum Recycling&Waste faced a lack of visibility over the project portfolio since different teams used different project management practices. It was difficult and time-consuming to get a complete overview of all the projects that the different teams and departments were working on, which also made project prioritisation challenging.
As Keto had already been in use in other business areas of the Fortum Group, it was also considered as a solution for Recycling&Waste. The positive experience of the other business areas was one of the reasons why Recycling&Waste decided to consider whether a customised Keto Software instance could be a suitable project and portfolio management tool for their specific needs.
The criteria used when making the decision were especially related to the user-friendliness of the software as well as its flexibility, versatility, and customisation possibilities. The users want a tool that is easy to use with an intuitive user interface – this is especially important when a tool is not used on a daily basis, so that the users don't need to try to figure out every time anew how to use the software.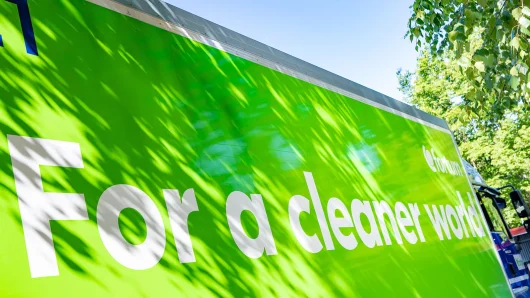 Learn more