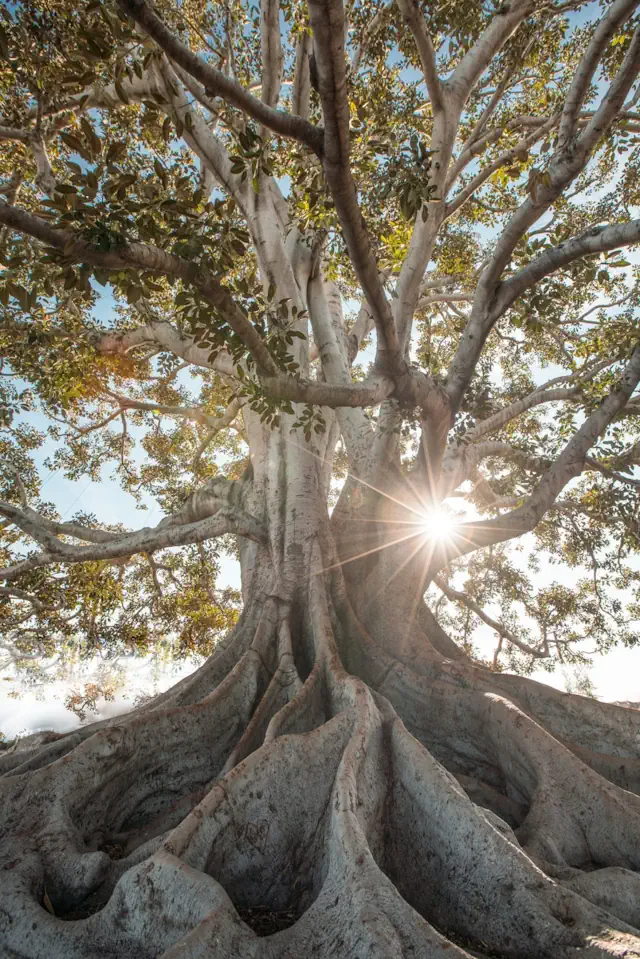 News
Leaner, faster, stronger – Lean PMO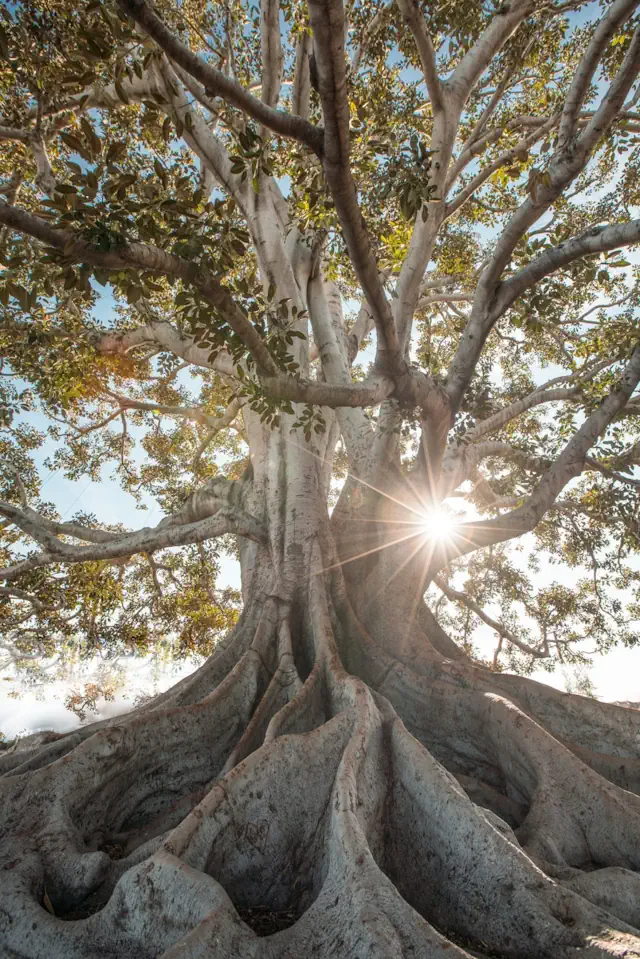 Minimum waste, maximum value, rapidly delivered and within budget – this is not just a desire, but nowadays a must for companies that want to be ready for the future and grow their business.
In our previous blog post, we provided a brief introduction to SAFe (Scaled Agile Framework) and talked about how organizations can transition to a modern agile environment using this framework. The Project Management Office (PMO) plays an important role on this journey to Lean Enterprise and Business Agility as their task is to ensure that processes, operations, and practices are efficient and on budget.
The Lean approach
However, traditional approaches to project and portfolio management are not designed to keep pace with digital transformation and the global economy. Therefore, there is pressure on organizations to transform in order to work with the increased level of uncertainty while delivering innovative solutions faster.
To achieve this, Lean offers a set of tools that help identify and eliminate waste, thereby
improving productivity and quality
reducing production costs and time.
Applied to project management, Lean practices lead to
greater focus on efficiency and maximized business value
more projects completed on time and within budget.
Putting Lean PMO into practice
But these lean techniques also bring challenges and implementing them is often easier said than done. This is where solutions like Keto's project portfolio management platform come in.
Thanks to our flexible approach, you can become a leaner organisation and choose to adopt Scaled Agile methodologies as and when it suits you. Our user-friendly tools for Lean portfolio management, data visualisation, decision-making and reporting will give you more control and the ability to optimise at scale.
Read next