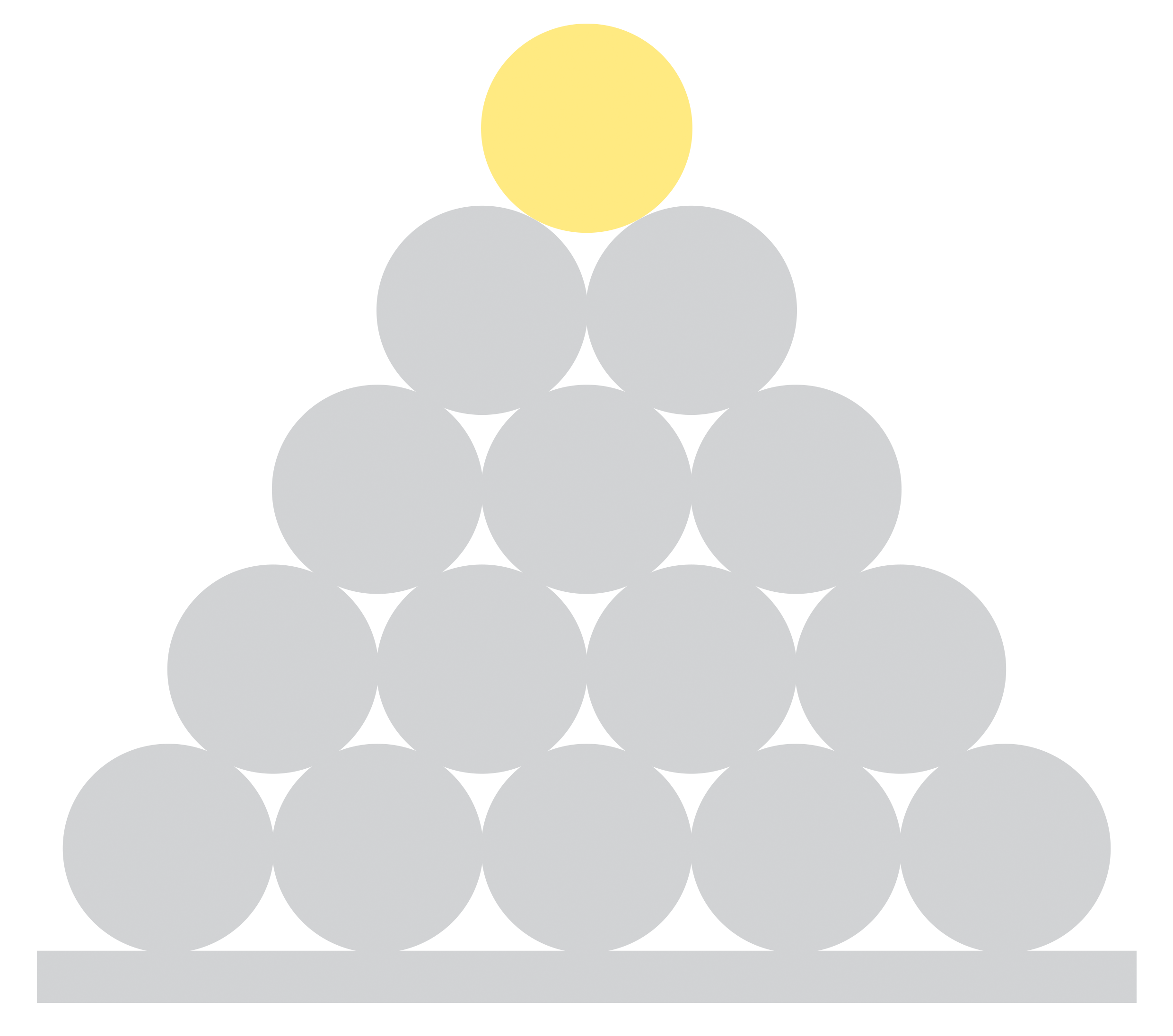 Strategy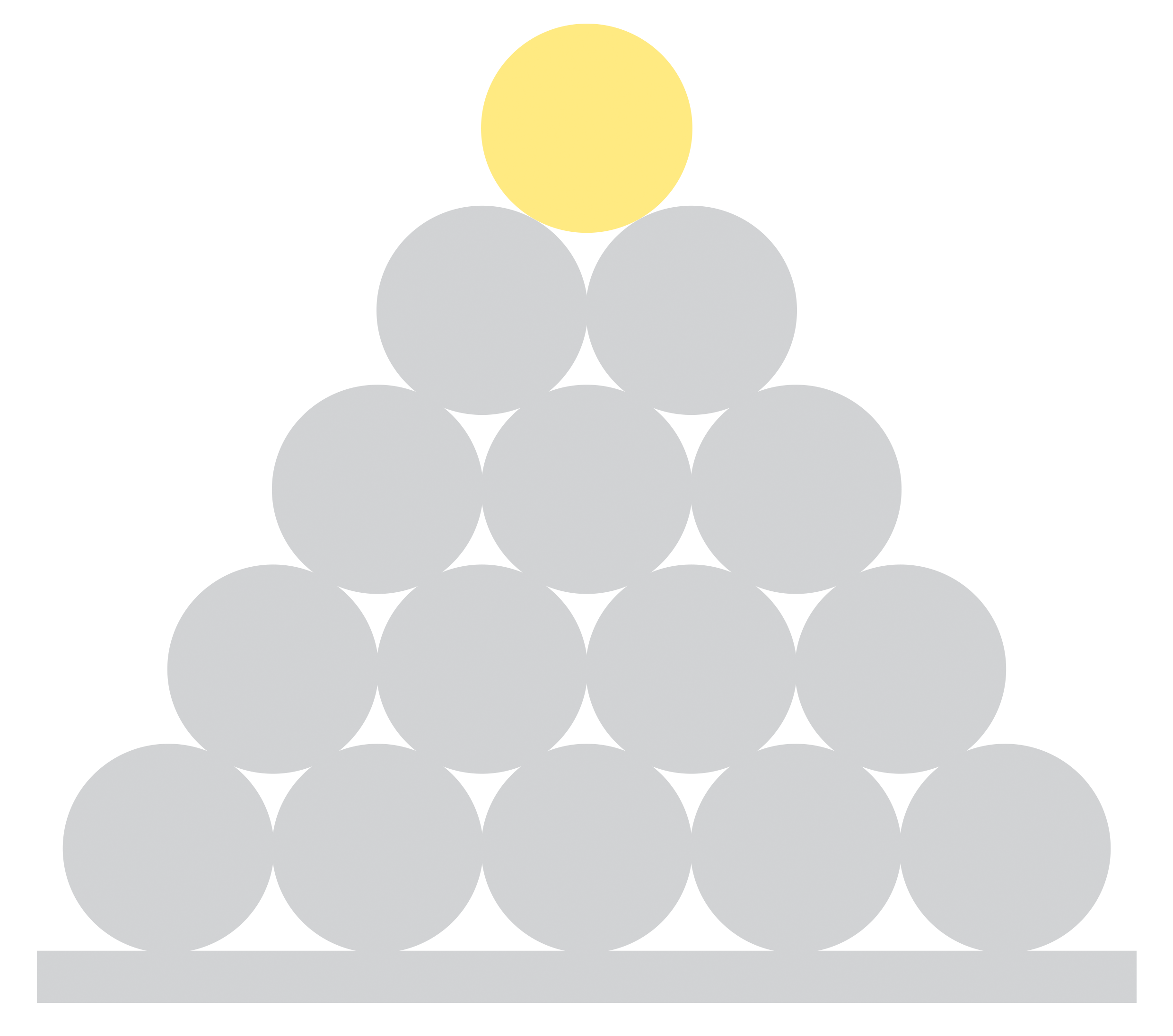 We believe that to improve long-term performance and to maximize the return on investments in innovation, decision makers need advanced software tools and analytics.
In a changing world, we believe that a no-code human-centric experience is vital for successful process digitalisation and optimisation in highly scalable enterprise applications.
Straightforward vision
We offer the best tools for leading innovators to increase their Return On Innovation.
We turn development costs into measurable results.
Customer-focused strategy
Our software adapts to the customer's processes
We have over 10 years of experience in innovation and development software and digitalising business processes. Our platform is easy to tailor and configure fast to fit demanding enterprises.
Our flexible technology fits the customer's environment
We design Keto Software to be lean, non-invasive and easy to integrate. We meet the highest security and compliance requirements. We work closely with our customers' key users to optimise implementation.
Our human-centric UX engages the customer's stakeholders
We focus on the user experience in development our unified, scalable Keto Platform. It's the most efficient, easy-to-use and easy-to-love in its class. And it's mobile-friendly and designed for modern remote working in global organisations.
We aim to have the highest customer satisfaction and loyalty
We dedicate 100% to our project deliveries. We deliver what we promise.
Read next