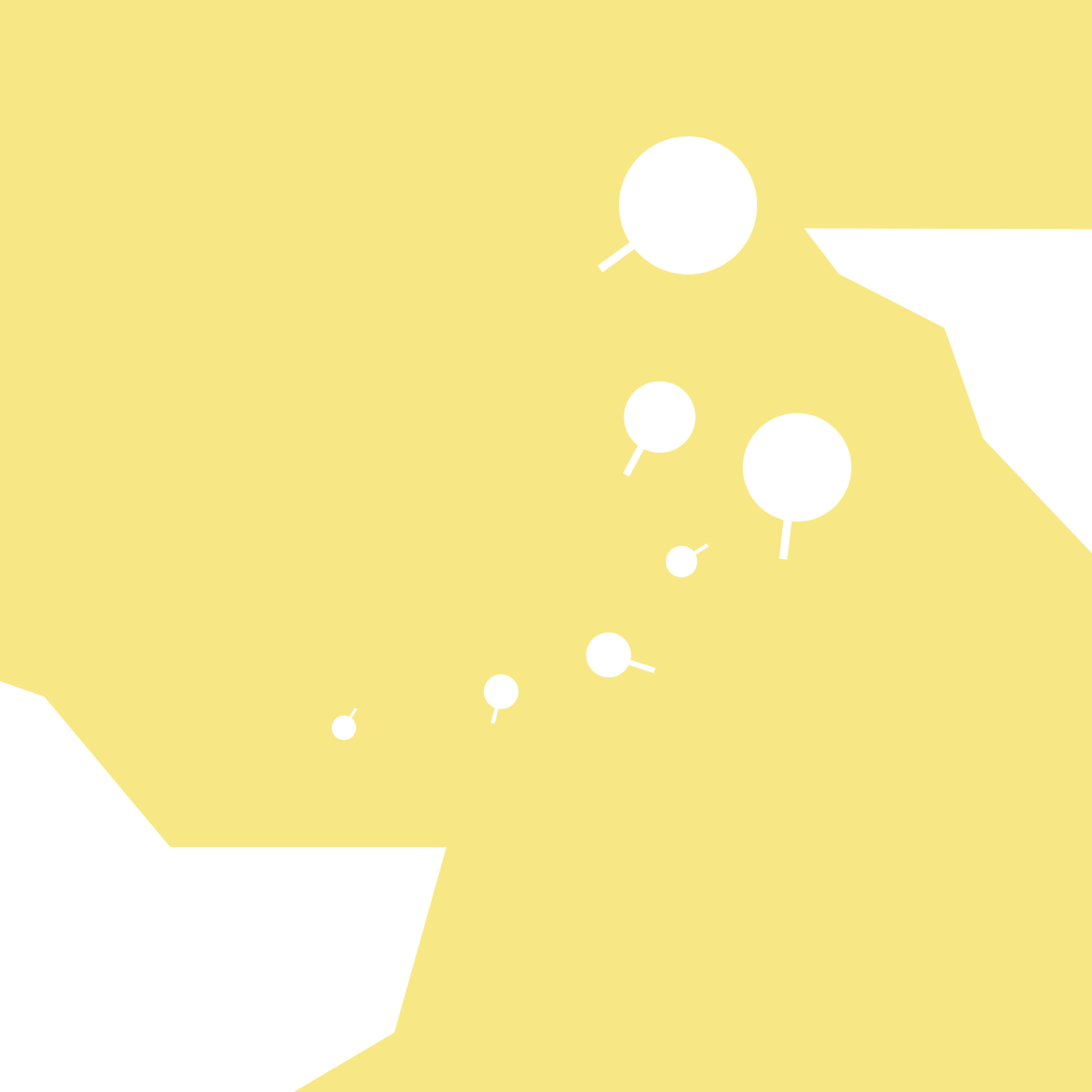 News
Welcome Hanna Heinonen and My Nguyen to join our team
In 2020 we decided to transform ourselves to a 100% remote and digital Enterprise SaaS provider. The whole customer journey can be virtual from customer acquisition to onboarding.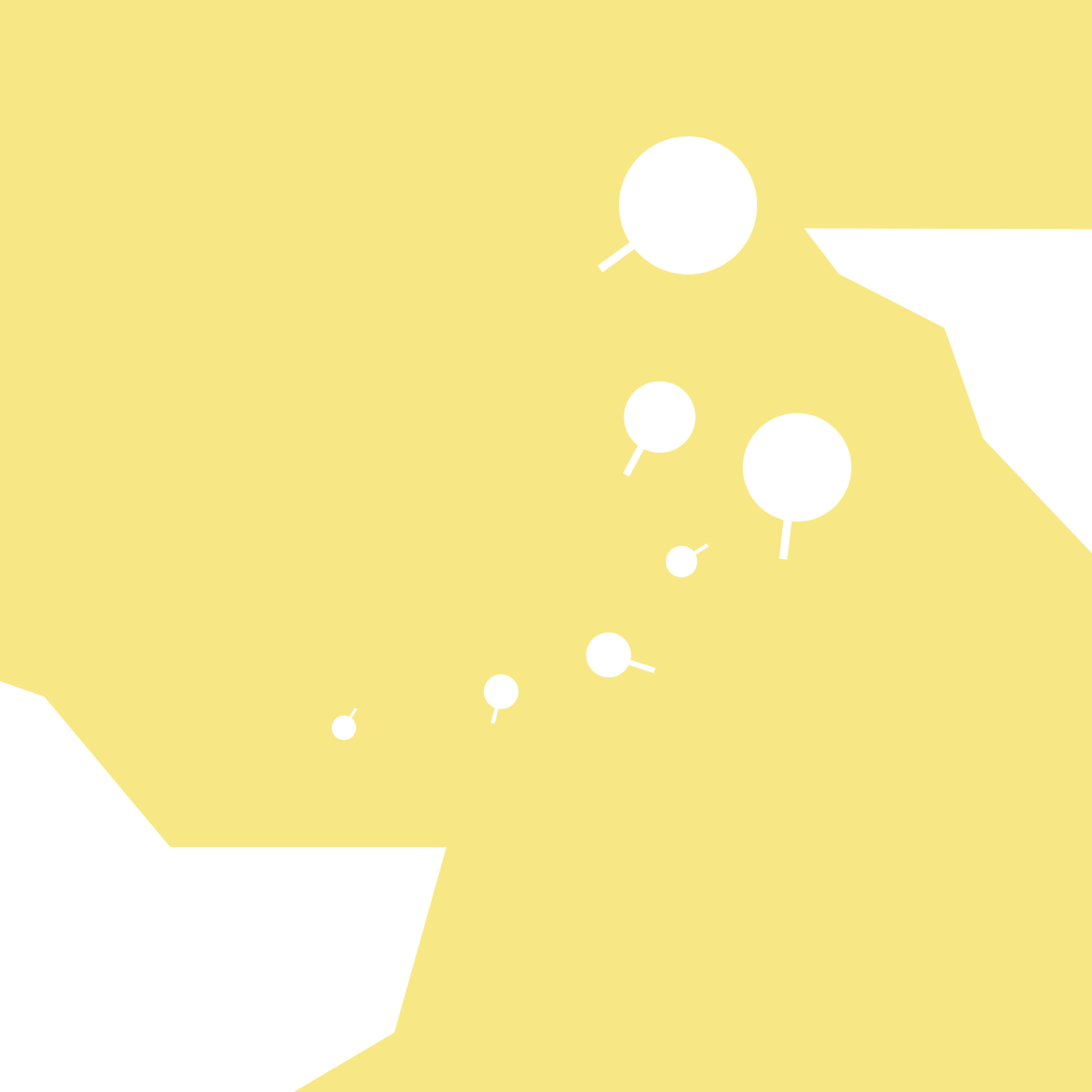 The outcome of this approach means that we need new skills to execute the new concept. We have set up a new team of growth hackers, doing sales and marketing just like we do our own software development: utilizing service design methodology, user-centric design, rapid prototyping, fast fail, efficient scaling and of course, enjoying the work and building the best content to our customers.
Growth hacking is a systematic method for winning new business. Growth hacking is used by many of the most rapidly growing businesses around the world. We do it by creating a team and a process for testing, learning and improving critical parts and keep it data-driven.
We have an ambitious goal: to scale our business lunch round table concept and make it the best virtual event experience in the world. We will organize several events during H1 2021 in Helsinki, München, Zug/Zürich, Stockholm, Amsterdam and Oulu. Our growth hackers will hand pick the right attendees and organize the events remotely. Our guests have the opportunity to meet other people facing similar challenges and hopefully become a longer-term sparring partner with each other.
Hanna and My are part of Icebreaker.vc and Truly Agency Growth Hacking Programme.
Welcome to the team!