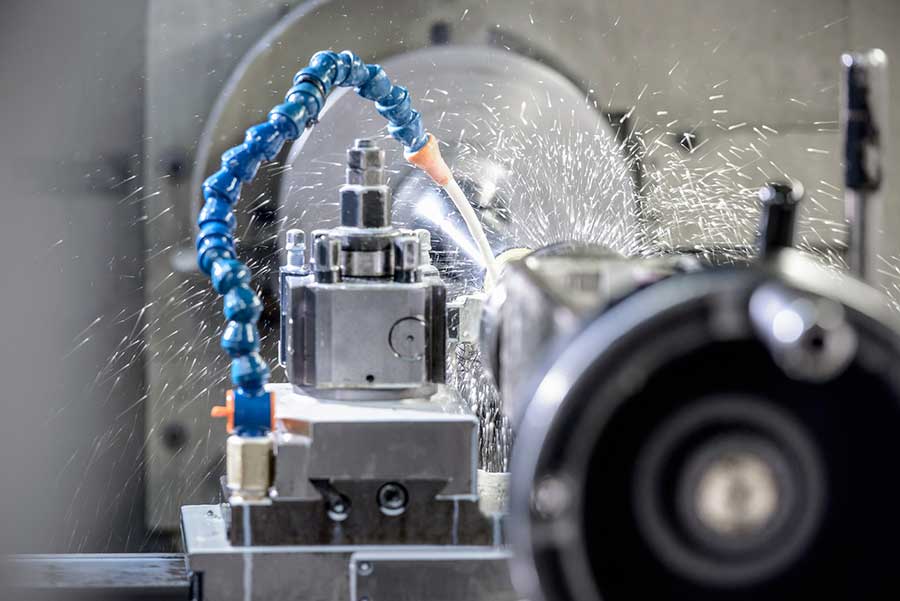 Industrial engineering
Keto Software started as a provider of business technology software for large manufacturing companies with large R&D&I teams, like Kone, Danfoss and Valmet. Thanks to our deep knowledge and experience with industrial processes, we have been able to develop a set of functions that add value end-to-end, from idea to go-to-market. Our industrial clients call Keto Software their "ERP for innovation and development".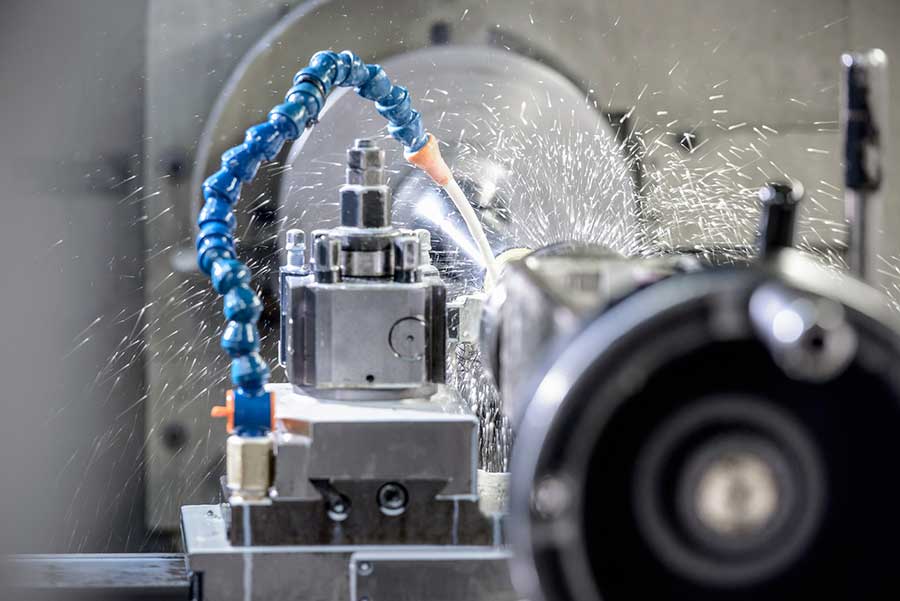 Agile software for industrial innovation and development
Keto Software was founded in 2003 to design agile management software for enterprises in manufacturing, first in Finland and later in the UK, Germany and Austria. Our focus was first on quality management and then we grew to support innovation and development processes. Since then we have become an agile player in the digitalisation of development and testing, and the rise of IoT and intelligent machines. These changes have created high demand for an "agile ERP" for the innovation and development lifecycle. Industry 4.0 and R&D&I are now at the core of our offering.
Transparency throughout the lifecycle
We have a holistic platform for managing innovation and development processes from ideation to go-to-market, including agile PPM. Together with industrial enterprises we have designed software that supports everyday work, leverages the potential of existing processes and creates smooth communication within the organisation. Our solutions typically focus on idea, project proposals and project portfolios. Our human-centric UX and ease of data entry is one of our key strengths. With higher quality data, innovation analytics, beautiful visualisations and dashboards, leaders can make winning decisions. 
Adapts to leverage your existing processes
Every manufacturer has their own gate model and Keto Software can be easily configured with no coding to fit yours. Our proven POC includes workshops to define your processes and configure the Keto Platform to support your exact needs. Project delivery takes less than a month and our software can be easily integrated with other critical IT systems such as SAP, Oracle, financial systems etc.
Let us know how we can help you create more opportunities to get to market faster and increase your Return On Innovation.
Read next