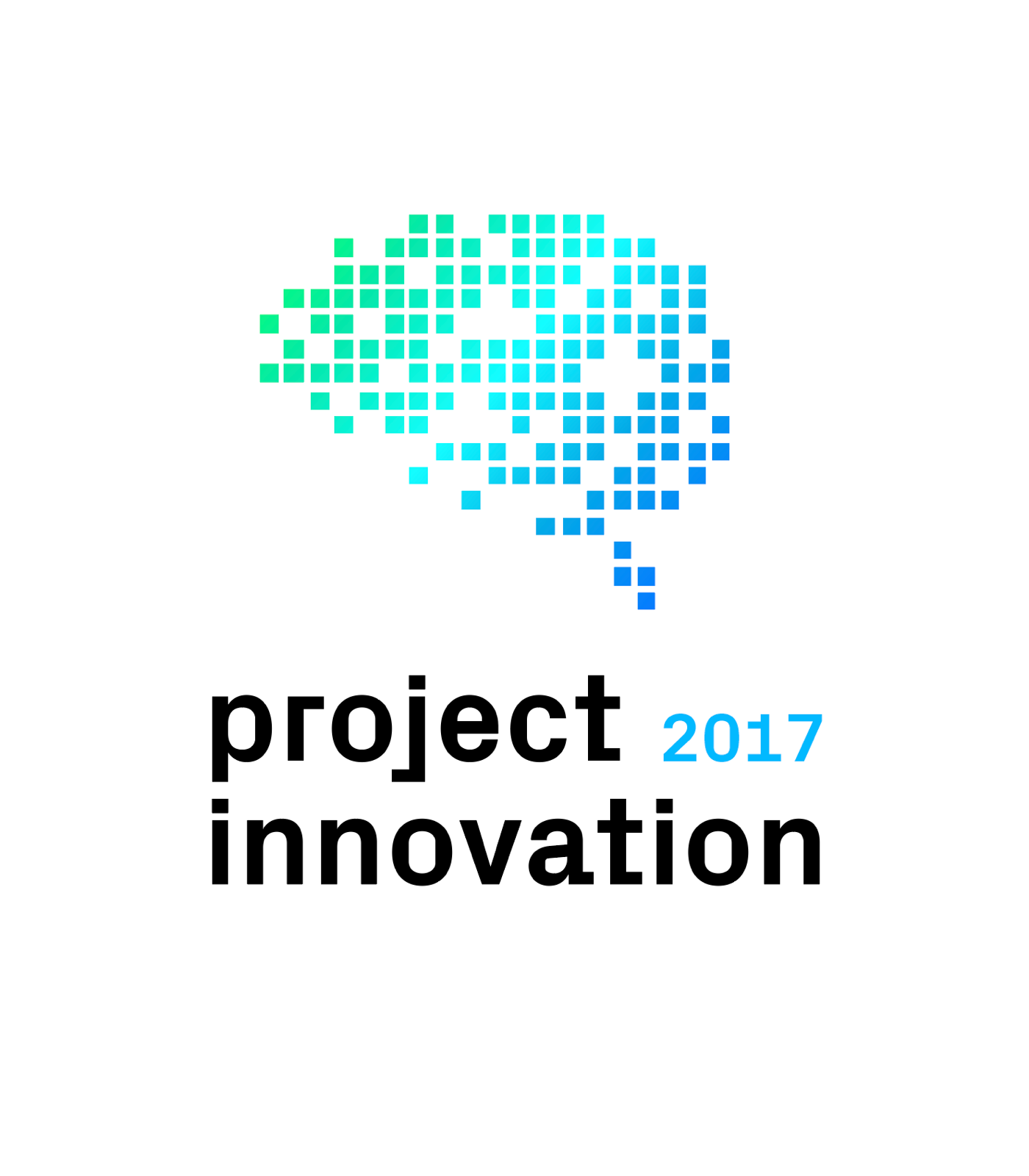 News
Project Innovation 2017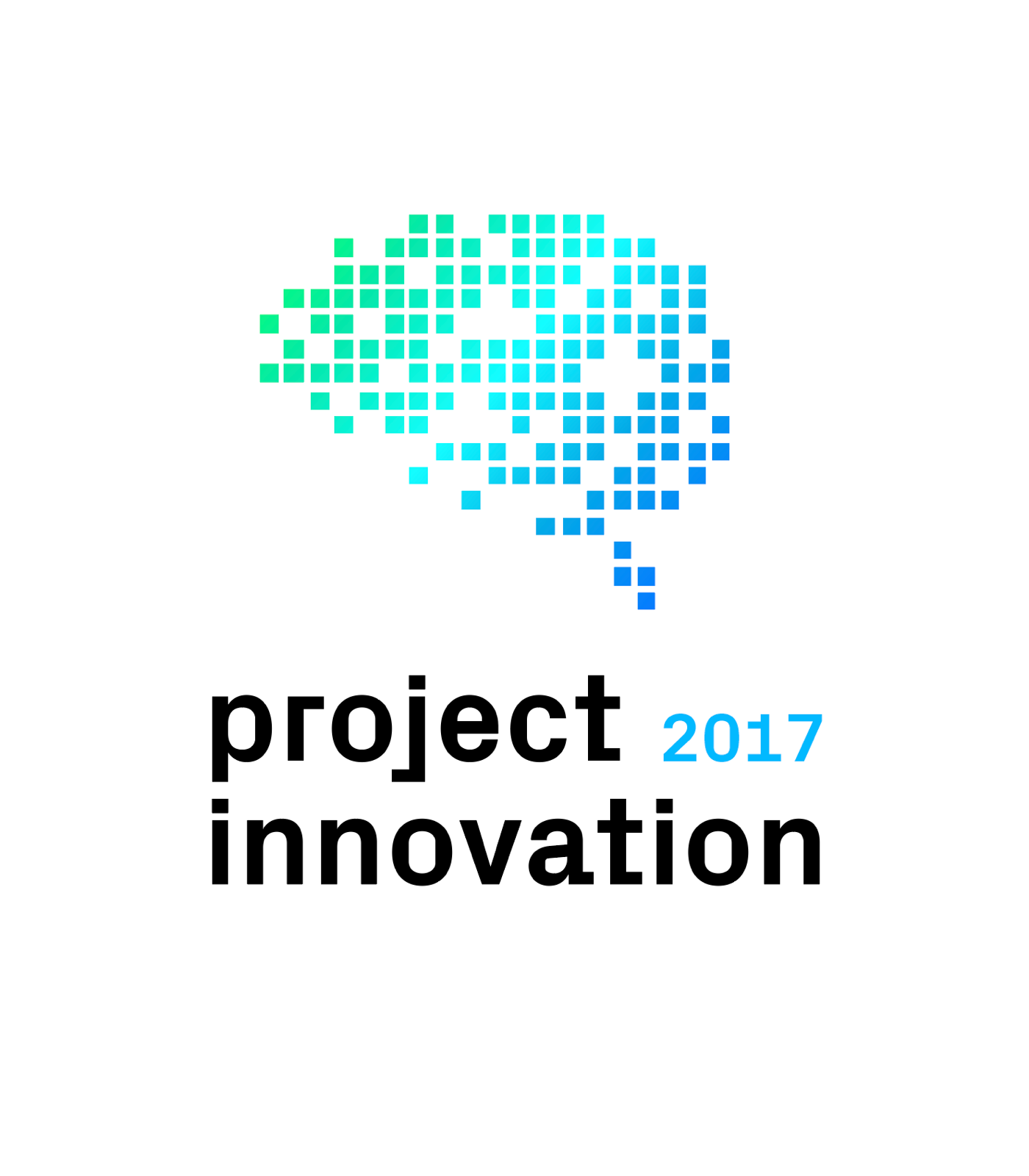 Date: Tuesday 21st March 2017
Time: 9.00am to 12.30pm
Location: Google Campus, Shoreditch, London
Cost: Free
The theme of the event is the journey to Agile from traditional project management methods and exploring the role of innovation within organisations.
With expert speakers from some of the leading project management organisations and inspirational innovators, you will be able to take away some unique insights and opinions.
Refreshments and breakfast will be provided to all delegates and there will be lots of opportunities for networking.
Agenda
09.00 Registration/Breakfast on Arrival
09.30 Dean Latchana
10.00 Agile Change from Adrian Pyne
10.30 Networking Break
11.00 Scandinavian Approach to Project Management from Veijo Hytti
11.45 How To Innovate from Josh Valman
12.30 Close/Networking
Speakers
Dean Latchana
Dean is on a lifelong quest to explore how Agile can help individuals and organisations anticipate and respond to a rapidly changing world. Dean has been in the software product industry for over 15 years, and has gained a wealth of experience helping organisations build a shared understanding between business leadership, product development and technical delivery. As a Scrum Master and Agile Coach at brands, such as the BBC, MTV, Nike, Telegraph and Financial Times, Dean believes he can offer valuable insight into how Agile is adopted in large organisations.

Adrian Pyne
Adrian is a leading Agile consultant and blogger whose practice manages the delivery or rescue of major Change programmes and the design, build, operation of portfolio, programme and project management capability. For over 20 years, he has been focused on developing cultures and organisations using Agile project management practices.
Adrian is a visiting lecturer at Nottingham & Kingston University Business Schools and a long time contributor to the profession as a member of APM's Agile Working Group and co-authoring new APM guides on Agile Governance and Assurance.

Veijo Hytti
Veijo has gathered a unique experience in global branding and digital business both in multinational corporations, agencies and growth companies. At Keto Software, Veijo has been working with many leading organisations in Scandinavia and Switzerland on improving their return on innovation through the adoption of lean methodologies within project teams.

Josh Valman
Josh Valman is the founder and CEO of RPD International which helps companies quickly develop new products, test them in their market, and scale for the first 12 to 24 months, reducing the cost and risk of innovation and exploring new ideas.
Taking an unconventional route to business, Josh's career started when at 10, he designed his first robot for the BBC2 show Robot Wars. He taught himself engineering using Google and was soon designing complex components and systems, and then had to seek out companies to make them. By 15 he was a consultant helping businesses cut costs with Chinese production and running supply chains across Europe, the US and Asia from his bedroom. No-one, he says, asked his age, until he was 17 and he had to formalise his business, which forced him to strike out alone.
Covering everything from problem-solving to market disruption, supply chain to R&D, he also looks beyond manufacturing to services and how they too can become more creative, flexible, responsive and open up huge potential for growth. He will also speak about his unique entrepreneurial journey and the lessons in determination, commerce and success.
Venue
Campus London (A Google Space)
4-5 Bonhill Street
London EC2A 4BX
Getting to Project Innovation 2017
Nearest Tube Stations: Old Street or Moorgate
Sponsored by