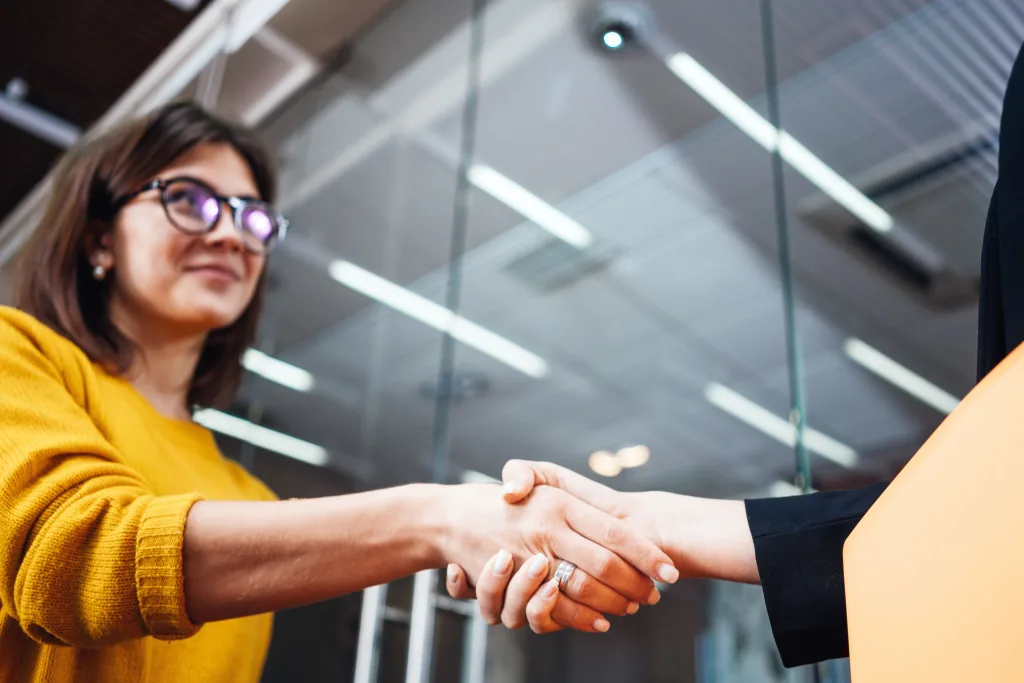 News
Precision Partner and Keto Software forge partnership to empower project management excellence
Keto Software is delighted to announce a new partnership with Precision Partner, a leading provider of project management services. This strategic collaboration establishes Precision Partner as the partner of Keto Software in the Middle East, combining their expertise to revolutionize project management practices in the region.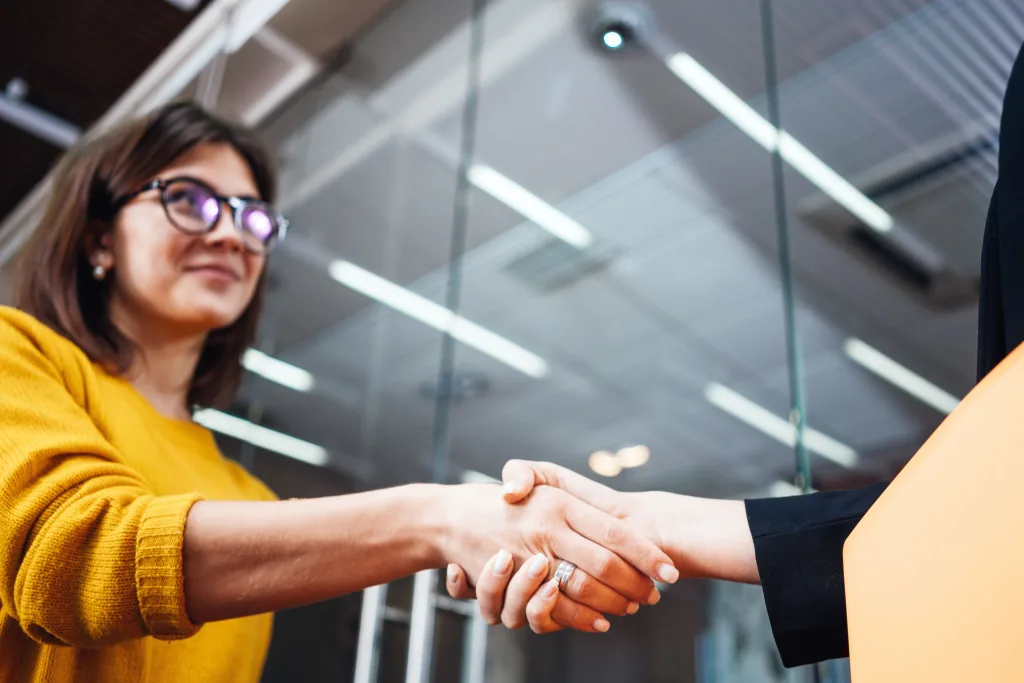 The Middle East is a vibrant hub of innovation and economic growth, where organizations strive to deliver successful projects amidst increasing complexities. Precision Partner, renowned for its comprehensive project management solutions, has joined forces with Keto Software to introduce cutting-edge strategic portfolio management technology to businesses. This partnership will enable Precision Partner to leverage Keto Software's state-of-the-art project management software to optimize project workflows, enhance collaboration, and drive project success for their clients.
Keto Software's Strategic Portfolio Management for sustainability, innovation & development platform provides intuitive interfaces, advanced collaboration features, real-time analytics, and customizable dashboards. This partnership allows Precision Partner to offer businesses access to the powerful capabilities of Keto Software's technology, empowering them to streamline their project management processes, make informed decisions, and achieve exceptional project outcomes.
"We are proud to be the local partner of Keto Software in the Middle East," stated Ali Junaid, CEO of Precision Partner. "This partnership signifies our commitment to delivering unparalleled project management services to organizations in the region. By incorporating Keto Software's cutting-edge technology into our solutions, we are confident that we can revolutionize project management practices and enable our clients to achieve greater success."
Precision Partner's in-depth understanding of the Middle Eastern business landscape, coupled with Keto Software's innovative strategic portfolio management software, creates a compelling synergy that addresses the unique needs of the region. By harnessing this partnership, organizations across industries and sectors will have the opportunity to enhance their project management capabilities, drive efficiency, and stay ahead in a competitive marketplace.
"Partnering with Precision Partner is an exciting milestone for us," said Veijo Hytti, CEO of Keto Software. "Precision Partner's deep industry expertise and their commitment to delivering exceptional project management services make them the ideal partner for us. Together, we will empower businesses in the Middle East to elevate their project management practices, drive innovation, and achieve remarkable project success."
The new partnership between Precision Partner and Keto Software marks a significant milestone in the Middle Eastern project management landscape. Through this collaboration, Precision Partner solidifies its position as a trusted advisor and a catalyst for project excellence in the region.
About Precision Partner: Precision Partner is a leading provider of comprehensive project management services. With a team of experienced project managers and a commitment to excellence, Precision Partner helps organizations streamline their operations, maximize productivity, and achieve project success. Their tailored approach, deep expertise, and holistic solutions make them a trusted partner for businesses across industries.
About Keto Software: Keto means "Meadow" in Finnish. Hundreds of different types of flowers and plants grow on the Keto. When you gather them together in a bouquet, you make something beautiful. Keto Software is a Finnish strategic portfolio management solution that works on a similar principle. It is a meadow for sustainability, innovation & development, from all your ideas to your projects and to the end results – like collecting flowers to make a beautiful bouquet.
Read next