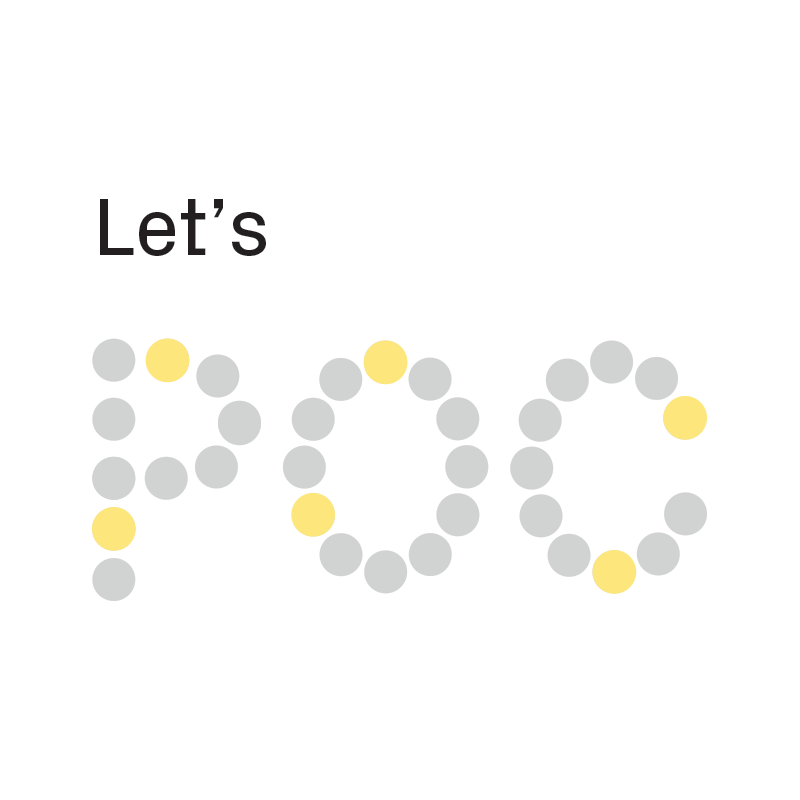 News
Let's POC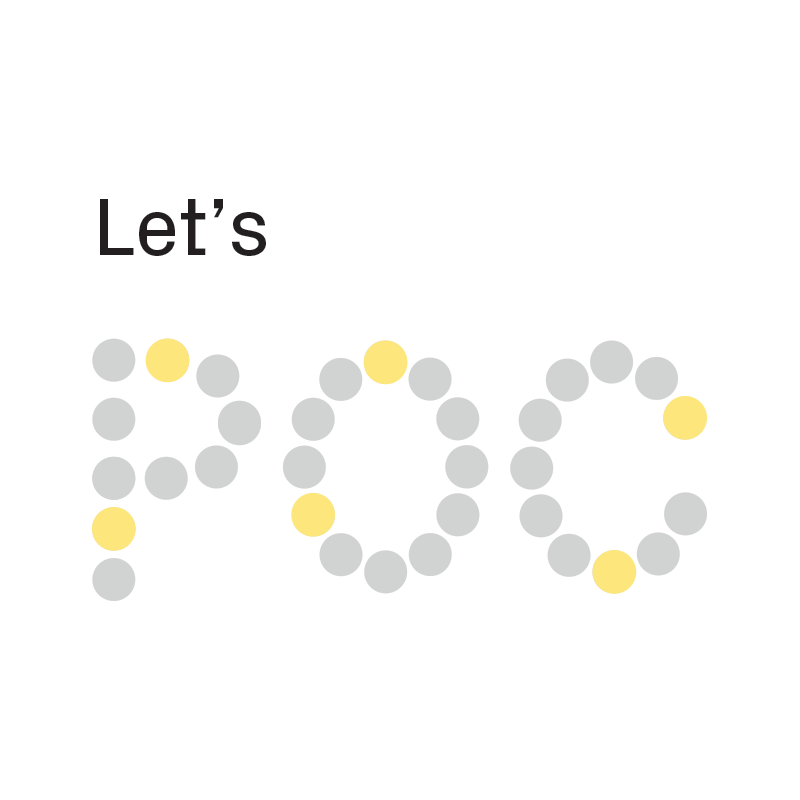 What do we mean with a POC?
Gathering feedback, learning and evolving in workshops
Matching the software with your own processes
Minimizing project risks before engaging
Collaborating to align expectations
Defining success
Proofing of the planned and expected results / performance
Basis for the detailed Keto offer
Targets of POC
To understand the common organisational interests, differences and challenges in order to jointly define a solution which builds on your strengths
To experience the value Keto can provide in the digital transformation of your business
To find and to share the mutual understanding and best practices to develop the leading innovation programme
Summary of our generic implementation process consists of the following stages:
Virtual or personal meeting for demo and presentation
2. POC set up and intensive use during 4 weeks
Workshop 1 Discovery
Background, targets and expectations
Benchmarking & best practices  Your own "Touch"
Identifying your high potential / low risk topics
Definition the POC coverage – depth vs. width of functonalities
Specification and parameters of functions for customization
Tasks and responsibilities
Kick-off
2 weeks Sprint 1: setting up first demo
Virtual follow up sessions when required
Workshop 2 Navigation
Demo meeting and specifications for Sprint 2
2 weeks Sprint 2: demo finalised
Acceptance meeting
Feedback meeting for drafting the content of Live use Offer
In total 4 weeks POC duration
Review and Feedback
User feedback
Review of concept
Return on results
Changes and improvements
Input for detailed offer
Investment
A fixed price based on number of functions – this amount will be credited when contract for Keto will be signed after POC.
3. Proposed Live use after go decision

Pilot adjustments for Sprint 3-6
Integrations
Training of key users
Launch communication
Pilot acceptance
Pilot for limited use
Global roll-out