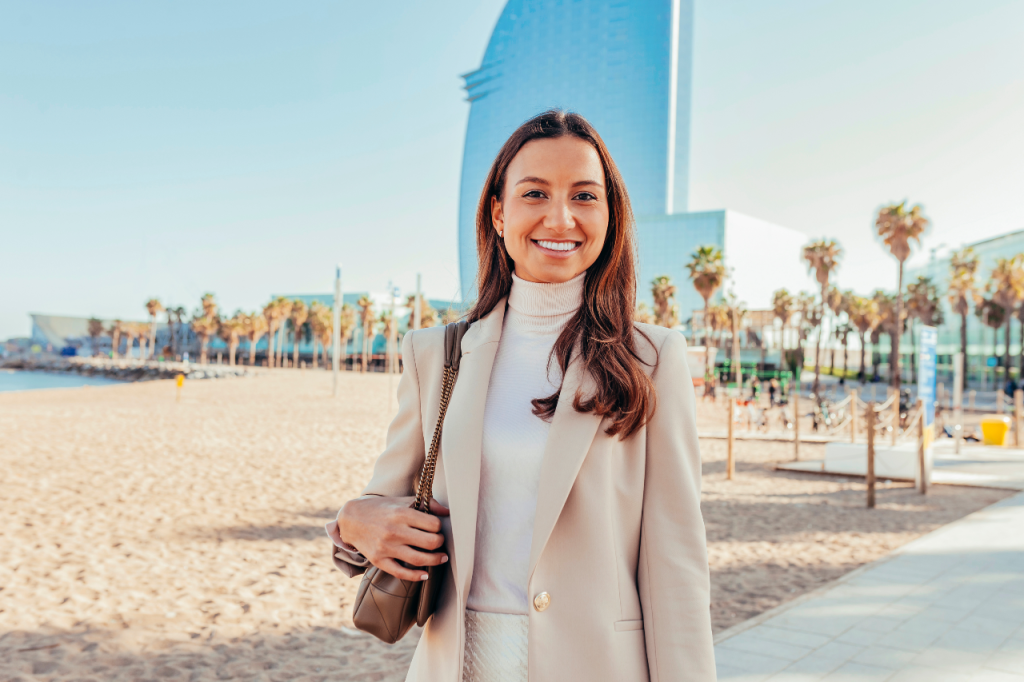 News
Keto Software to showcase innovative ways of using AI in Strategic Portfolio Management at the Gartner IT Symposium/Xpo™ 2023 in Barcelona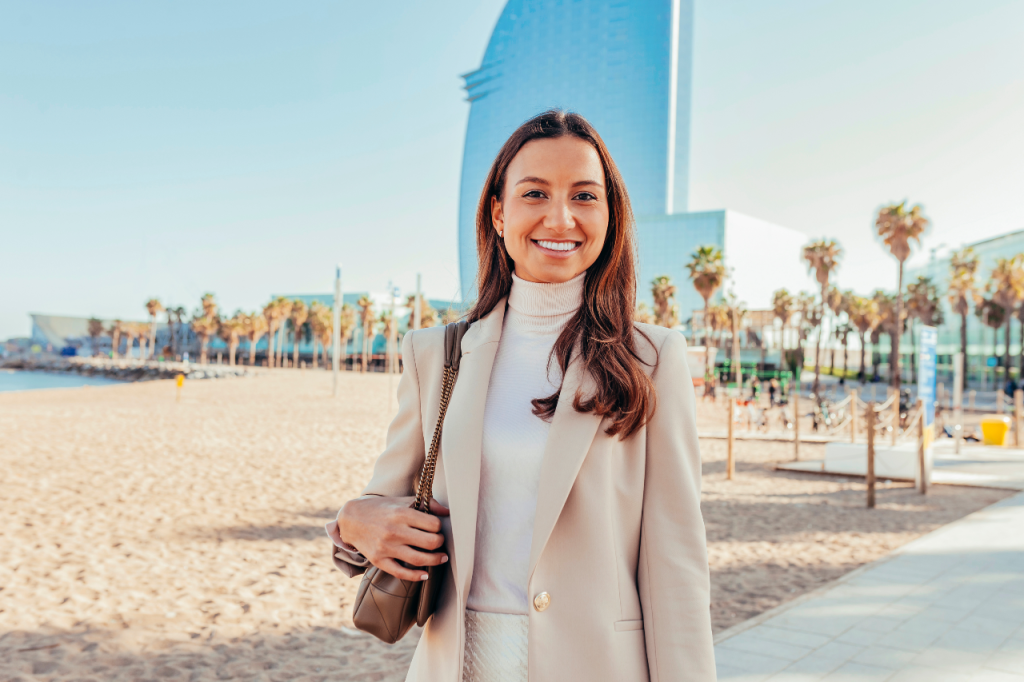 Hyvinkää, Finland, 27th October 2023 – Keto Software is pleased to announce its participation in the Gartner® IT Symposium/Xpo™ 2023, taking place at the International Convention Centre in Barcelona, Spain, on 6th to 9th November.
AI+ for Revolutionizing Strategic Portfolio Management
Keto Software's team will be presenting its Strategic Portfolio Management solution enhanced with AI. Keto Software's focus will be on the transformative capabilities of artificial intelligence (AI) in strategic portfolio management.
Veijo Hytti, CEO of Keto Software: "We are excited about participation at this year's Gartner IT Symposium. We are delighted to participate and be involved in this exciting venue. We see great value with our presence and hope to take away lot of new insights."
Gartner® and IT Symposium/Xpo™️ are registered trademark of Gartner, Inc. and/or its affiliates and is used herein with permission. All rights reserved.
About Gartner IT Symposium/Xpo
CIOs and IT executives will learn how to meet the moment and provide the vision and results needed to lift their organizations to the next level at Gartner IT Symposium/Xpo. Follow news and updates from the conferences on Twitter using #GartnerSYM.
About Keto Software
Keto Software offers a leading-edge strategic portfolio management solution focused on innovation and development. Designed in Finland for large enterprises, our platform seamlessly integrates AI technology and user-friendly features to provide you a swift transformation into digital business transformation.
CONTACT
Veijo Hytti
CEO, Keto Software
Phone: +41 79 663 6633
Email: veijo.hytti@ketosoftware.com
Read next