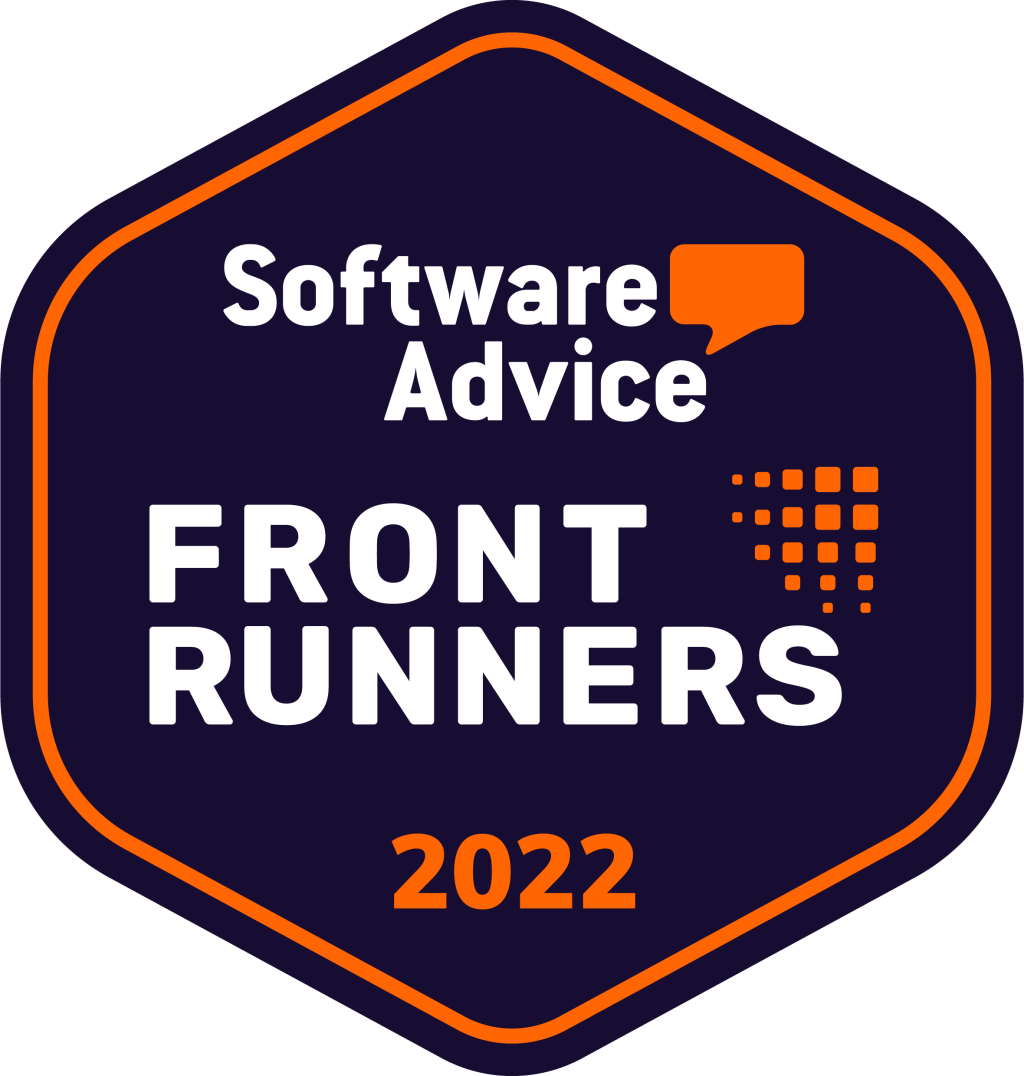 News
Keto Platform recognised as Top-Product by Software Advice in 2022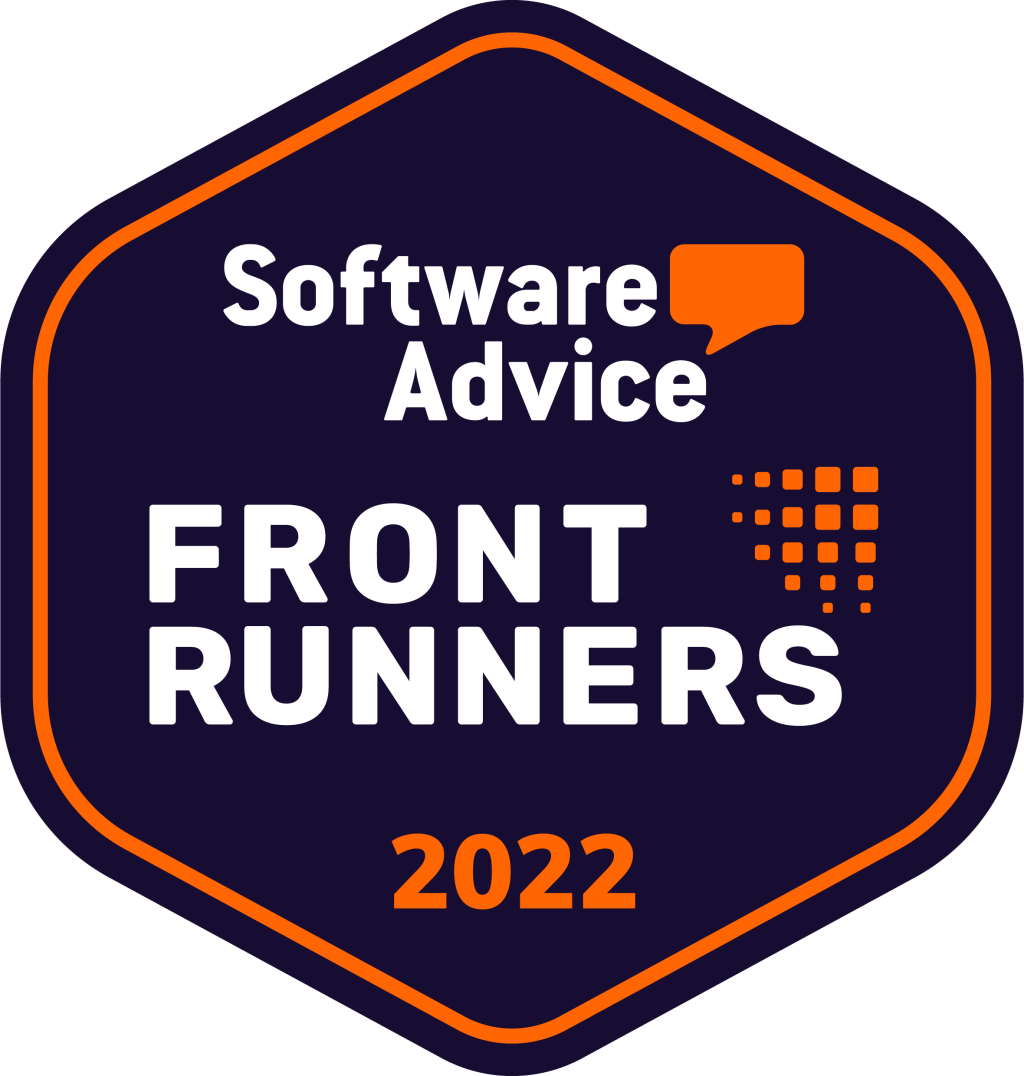 We're thrilled to share our multiple award-winning streaks in 2022 by Software Advice, a leading company that helps businesses navigate their software-buying journey. Keto Software has been recently recognized as a Top-Product in no less than four categories in Software Advice's latest Frontrunners report. To highlight one, we are proud to be on the map of  Top Low Code Development Platform.
This report evaluates verified end-user reviews, positioning the top-scoring products based on their usability and customer satisfaction ratings for small businesses. (Know more about the methodology here)
Keto Software has earned an incredible overall rating of 4 (out of 5). Big thanks to all our users who love us so much! It would not have been possible without your constant support.
Throughout this year, we got featured in multiple Frontrunners reports for the following software categories:
Here's what our CEO has to say about these incredible achievements:
Veijo Hytti, the CEO of Keto Software is happy to see that the Keto Platform gets noticed. "It was only a year ago we started to promote in Capterra, GetApp and Software Advice. It's rewarding to see how people have adopted us as an considerable option among all software choices in the market. We have a strong belief our no-code platform (means it is fully configurable) will be noticed in the future as an competitor to the industry leaders, such as Clarity or Planview."
Check out what our happy users have to say about us:
"Saves a lot of time! An excellent streamlined UI sets it apart from its competitors. Great support." – Tuomas
"Keto can be configured quickly and easily, can be easily adapted to individual processes, and it's easy to integrate." – Gabriele
"I think this is a game changer in helping to understand innovation value. Easy to use, hands-on, and very nicely implemented remotely." – Juhani
Want to share a review? Click here
About Keto Software
Keto means "Meadow" in Finnish. Hundreds of different types of flowers and plants grow on the Keto. When you gather them together in a bouquet, you make something beautiful.
Keto Software is a Finnish digital no-code platform that works on a similar principle. It is a meadow for innovation, from all your ideas to your projects and to the end results – like collecting flowers to make a beautiful bouquet.
Read more of the benefits of Keto Platform.
About Software Advice
Software Advice is the leading online service for businesses of all sizes navigating the software selection process, providing free, personalized software recommendations that meet their business needs. Software Advice features objective research by industry experts and reviews from validated users, saving buyers time and resources. Software Advice is a Gartner company. For more information, visit https://www.softwareadvice.com/
Disclaimer:
The FrontRunners badge is a trademark and service mark of Gartner, Inc. and/or its affiliates and is used herein with permission. All rights reserved. FrontRunners constitute the subjective opinions of individual end-user reviews, ratings, and data applied against a documented methodology; they neither represent the views of nor constitute an endorsement by, Software Advice or its affiliates.