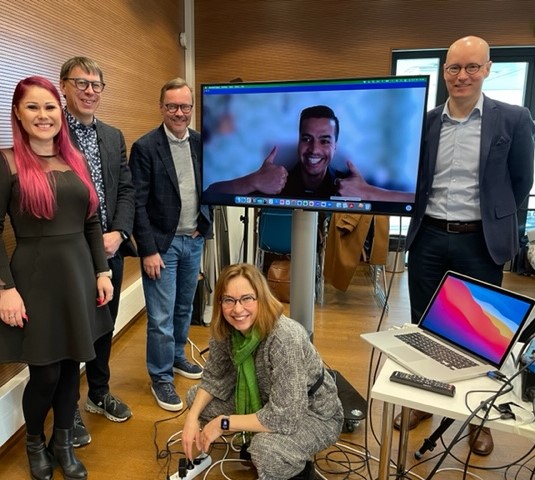 News
CIO as a change maker in sustainable future – webinar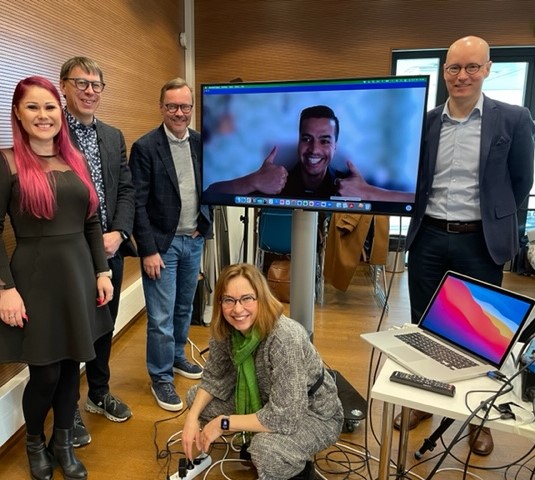 Listen to what top decision-makers of KONE, WIPAK and Huhtamäki had to say on our sustainability webinar. The webinar was held in Espoo 10th March this year. We had the honor to have as a moderator Terhi Koipijärvi, communications director from Metsähallitus. Our guests were Antti Koskelin, SVP CIO of KONE, Antti Valtokari, CIO of Huhtamäki and Hery-Christian Henry, Group Head of Brand & Sustainability. The intro and Q&A was held by our CEO Veijo Hytti.
The topics tot this webinar were originated from our CEO's earlier blog post of the three leaps in business we have to take in the future; sustainability, digitalisation and humanity. Read the earlier blog (in Finnish) and it's free translation here.
Listen to the webinar here. The webinar was held in Finnish. We'll add subtitles later on. In the meantime, you can read about the topic from our blogs.
Read summary of the webinar in English in two parts here:
Sustainability and digitalisation