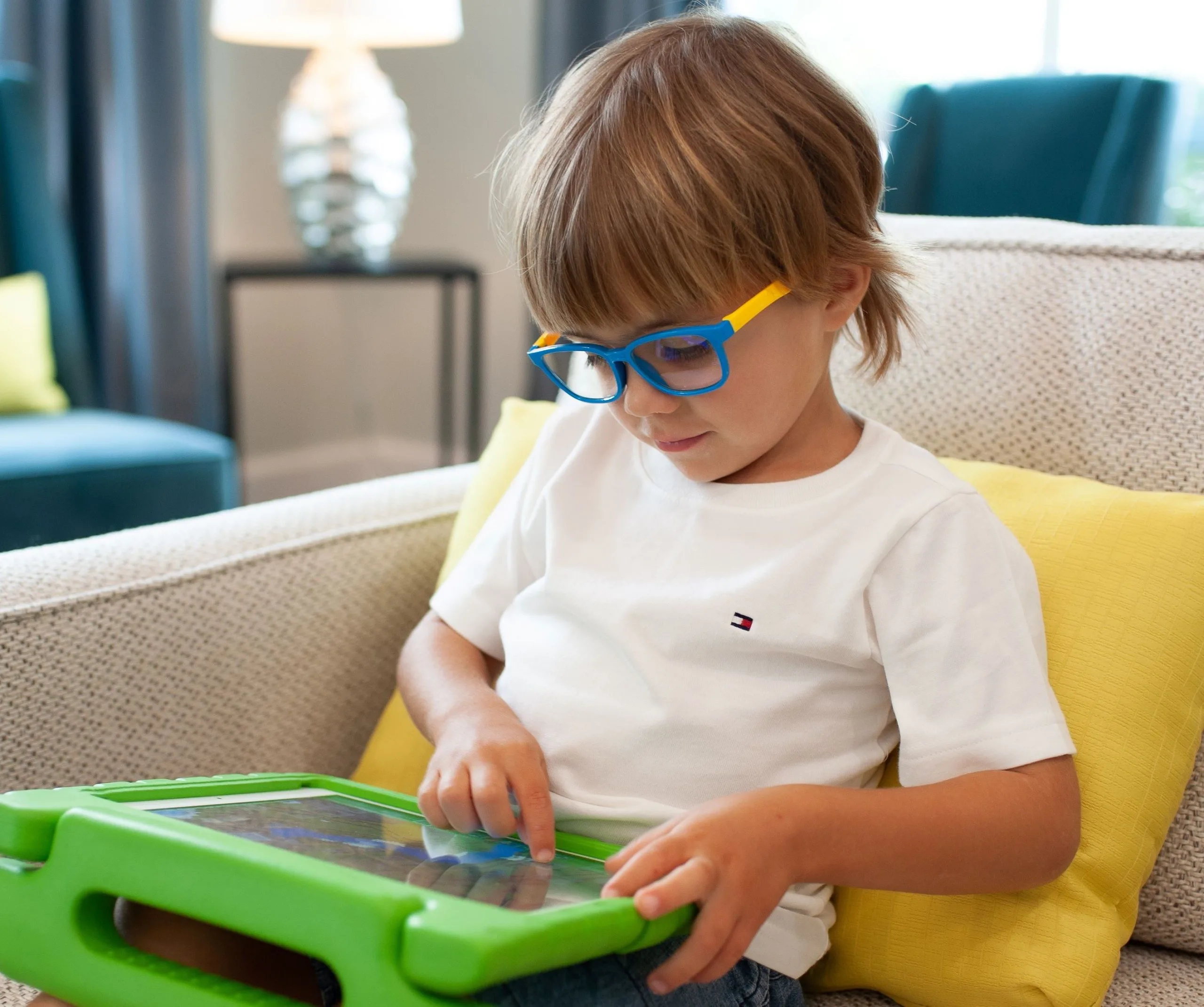 News
Why you need a modern no-code solution, not an old legacy system
My nephew is a huge fan of Minecraft, the smash hit construction and survival game. Minecraft, created by Mojang Studios, is now the best-selling video game in history and likewise has a huge amount of critical success too.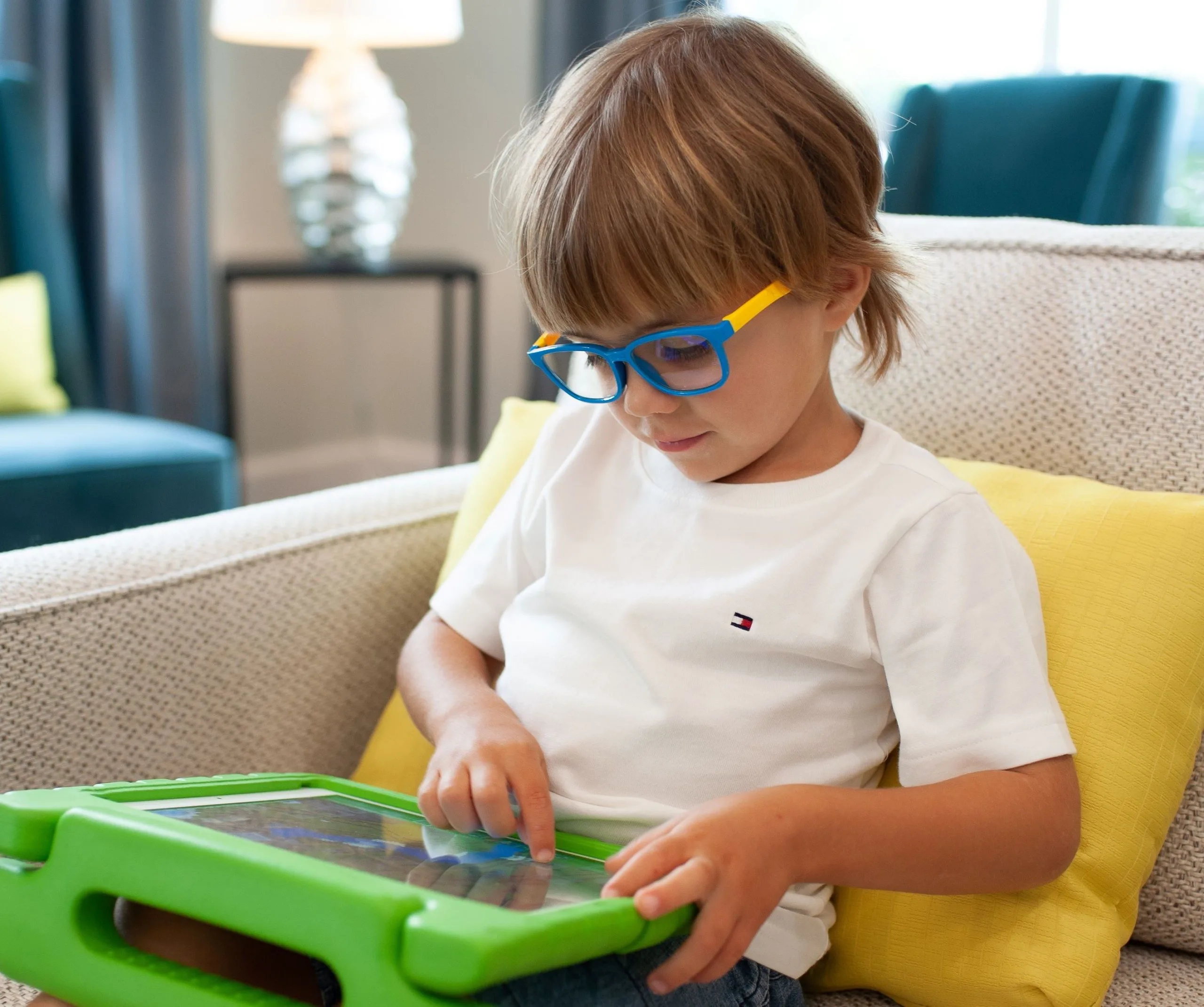 My nephew has very proudly shown me some of his amazing creations built within the game using the tools at hand, and others have been even more breath-taking creations. Others have built incredible things, even virtual computers using elements within the game in amazing ways.
Minecraft, and other similar works like Roblox, have reinvented much of the way people look at videogame software and have eclipsed many of the more traditional legacy type games. Even more traditional games often open up their coding for creation of mods, which have even gone on to create new games (like how a mod of Half Life lead to the successful spinoff Counterstrike).
In enterprise software, we are now seeing similar situation with a lot of outdated legacy systems now being challenged by new modern no-code solutions. Legacy systems usually have a lot of functionality, but tend to be so complex that they force you to fit the software.
At Keto Software, our mindset is very different. We think that software should support your organisation, not force you to fit the software. We achieve this because it is built on modern no-code principles so it can be configured to your requirements better now and be more configurable as your organization changes and/or grows over time.
In our space around Strategic Portfolio Management, our biggest competitors claim to help their customers see their plans clearly but those legacy systems usually have outdated UIs and are so difficult to use that much reporting is done at the end of the month in a panic. We have won and continue to win business from those legacy systems because our no-code platform outperforms them and is more able to scale and adapt as our customers' needs change over time.
If you want to know more about how Keto Software's modern no-code strategic portfolio management tool can help you, then please email me on timothy.bull@ketosoftware.com or call me on +44 7576 511 311.