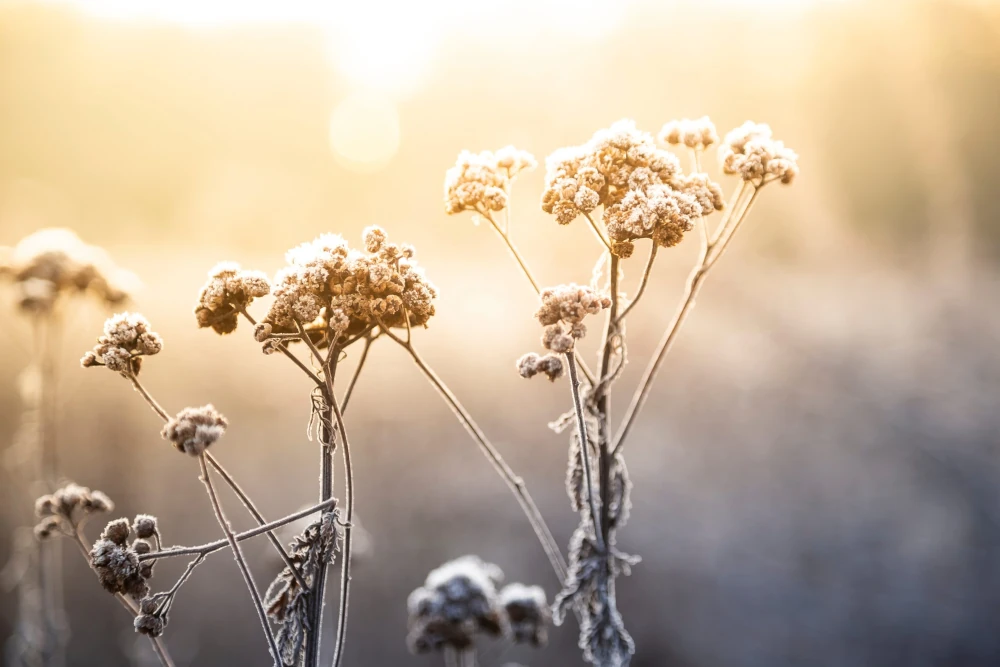 Keto Software
This is Keto Software – the Strategic Portfolio Management Platform for innovation and development.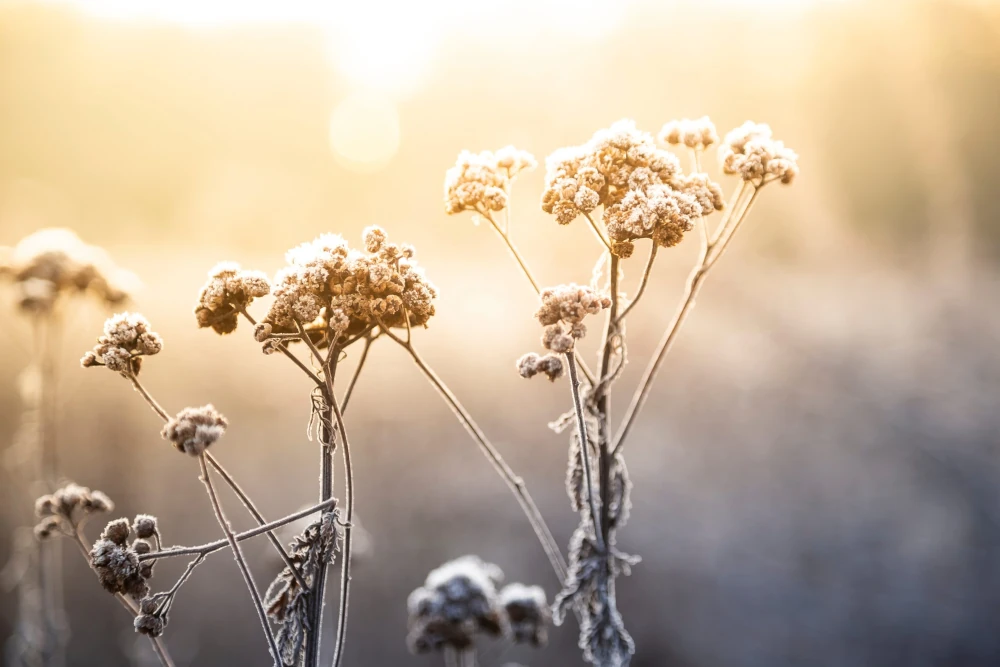 We are headquartered in Hyvinkää, Finland, with daughter companies in the UK and Switzerland.
The company was established in 2003, so there's 20 years of expertise in enterprise SaaS business.
The company is owned by five of its long-term employees and together we are a group of 20 professionals.
Our team has expertise in data analytics, process digitalization, human-centric software development, and enterprise-class professional services.
We are trusted by over 25 global enterprises, as well as many public sector businesses in Finland and in the UK. Keto Platform is used by over 150 000 global users in over 30 countries.
We have a fast-growing customer base of public and private companies from all verticals, with particular strengths in digitalising industrial enterprises and companies with large development portfolios.
Our Information Security Management System (ISMS) has been certified with ISO 27001
P.S. Click the video on the left side and see, how we can help you to turn your innovation cost into profitable actions. Get ROI – Return on Innovation!
Read next