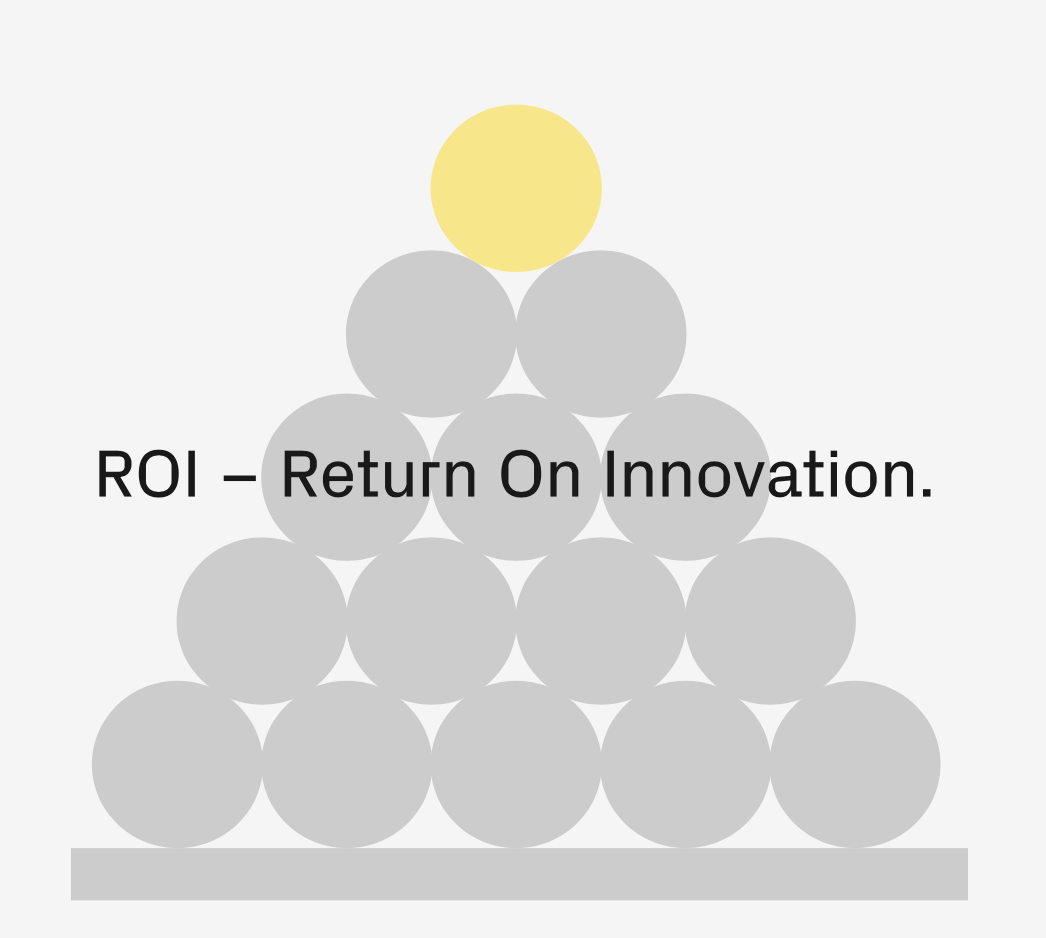 Pricing
We have a simple pricing package: Fixed price for the Platform as a Service (PaaS) for the whole enterprise and a Software as a Service (SaaS) fee for each solution. Our approach helps you make significant cost savings during implementation, integration, training and daily use. When you have the platform (PaaS) in use for the entire organization, it's very cost-efficient to automate many kinds of processes with one tool.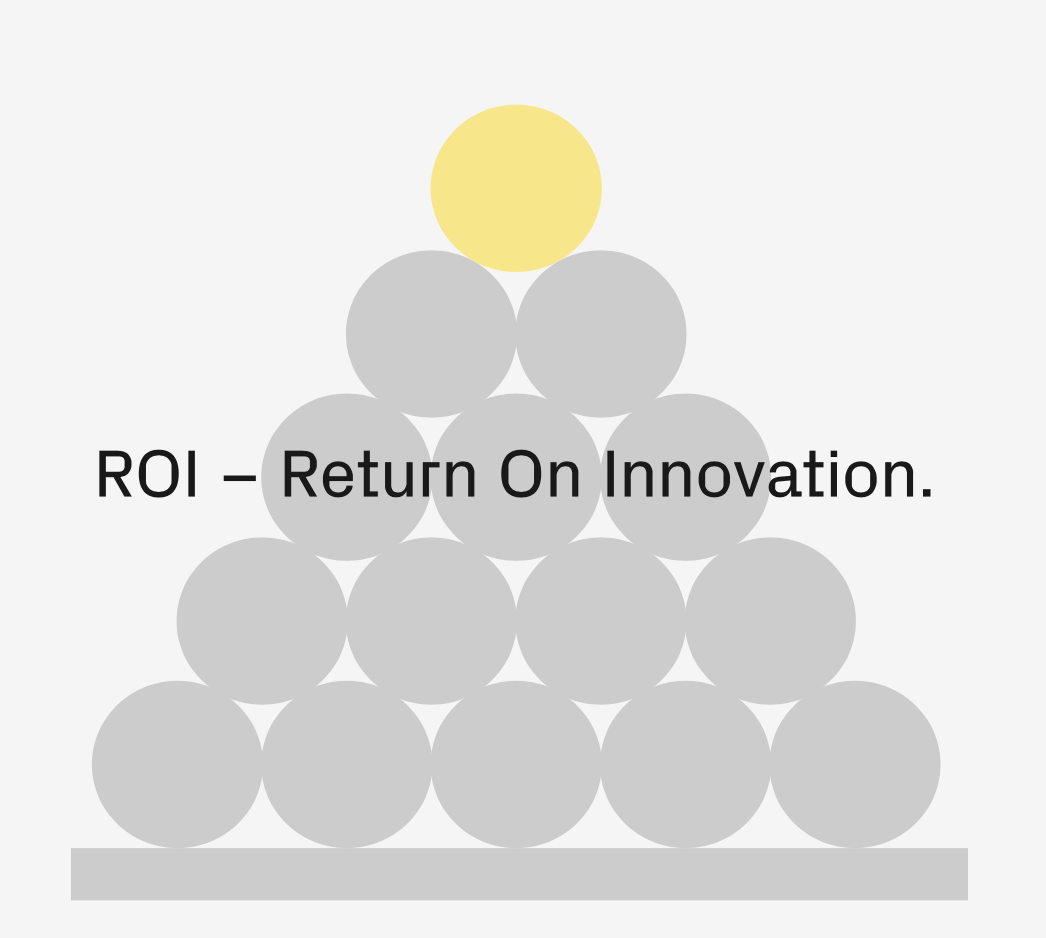 Cost-efficient PaaS + SaaS enterprise package
Our enterprise package consists of two elements:
1. Platform as a Service (PaaS) for the entire platform
2. Software as a Service (SaaS) for each solution
PaaS fixed cost for the whole enterprise is up from € 3.500 / month.
Then you only pay for each solution for specified amount of users, from € 1.500 / month <50 users.
We tailor customer-specific pricing based on the breadth of implementation, user numbers and user activities. We believe that fixed and customised pricing is the best way to deliver maximum value to our customers and ensure you pay only for the tools you use.
No-code platform, no CAPEX
Modern enterprise software tools must be lean and agile. We designed Keto Software as a a no-code platform so that it's easy to digitalise processes, make changes and adapt to your needs. It's fast to deploy, easy to integrate with legacy systems and will help cut your technical debt.
Fixed cost Pilot and POC
Our proven POC process is fast, low cost, fixed price and non-disruptive. Our POC/pilot, deployment and training can all be completed virtually with no staff on site. We include dedicated training for key users and clean, fast onboarding for staff. 
Read next